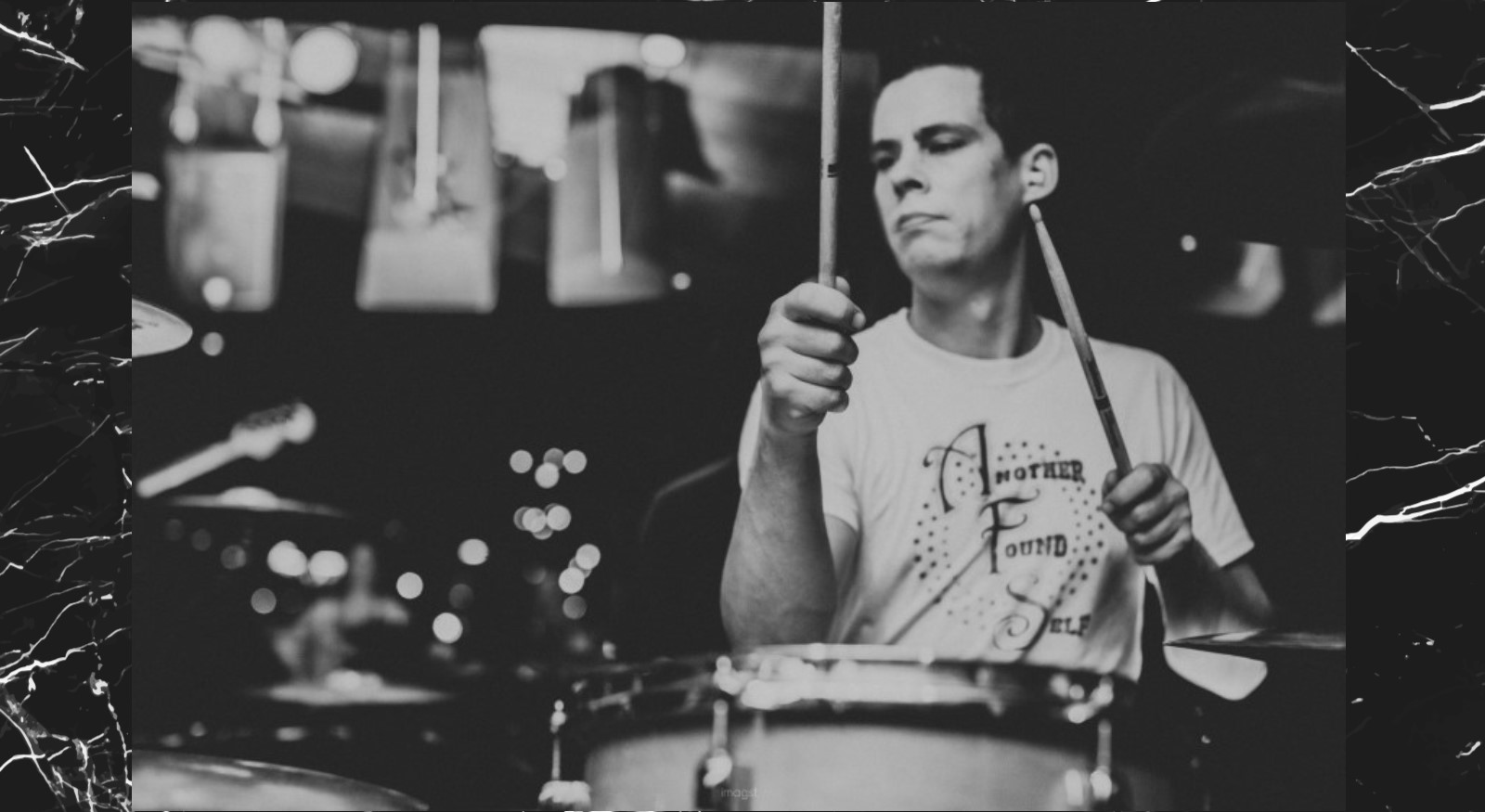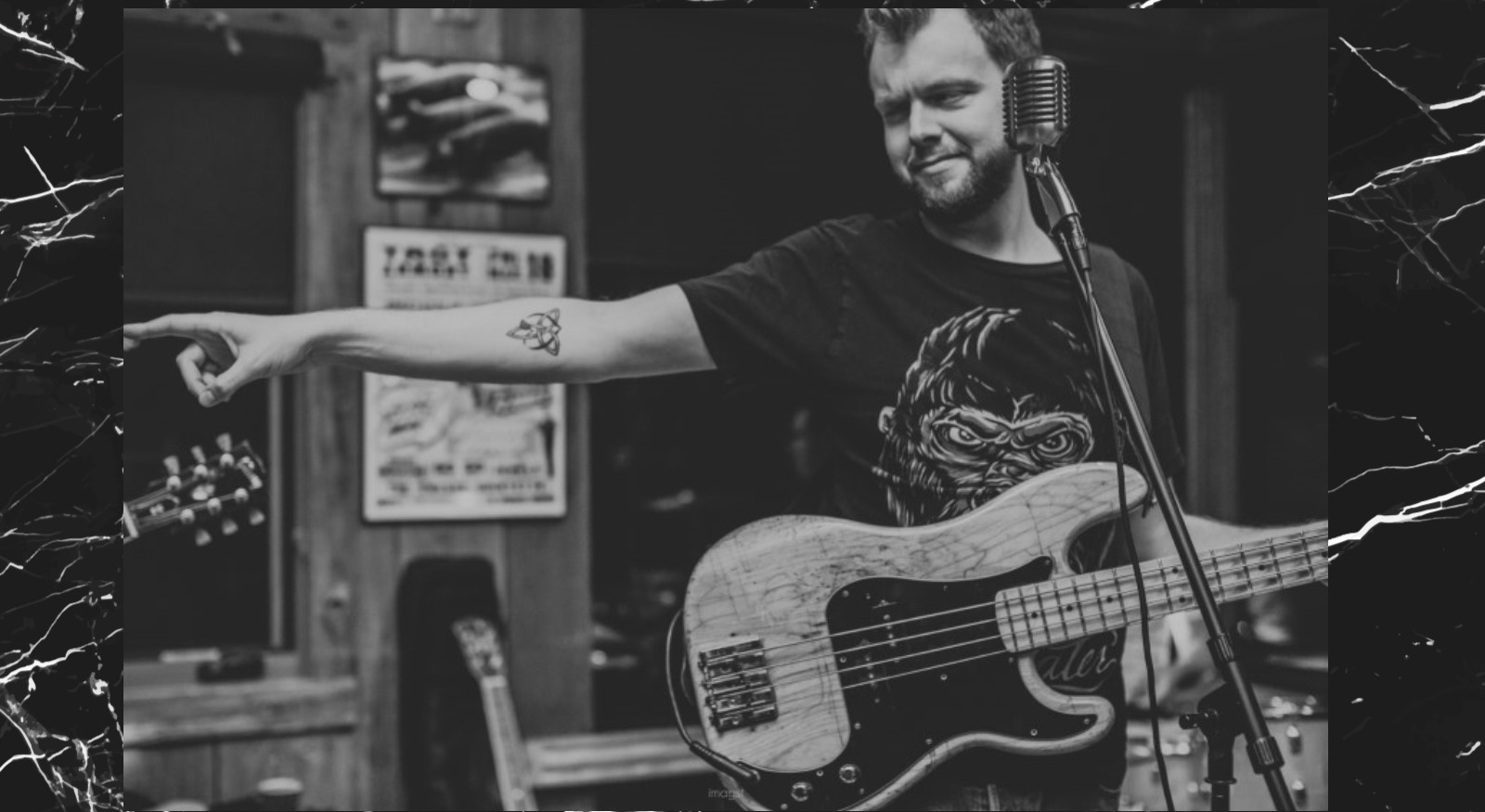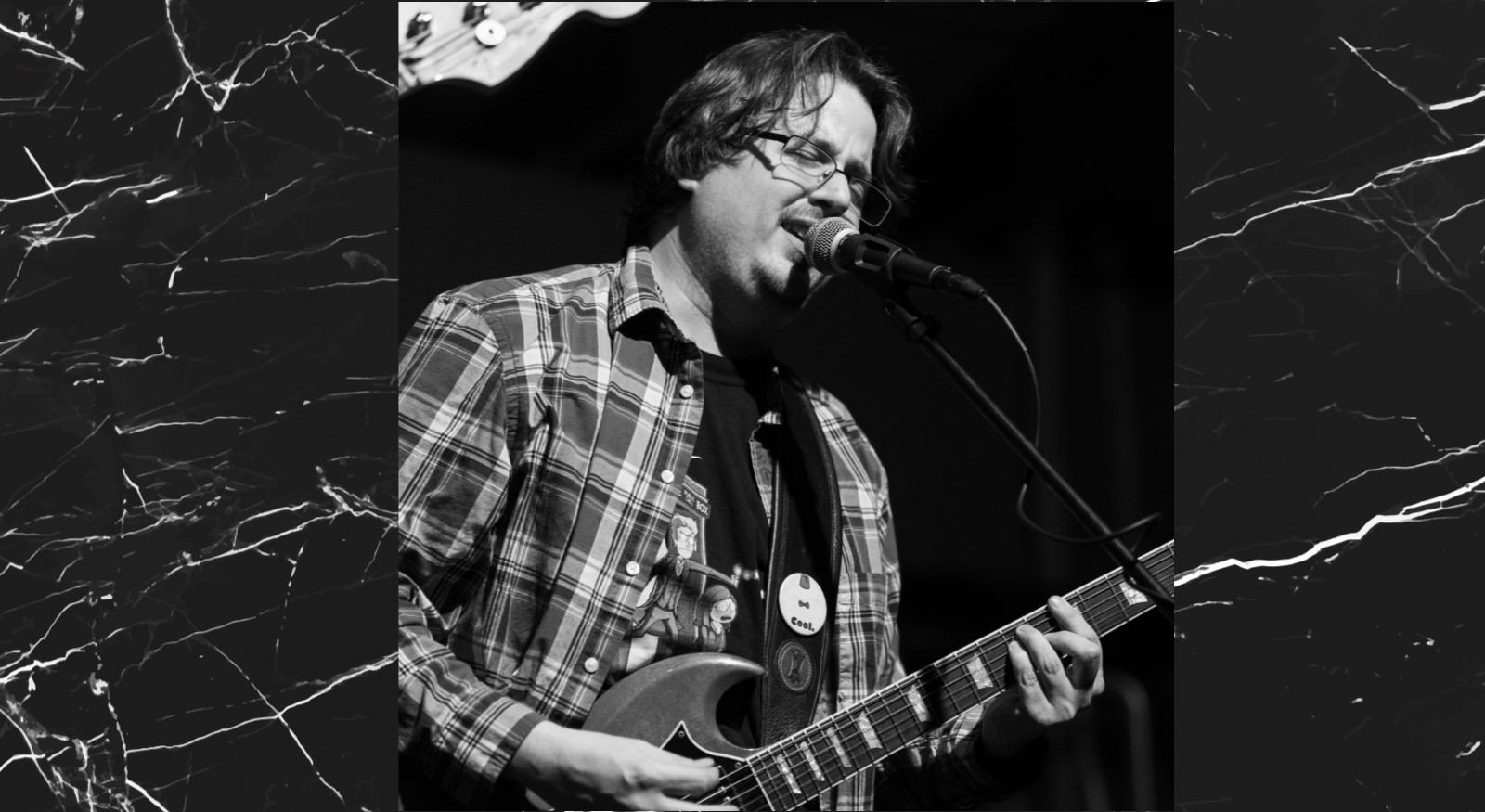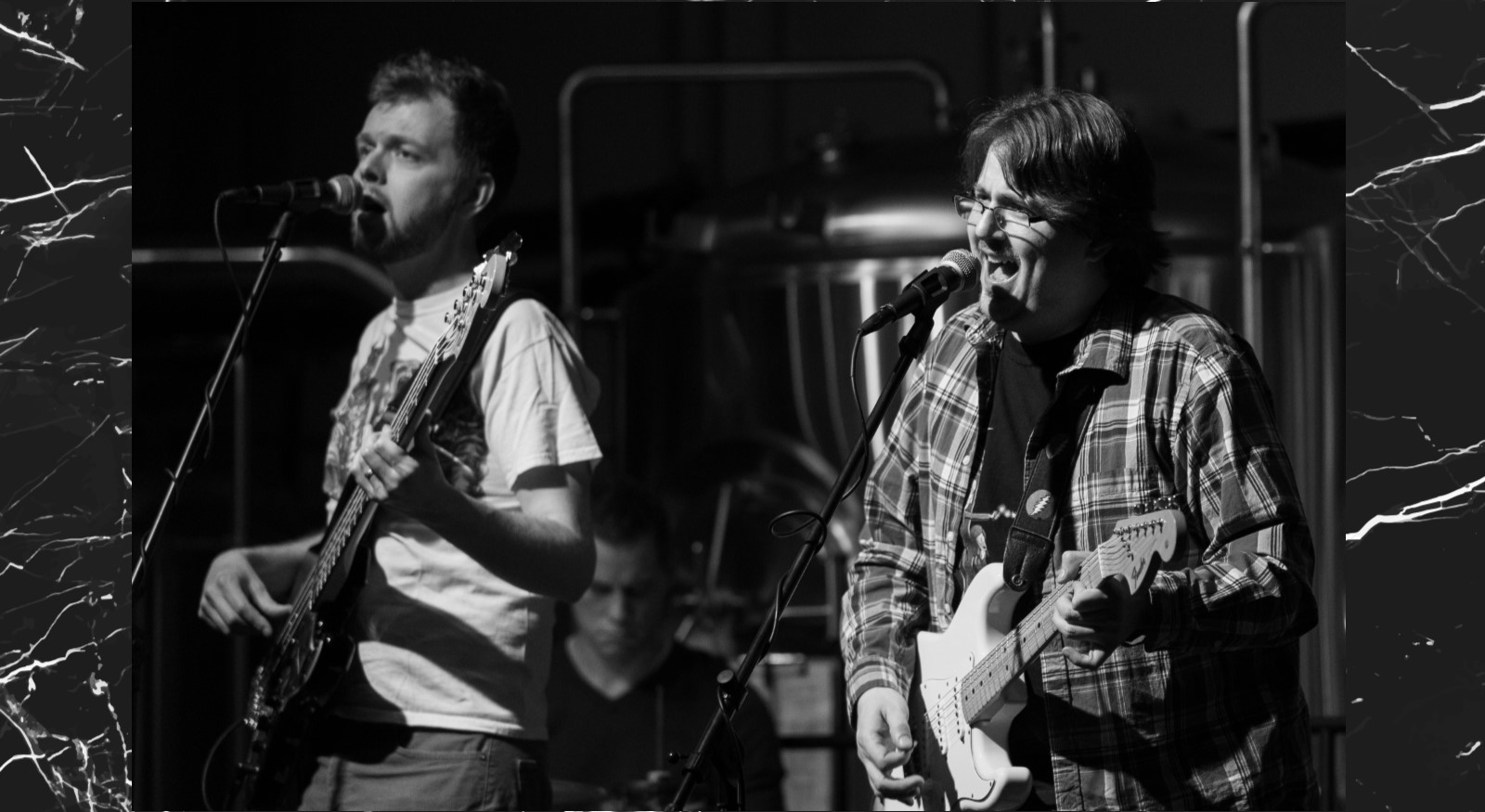 The Latest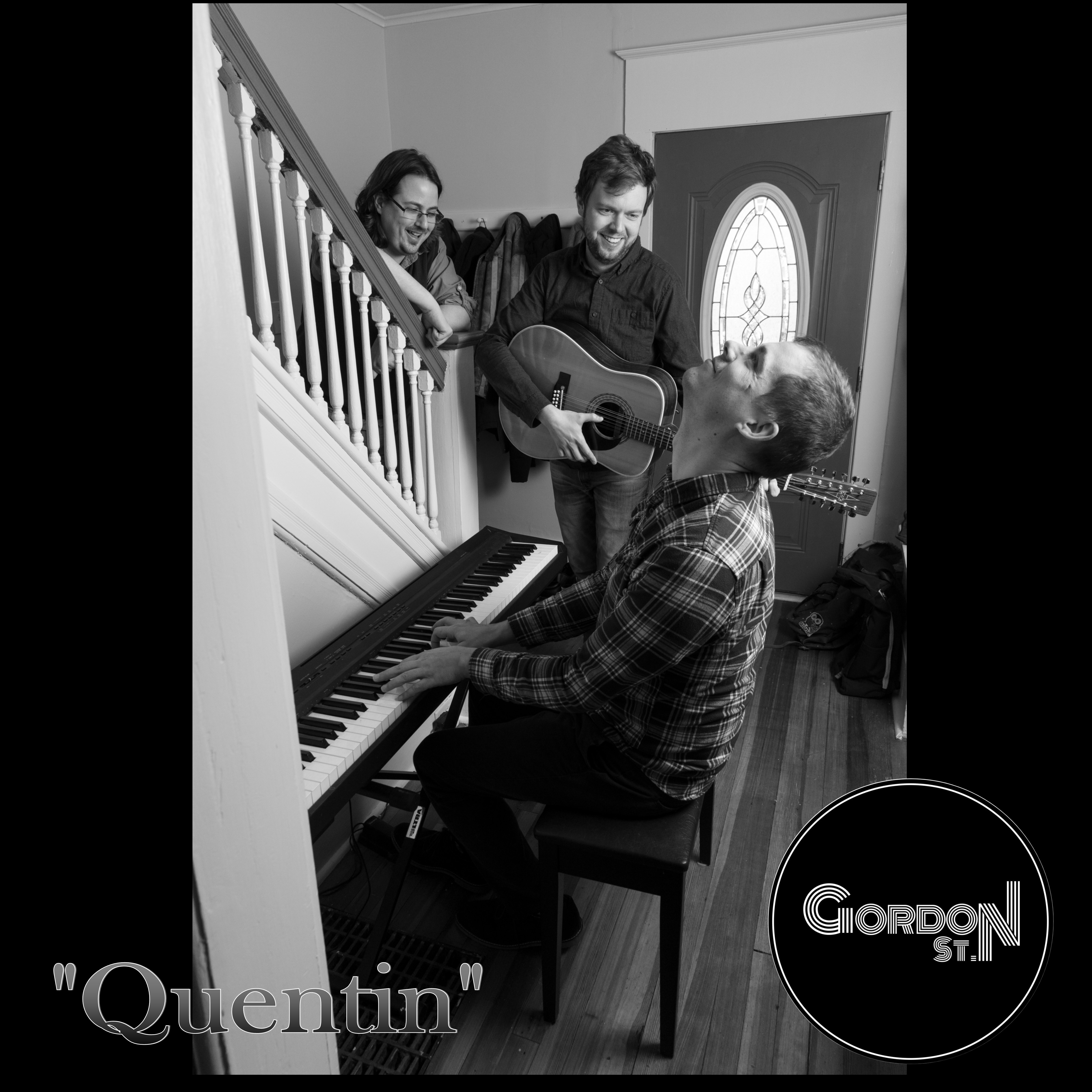 New Single "Quentin" available on streaming services everywhere
Mar 30, 2020
"Quentin" our new single recorded at The Recording Company and produced by Tim Lynch and Gordon St. is available on all streaming services now!
We didn't intend for it to be a single, but it's been finished, and "on the shelf" while we completed the album. Inspired by my our fellow musicians putting out new music, we agreed to release the single now. Photo by the amazing Joe Malinowski.
We're honestly not sure how the COVID-19 virus is going to affect our live shows moving forward, but we'll keep you posted.
Hang in there and happy listening!
.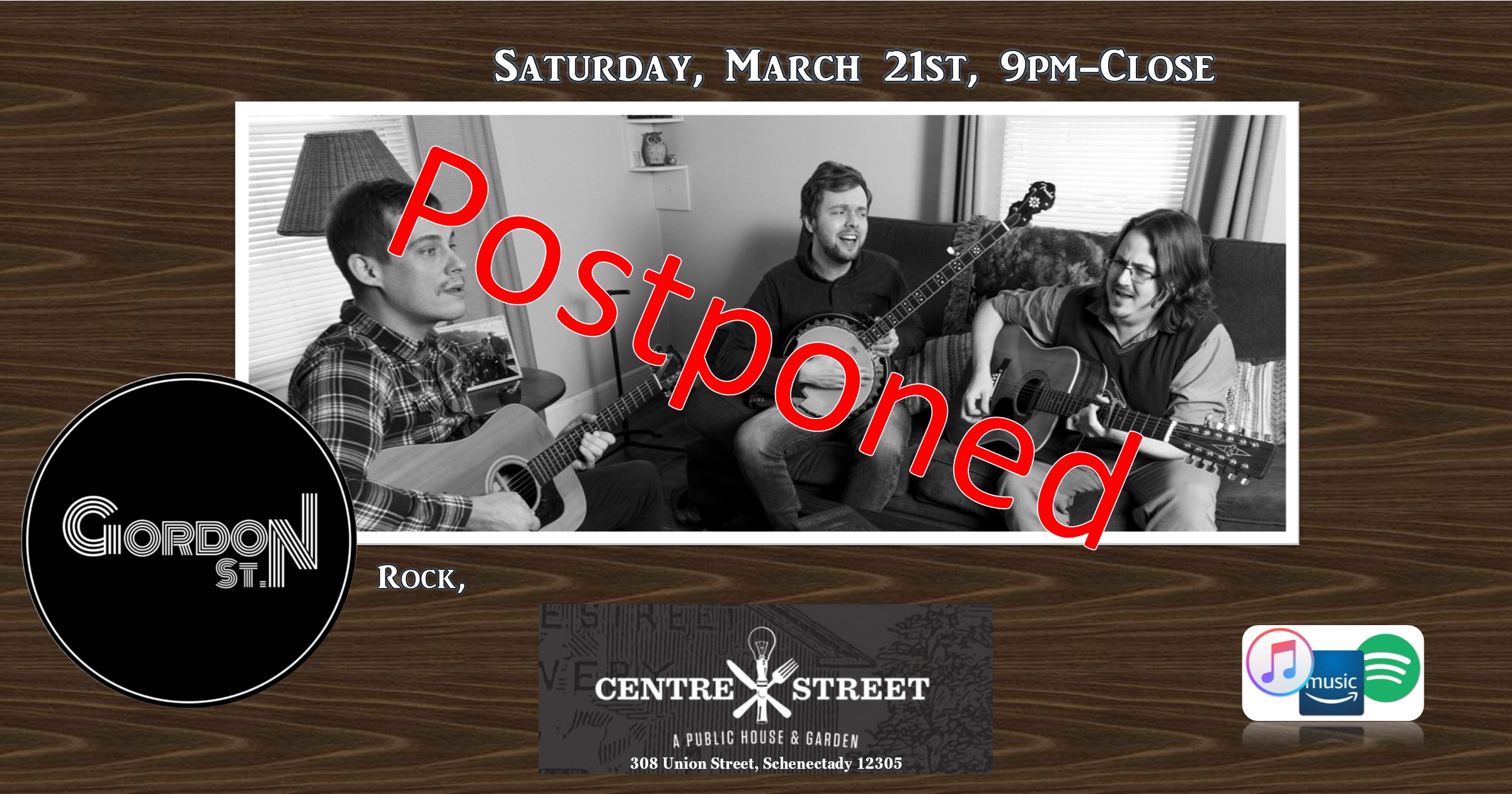 3/21 at Centre Street Pub Postponed/Album Work Continues
Mar 6, 2020
Just an update that our 3/21/20 show at Centre Street Pub has been postponed! We'll be in touch shortly with a make-up date, stay tuned.
In other news, work continues to progress on our next full length LP. To date we're roughly halfway through and we can't wait until it's finished to share it with you all.
Keep checking back for more Summer dates and album progress!
Sounds
Dates
No future shows are scheduled.
[instagram-feed]