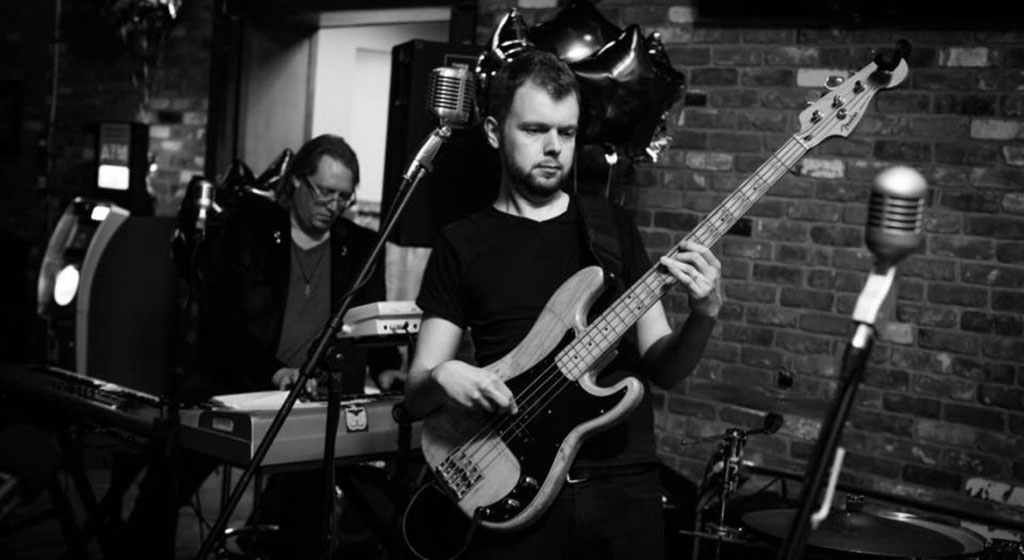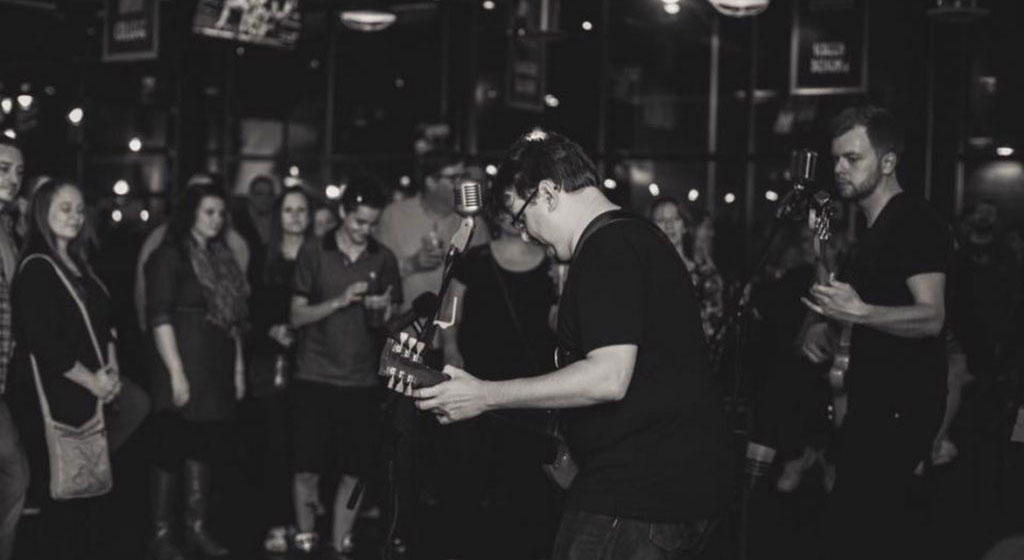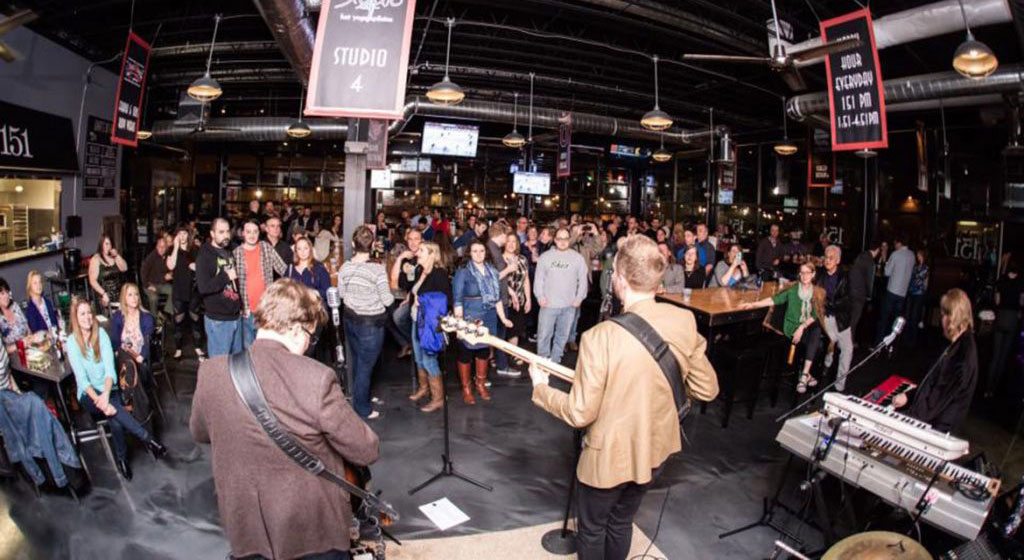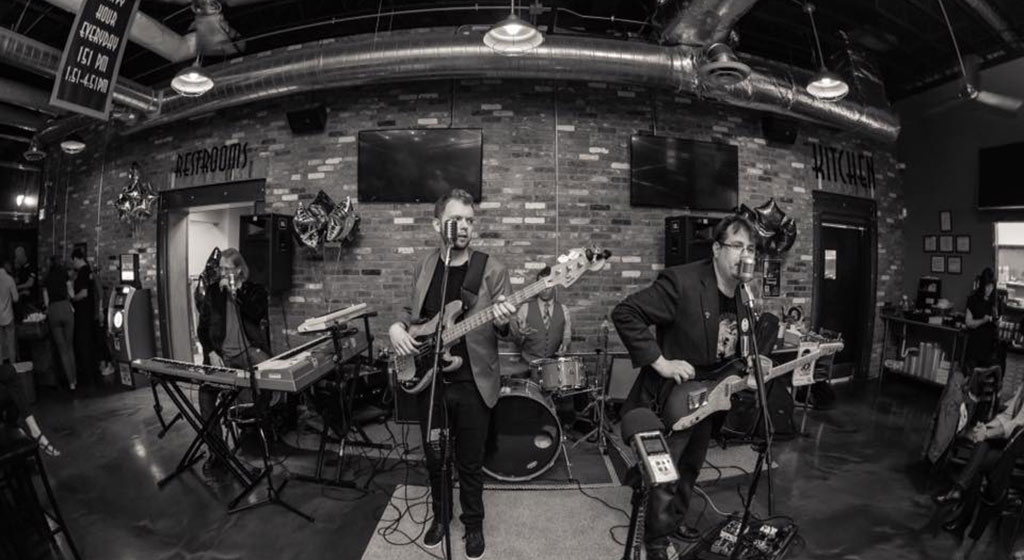 The Latest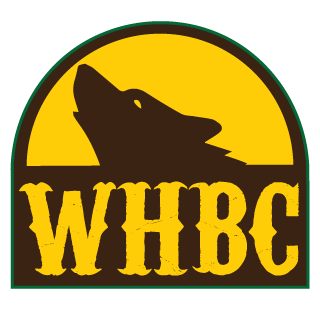 Live show at Wolf Hollow Brewing Co in Glenville Friday 7/14/17
Jul 7, 2017
Join Gordon St. in the tap room at Wolf Hollow Brewing Co in Glenville NY from 7-10pm (no cover!) for an evening of acoustic and full band sets! Great beer, friends, food, and tunes!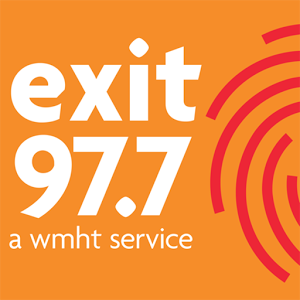 Live on WEXT Friday 7/7/17!
Jul 7, 2017
3:30pm or so join Ritch and Dan live in studio with Dave Michaels as 97.7FM WEXT celebrates ten years on the air!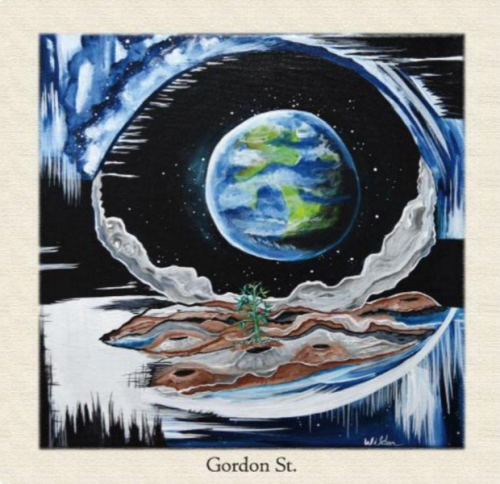 Album Release Show Saturday Night!
Apr 26, 2017
In case we haven't mentioned, our full-length self-titled debut album is dropping Saturday 4/29/17. Come join us at 151 Bar and Restaurant (151barandrestaurant.com) in downtown Schenectady, NY for a night of musical mirth and merriment. Drinks and tunes will be a-flowin!
Sounds
Dates
No future shows are scheduled.