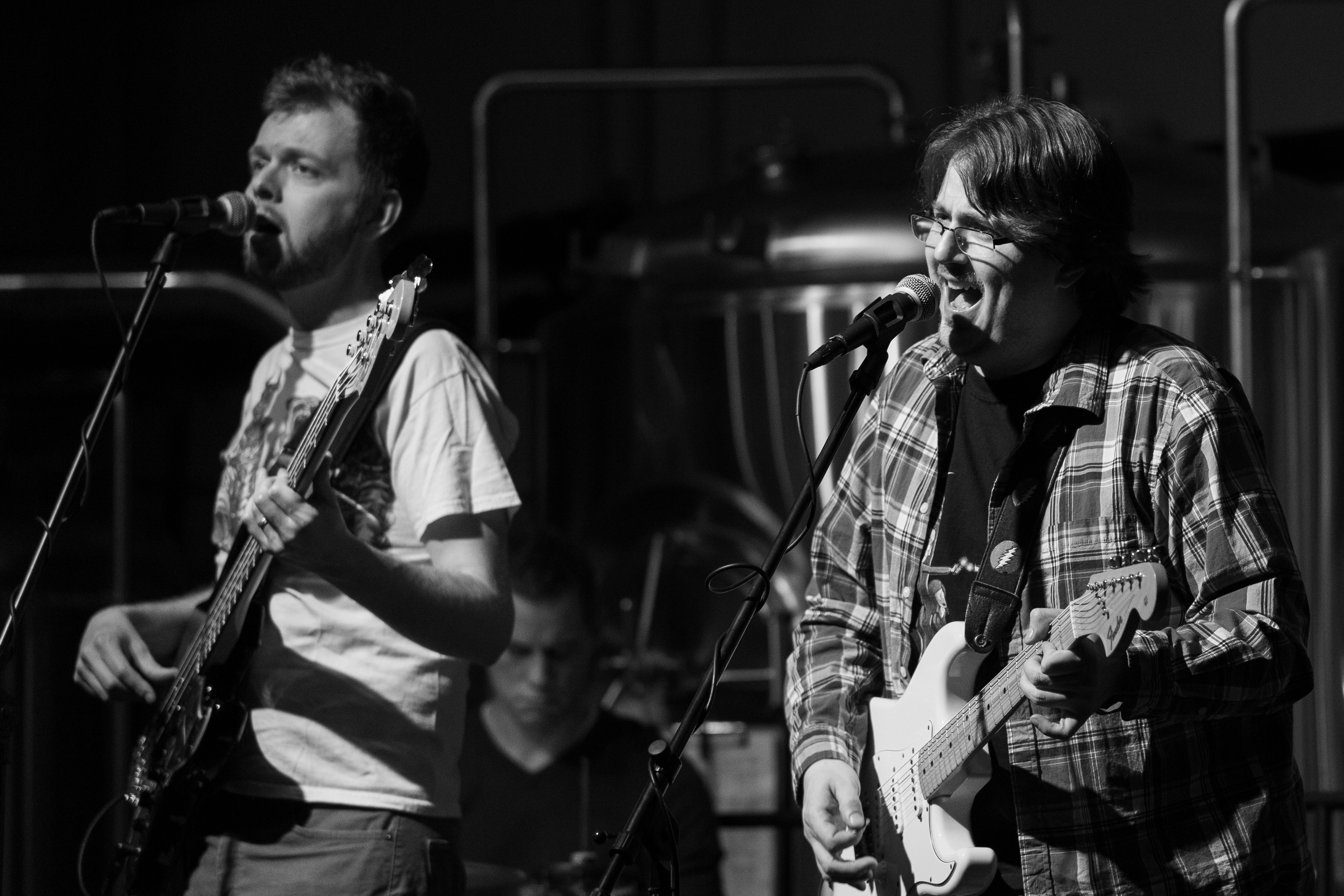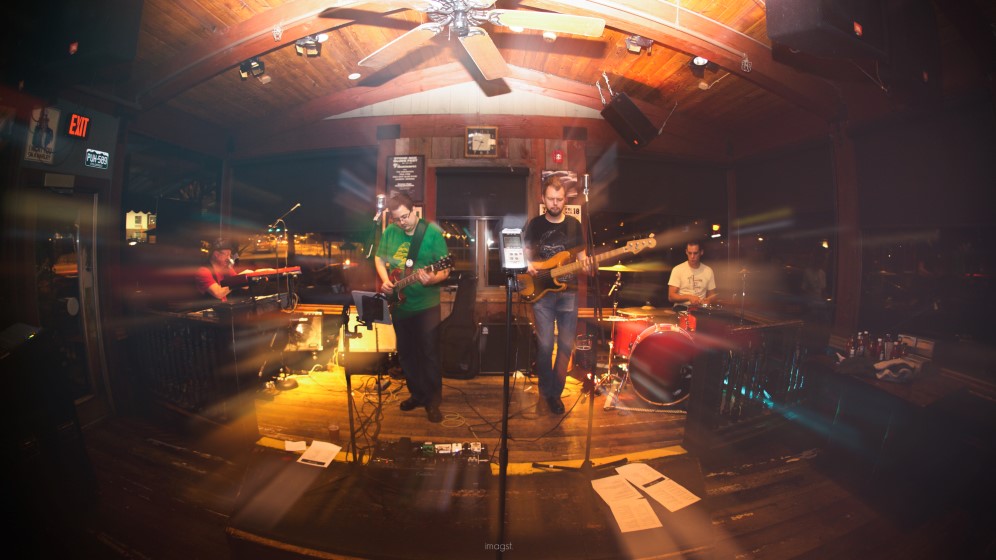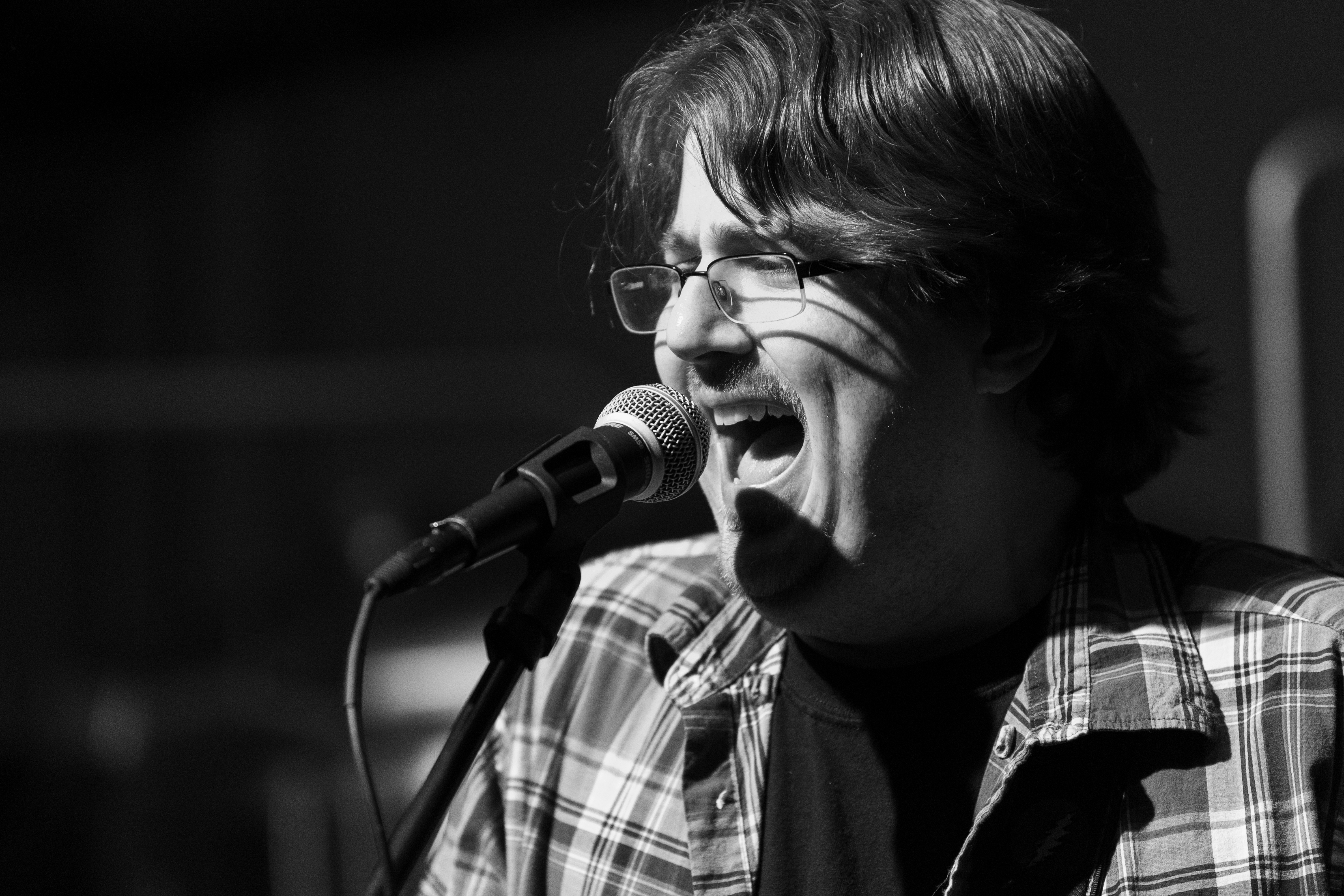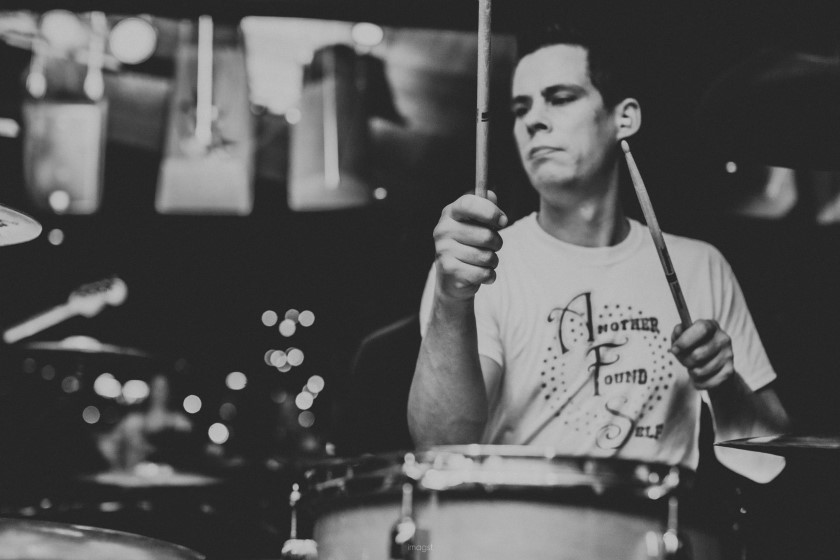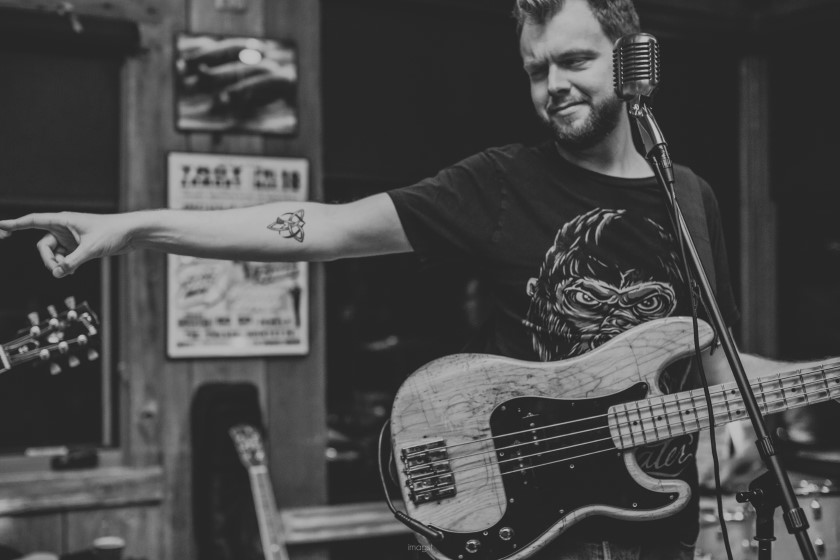 The Latest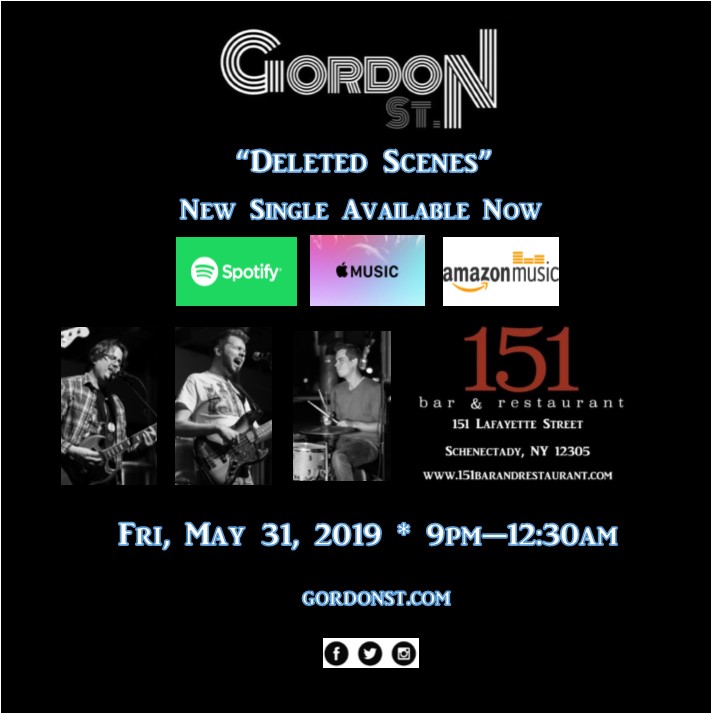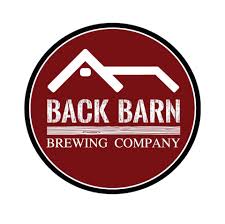 Acoustic Show at the brand new Back Barn Brewing Company
Feb 26, 2019
Dan & Ritch will be playing 2 sets of Gordon St. originals, covers, and fan favorites from 5-7:30 at the brand new Back Barn Brewing Company​ On Rt. 20 in Duanesburg, NY.
Sample some of their delicious new beers and enjoy yourself some acoustic Gordon St!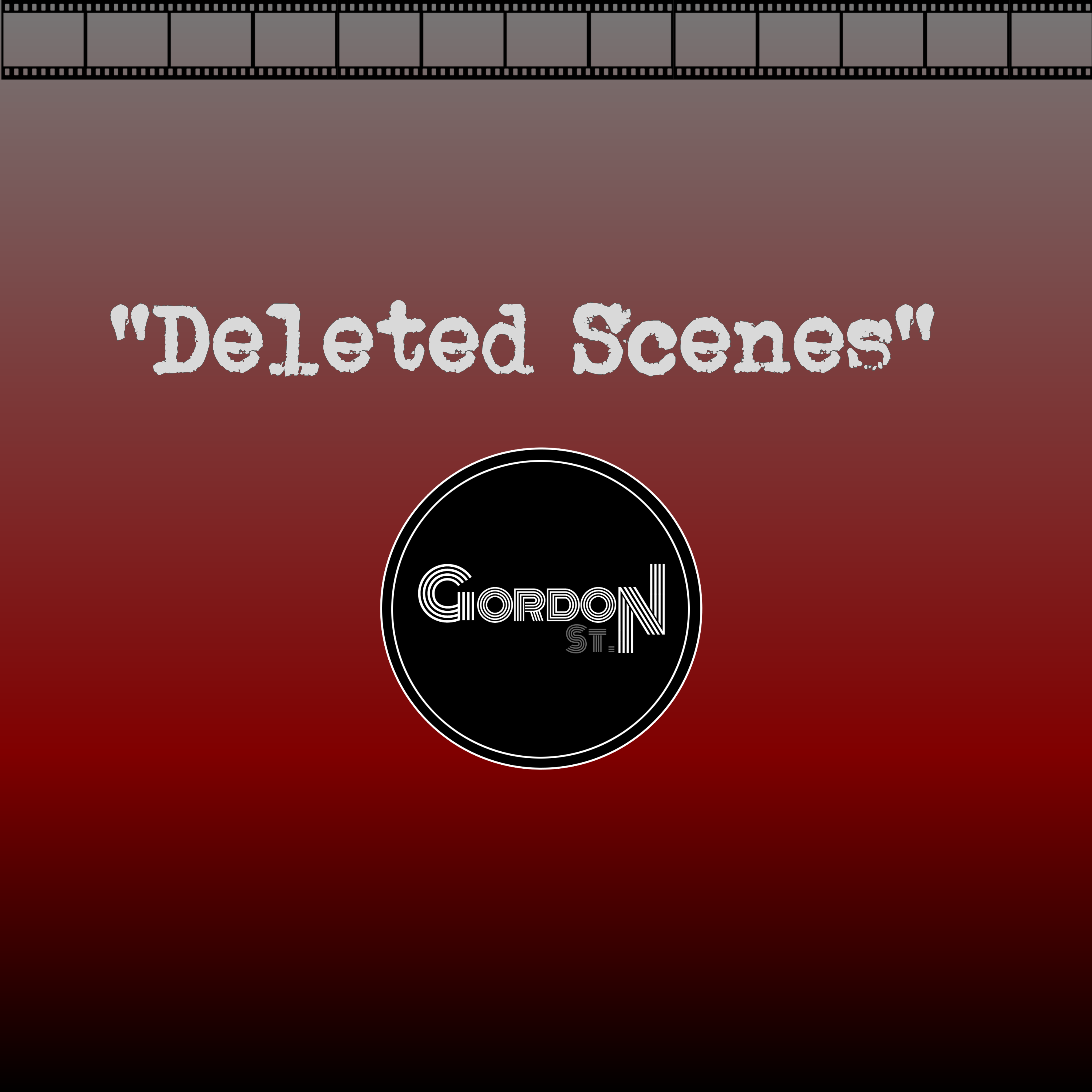 "Deleted Scenes" – Now available on Apple Music, Spotify, YouTube, & More
Feb 21, 2019
"Deleted Scenes" the new single from Gordon St is available for download and stream from all of your favorite music services including:
& More!
Please give us a listen and spread the good word!
Sounds
Dates
No future shows are scheduled.