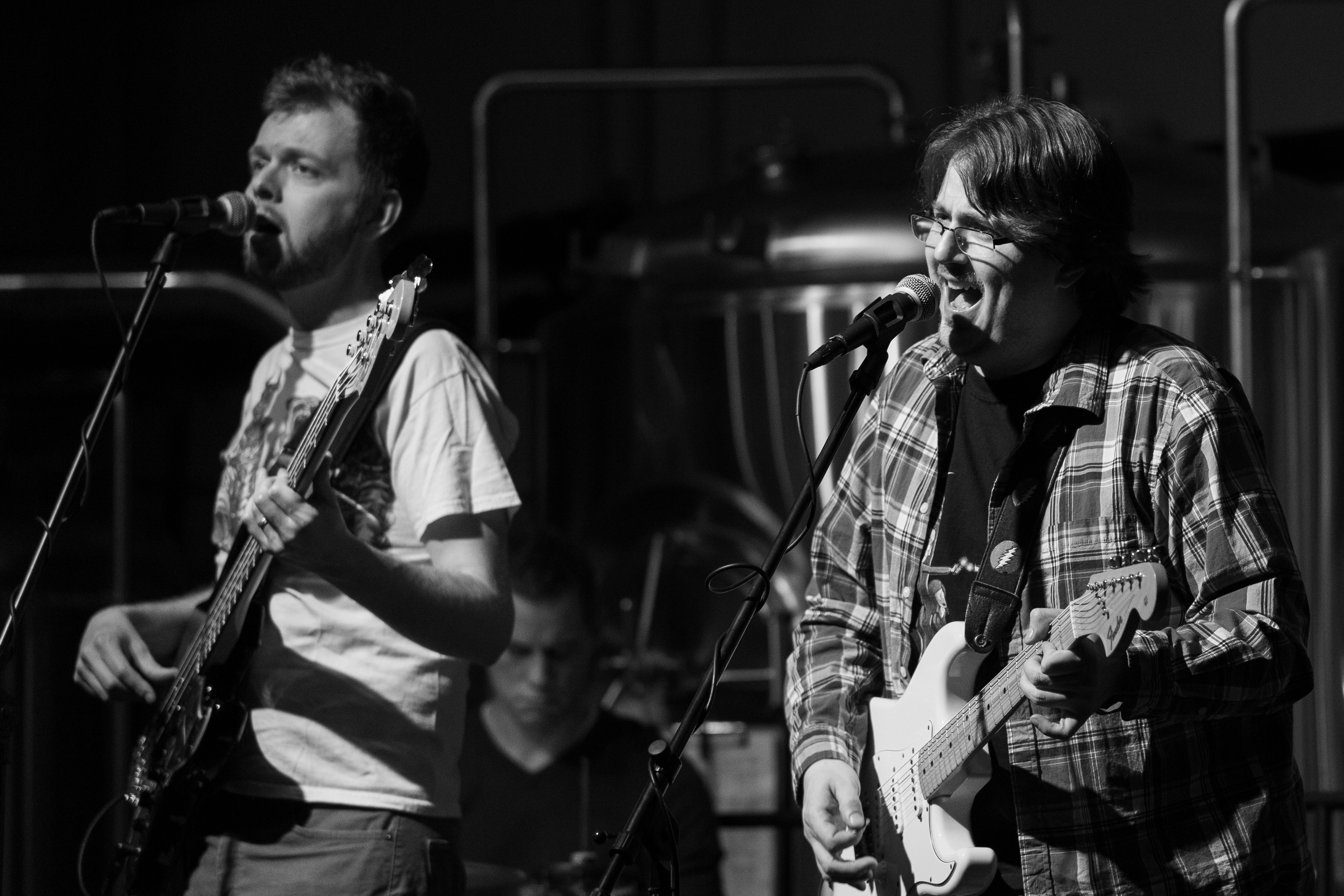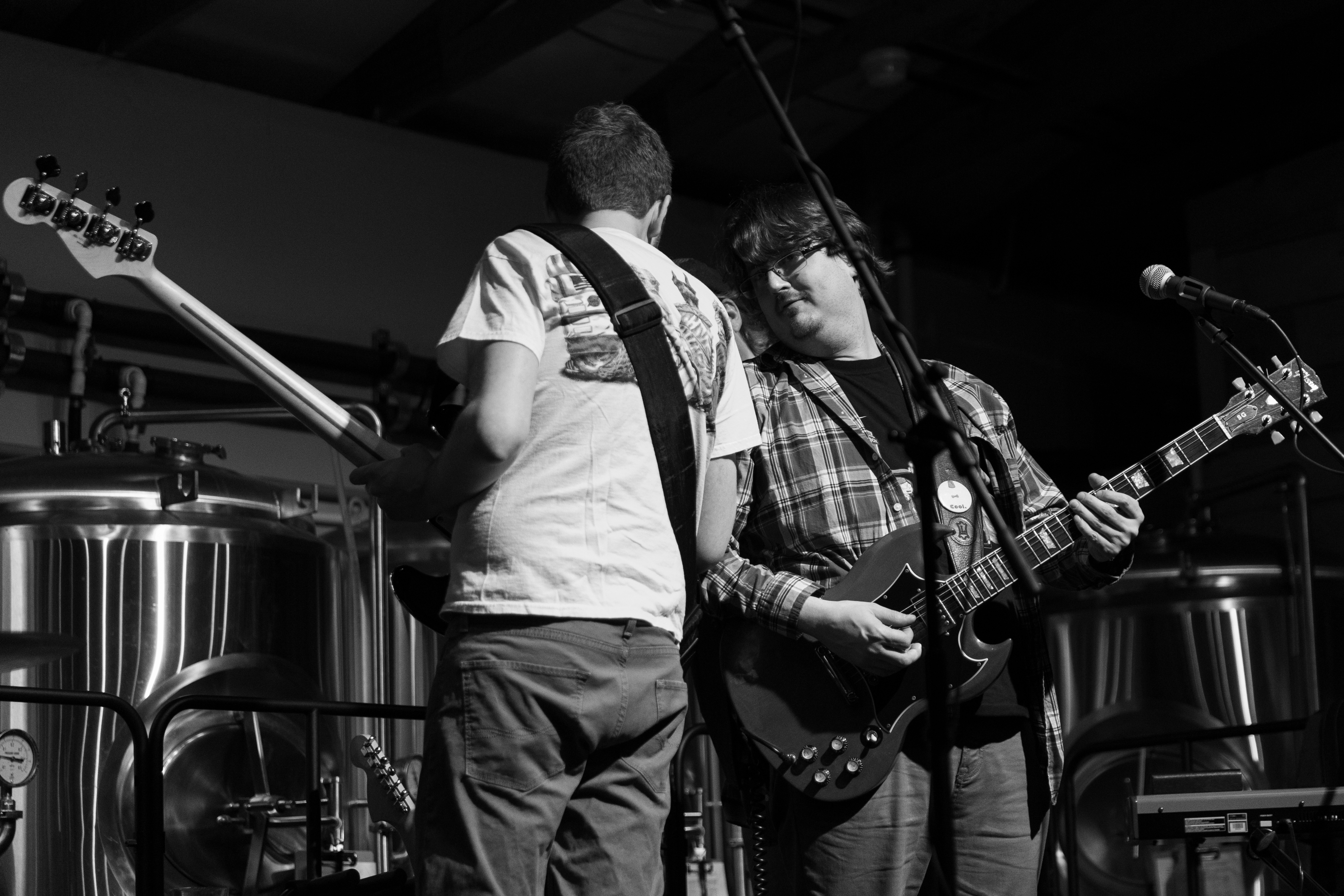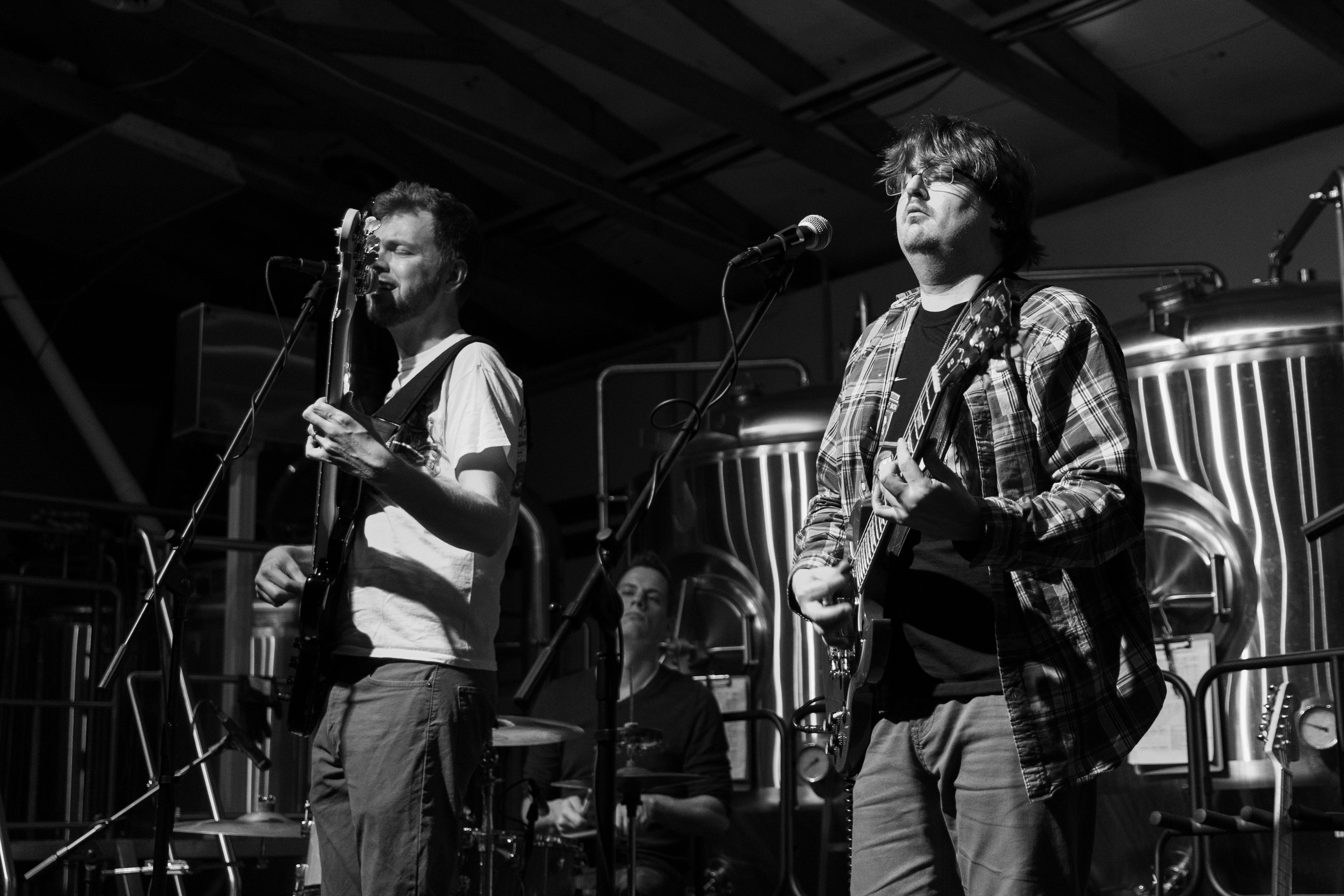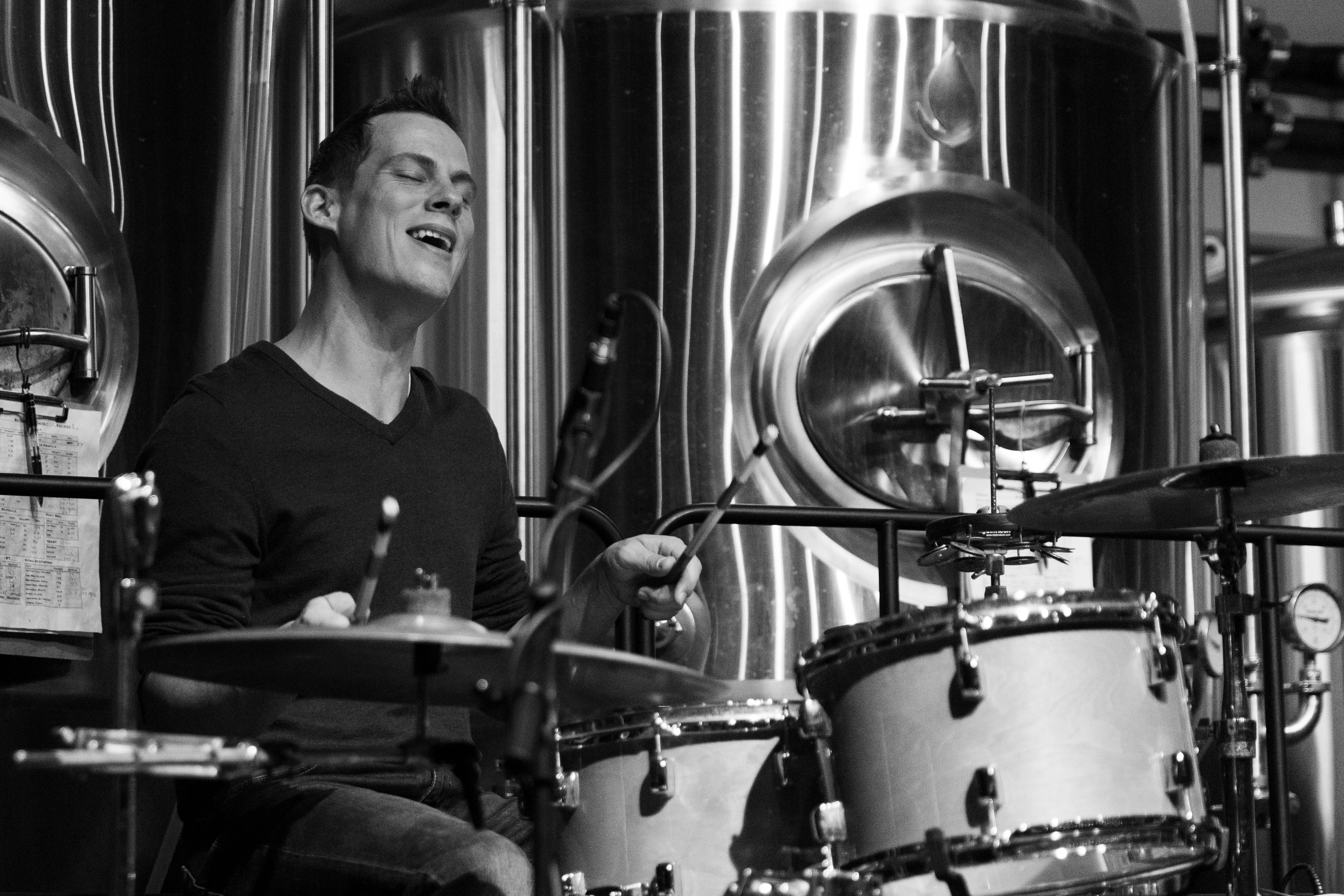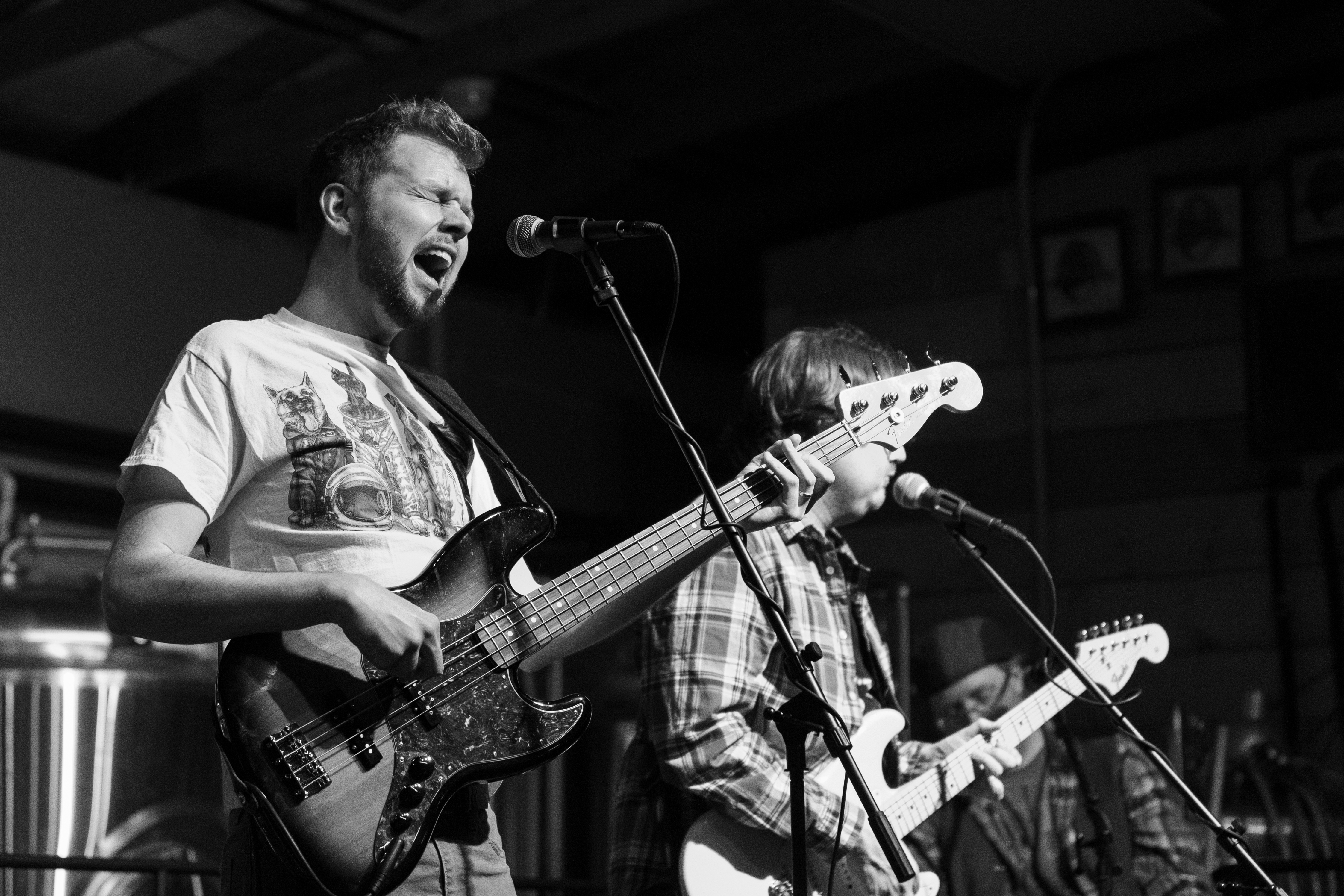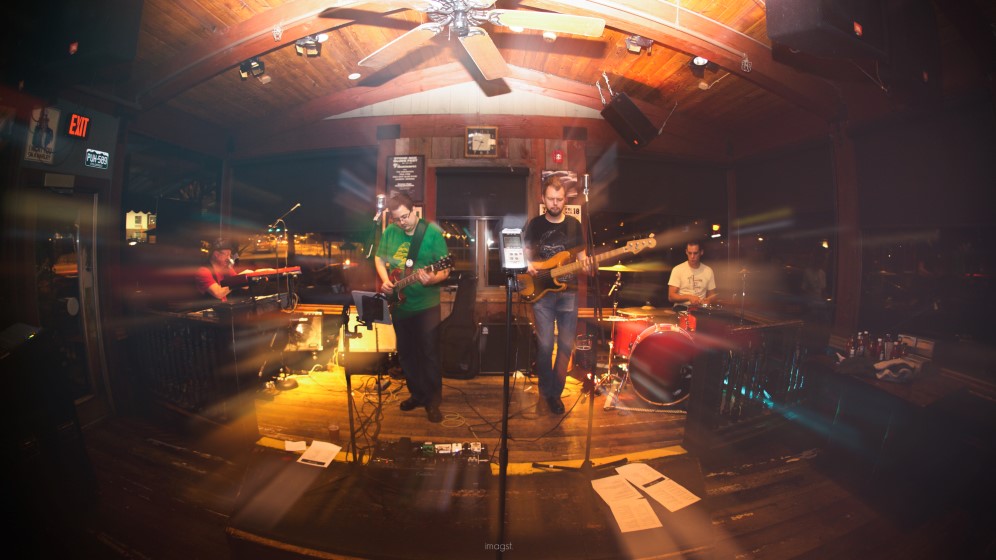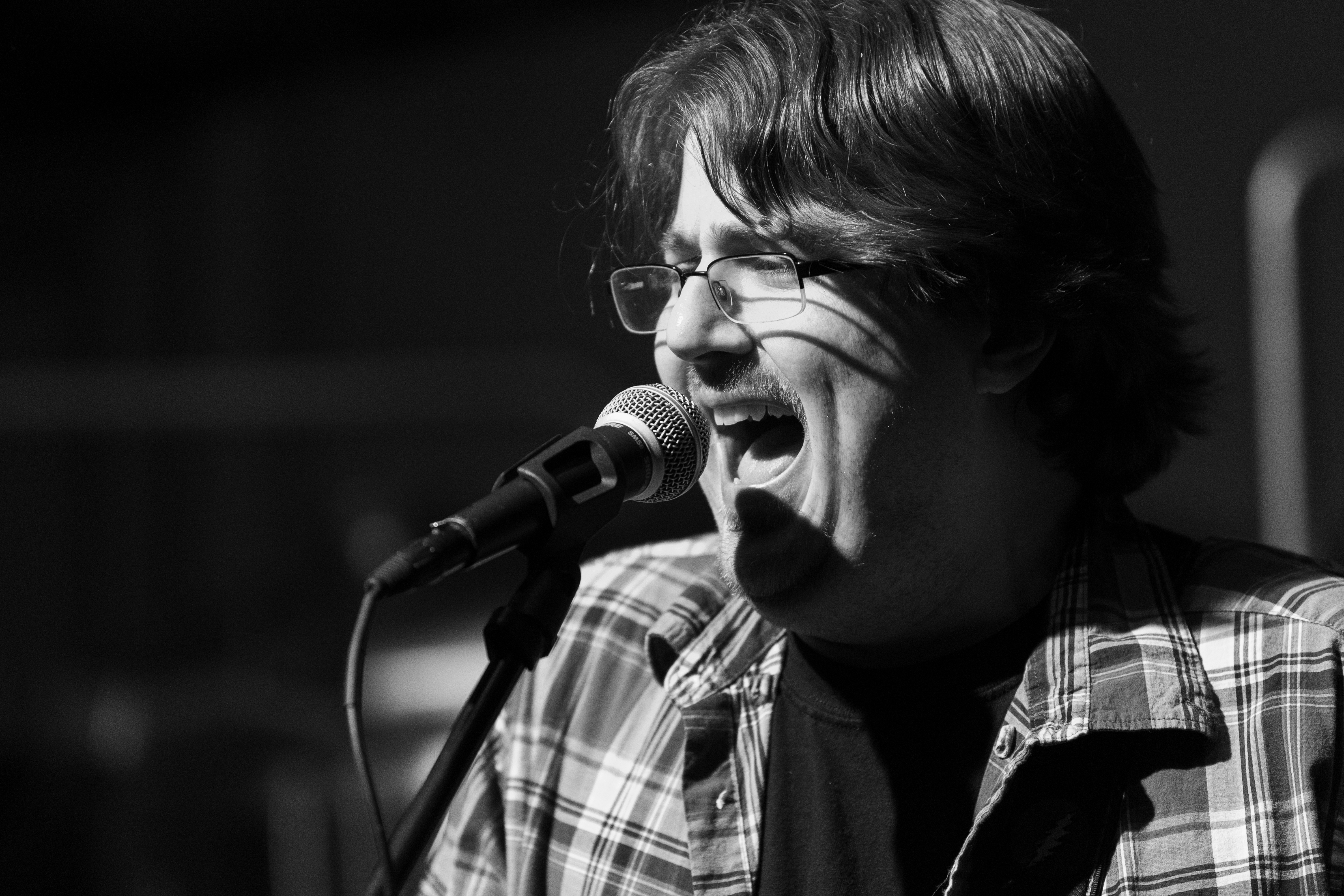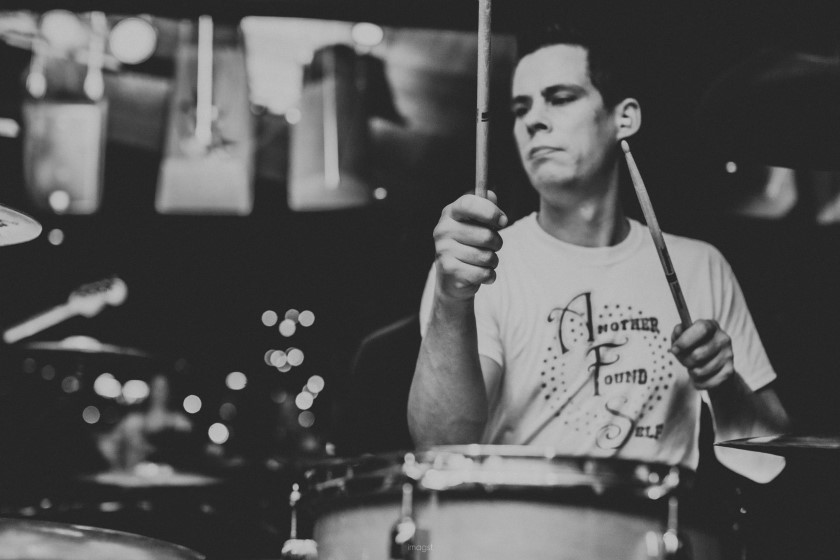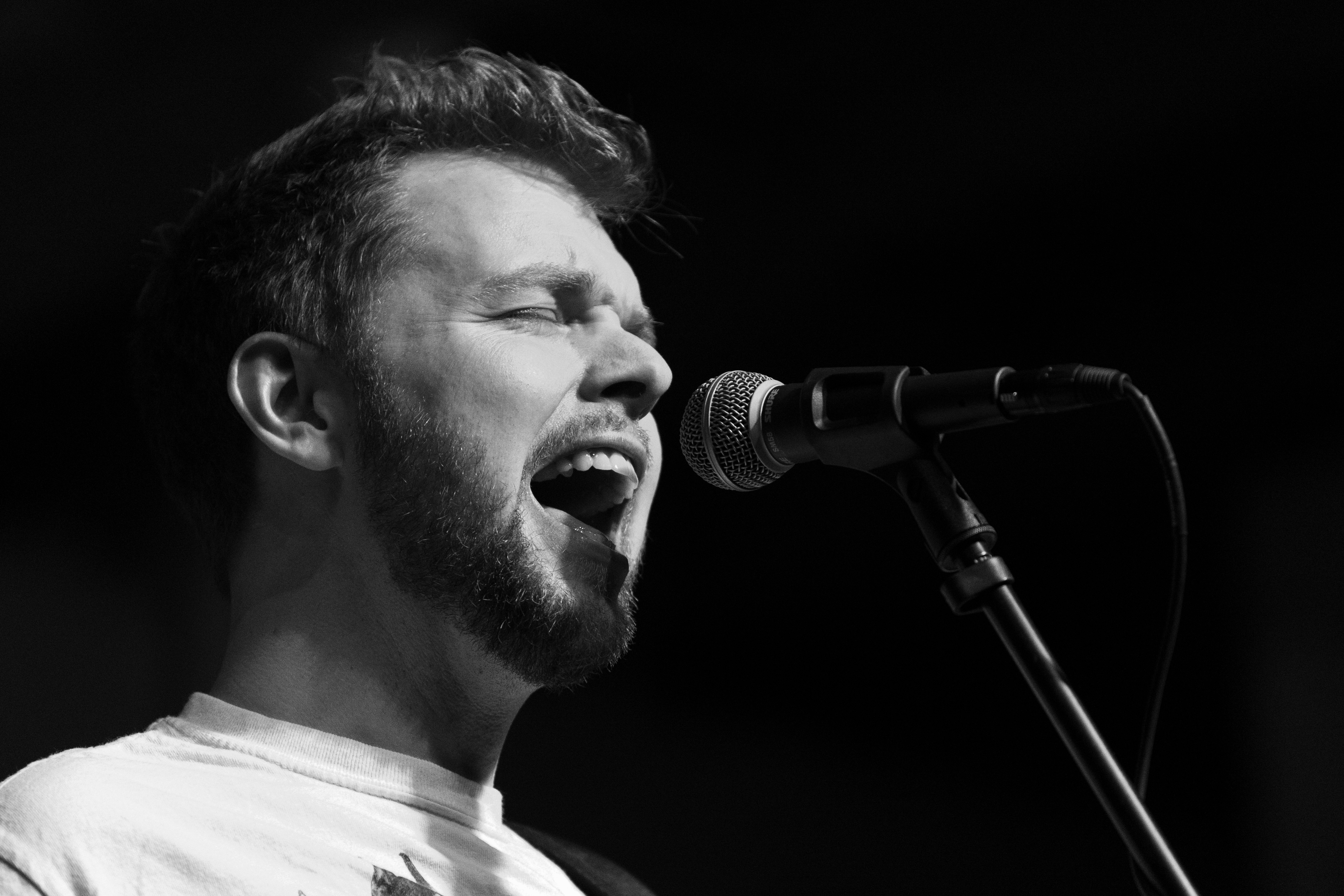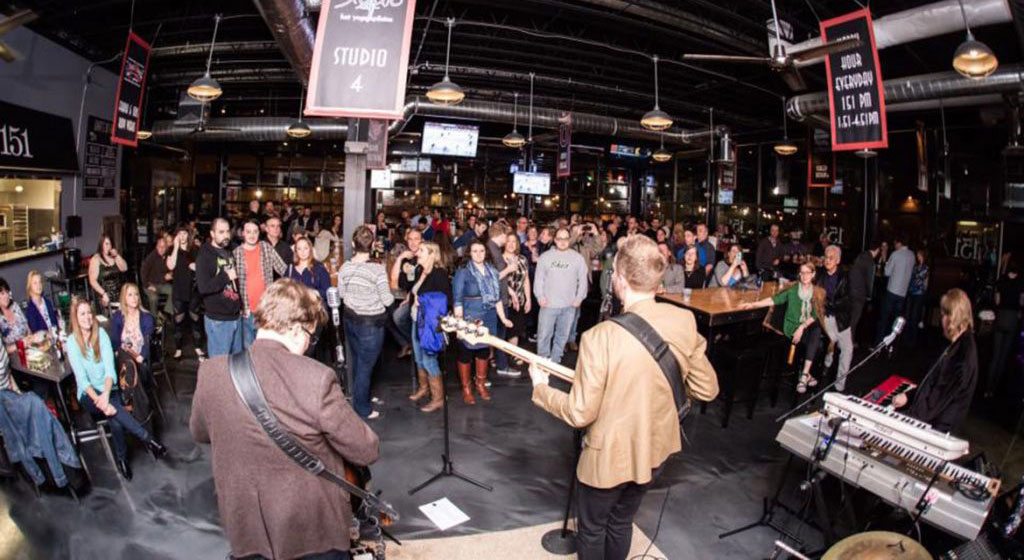 The Latest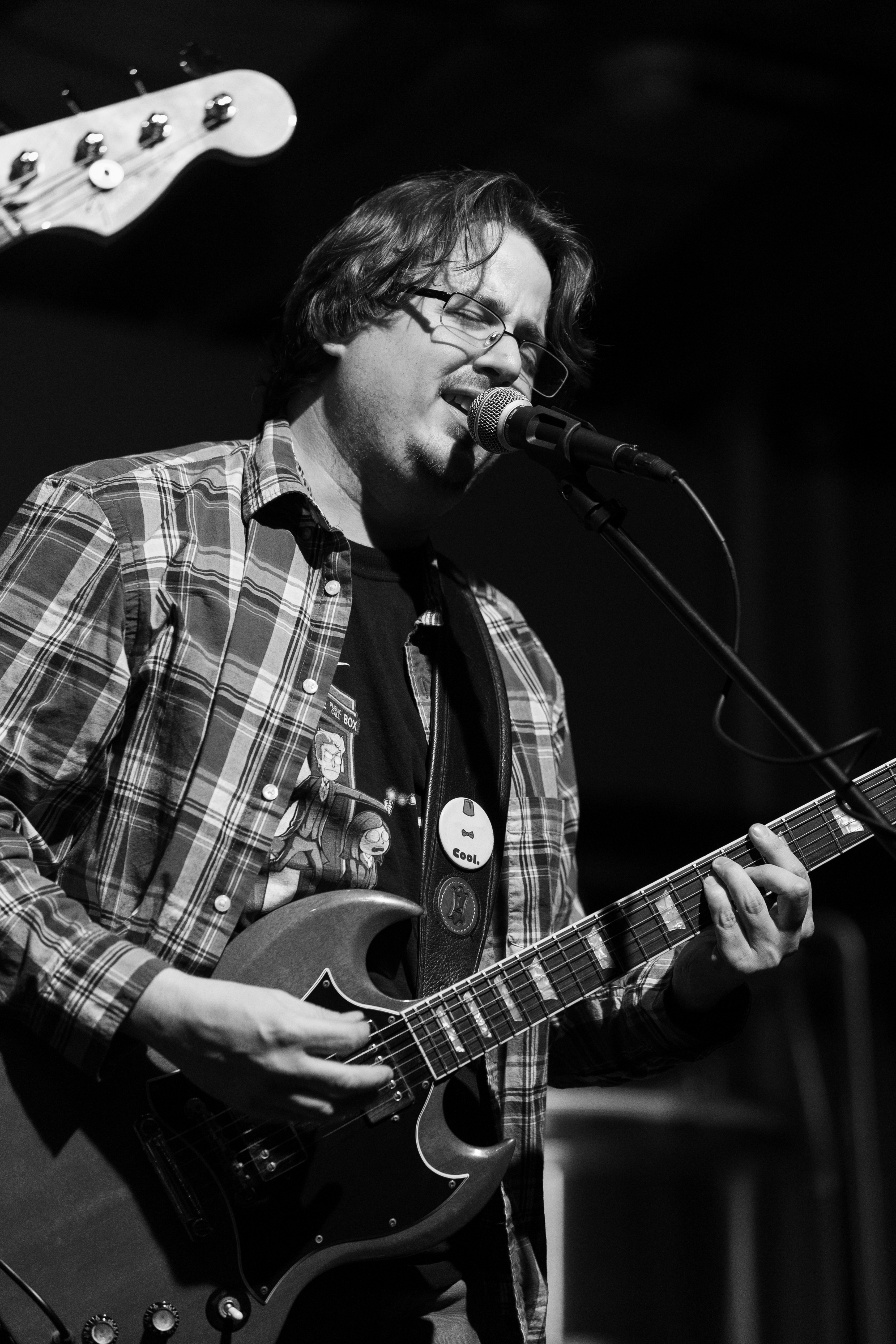 Summer 2018
Apr 22, 2018
Dates are starting to roll in for Summer 2018. Keep checking in with us as our Summer Schedule grows. You can also hear some of new songs we've begun to debut since February by following our SoundCloud account where we'll post audio recordings of recent shows from the band archives. We can't wait to see you this Summer!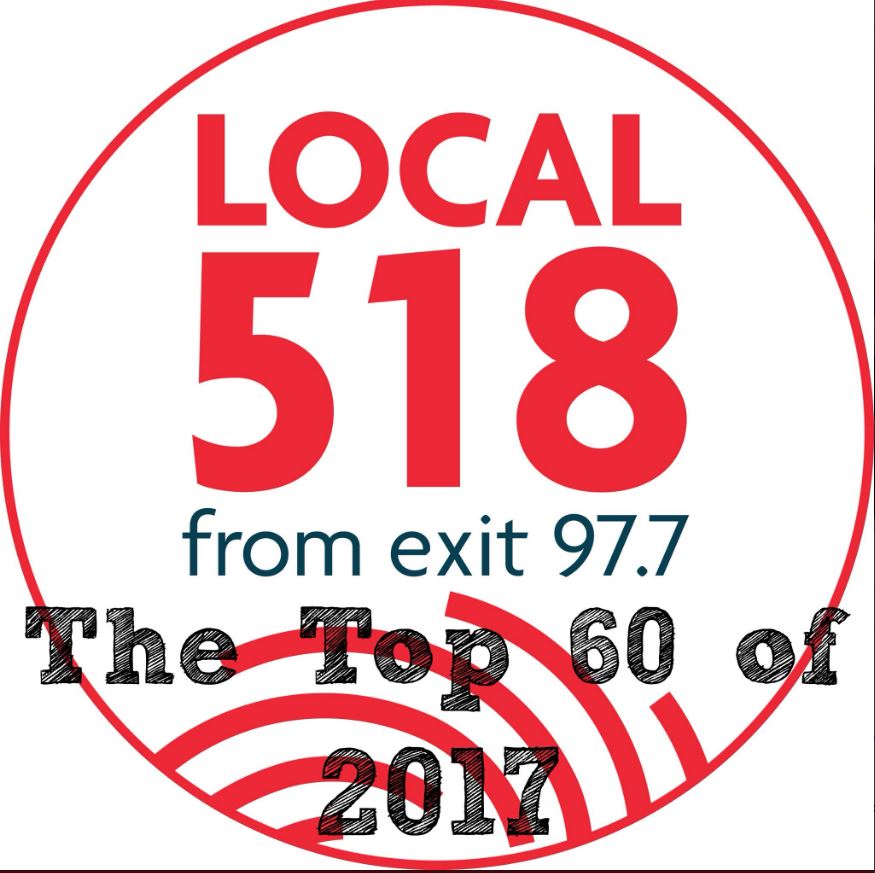 "Right as Rain" and "King of Hearts" named part of WEXT's Local 518 Top 60 of 2017
Jan 8, 2018
We are very proud to announce that "Right as Rain" and "King of Hearts" were selected as part of Exit 97.7 WEXT's Top 60 Local 518 songs of 2017 placing at #13 and #35 respectively. Thank you to everyone at WEXT for your ongoing support and thank you to all in the Local 518 for continuing to listen. Click here for the complete list. Cheers!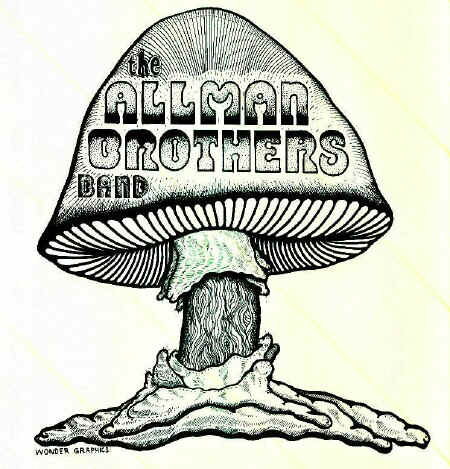 Gordon St. to perform "Eat a Peach" – October 13th at Dinosaur BBQ, Troy
Sep 24, 2017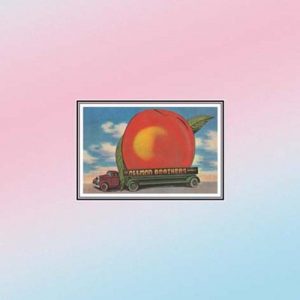 On Friday the 13th, Gordon St. will celebrate the spooky harvest season with a performance of the Allman Brothers Band classic, "Eat a Peach" in its entirety at Dinosaur BBQ – Troy NY in Troy. The band will also perform originals and a number of fan favorites. Halloween shenanigans are both welcomed and encouraged.
Sounds
Dates
Sep 21

WOLF HOLLOW

Schenectady