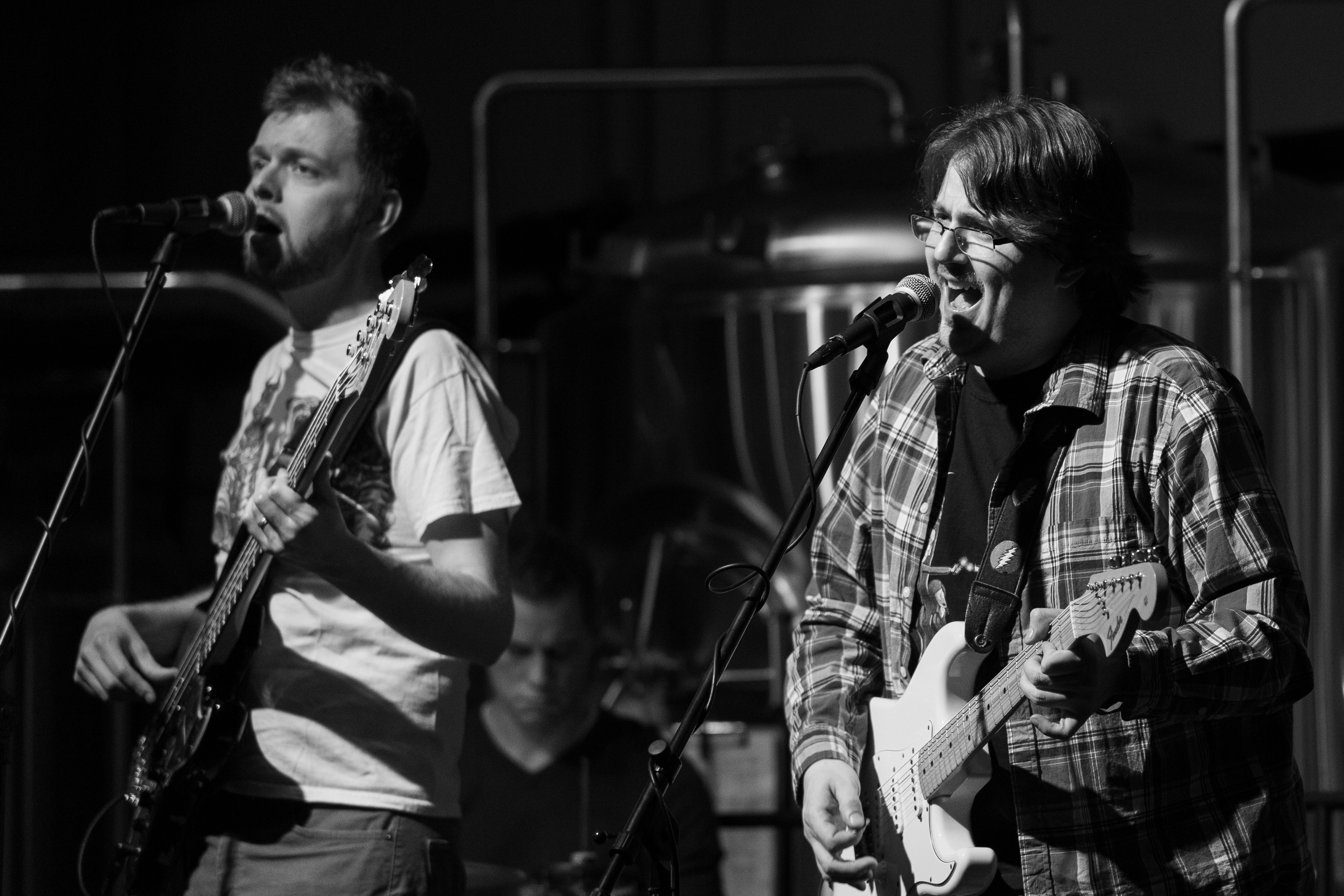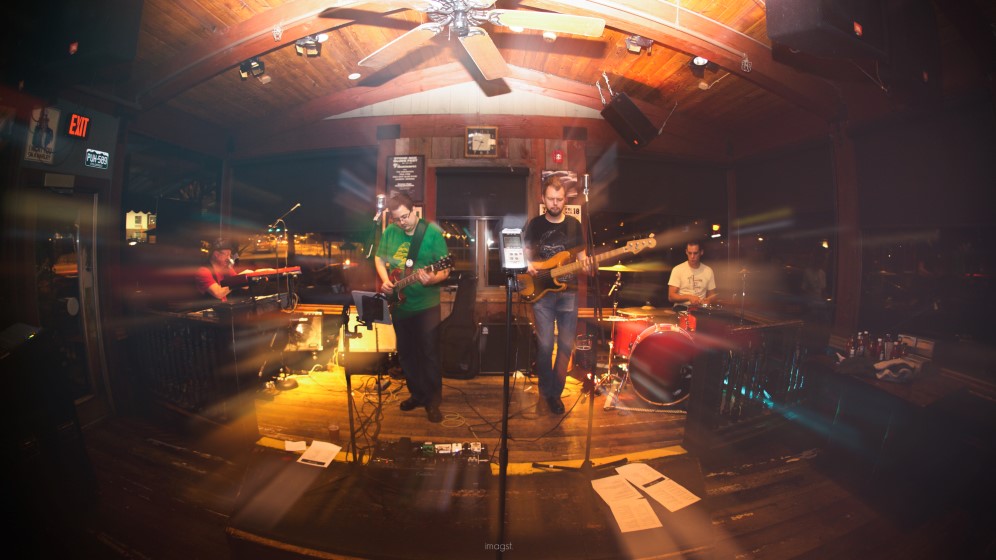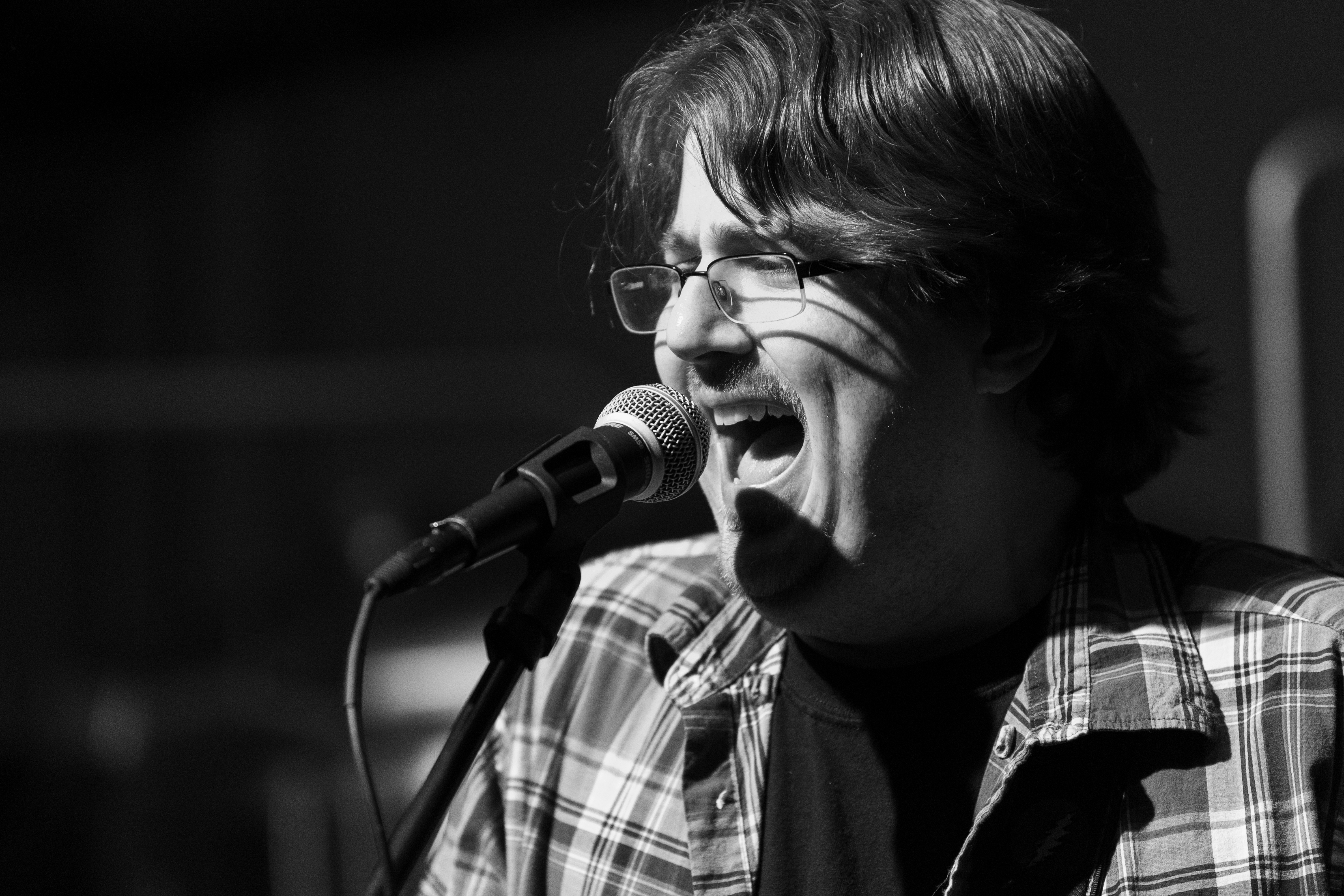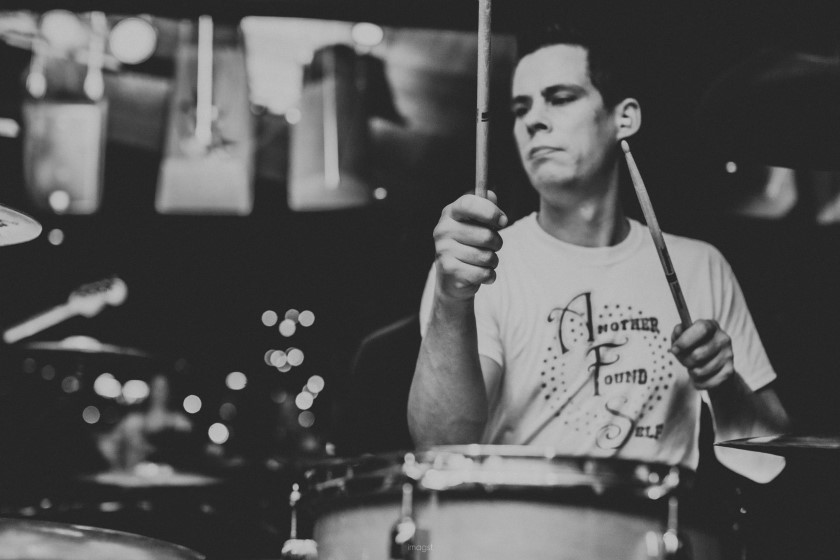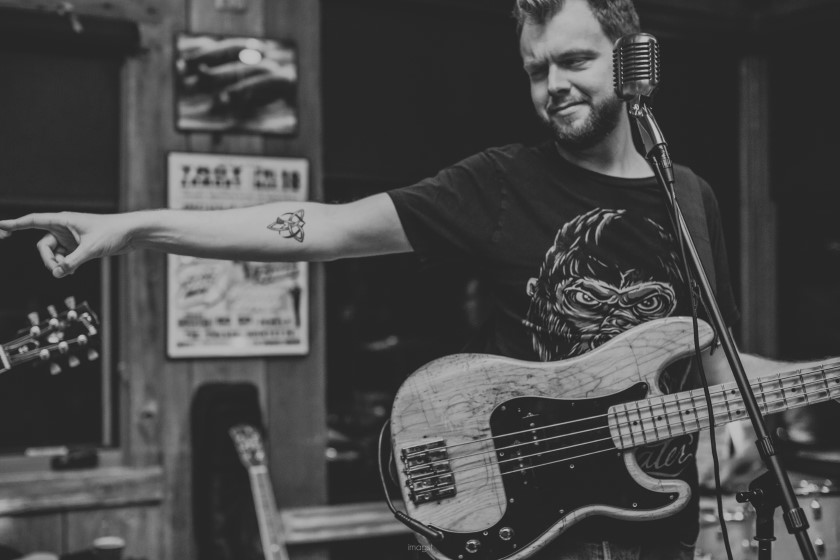 The Latest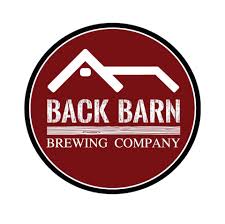 Acoustic Show at the brand new Back Barn Brewing Company
Feb 26, 2019
Dan & Ritch will be playing 2 sets of Gordon St. originals, covers, and fan favorites from 5-7:30 at the brand new Back Barn Brewing Company​ On Rt. 20 in Duanesburg, NY.
Sample some of their delicious new beers and enjoy yourself some acoustic Gordon St!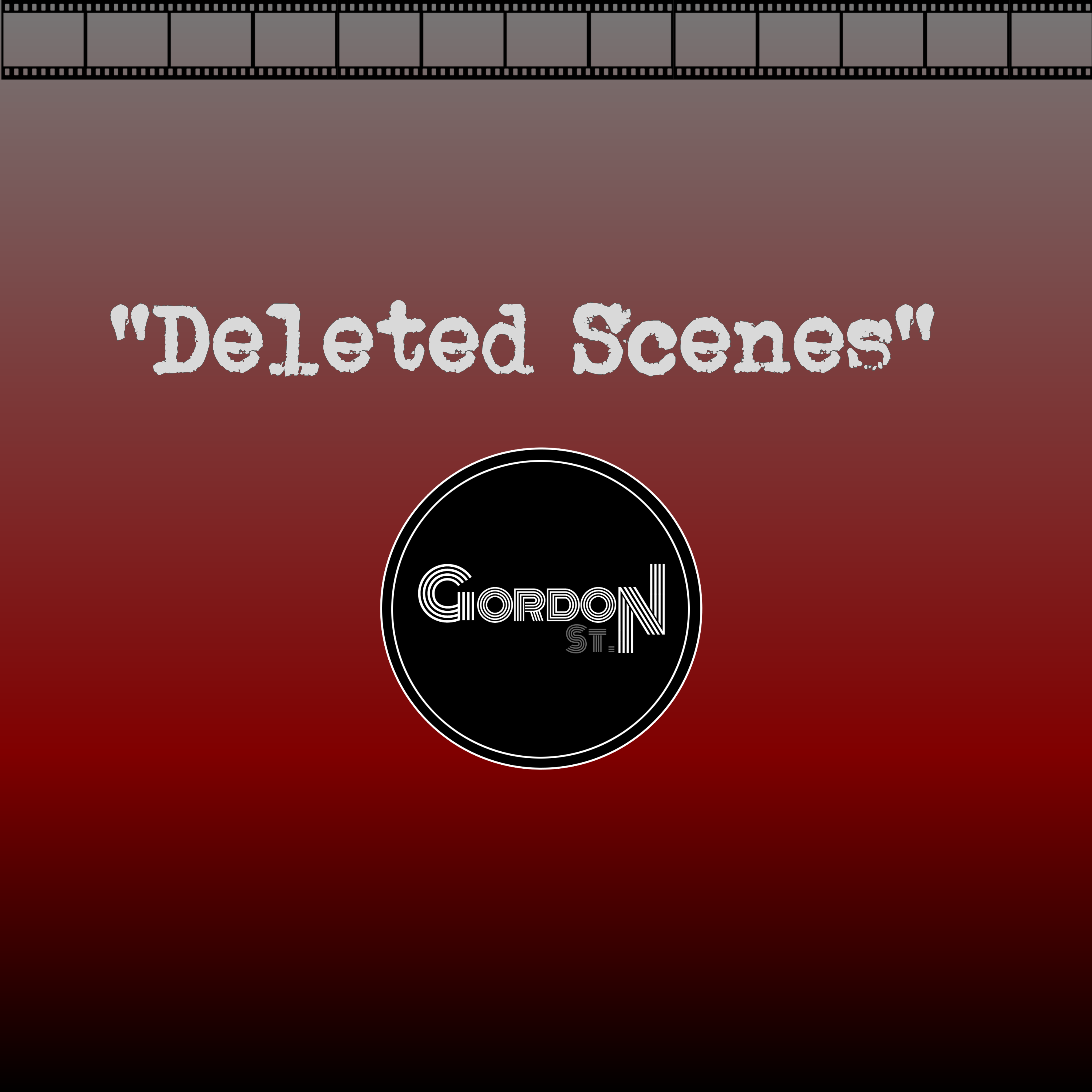 "Deleted Scenes" – Now available on Apple Music, Spotify, YouTube, & More
Feb 21, 2019
"Deleted Scenes" the new single from Gordon St is available for download and stream from all of your favorite music services including:
& More!
Please give us a listen and spread the good word!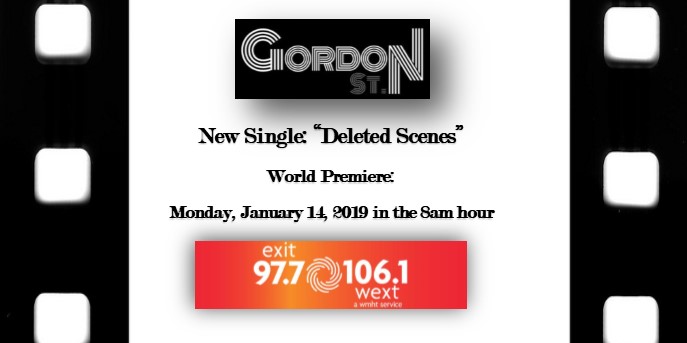 New Single World Premiere: "Deleted Scenes" on WEXT 97.7/106/1FM – 1/14/2019, 8:20am
Jan 13, 2019
We're proud to announce the world premiere of our brand new single, "Deleted Scenes". Produced and recorded by Tim Lynch of The Recording Company in the Summer of 2018. The band's first new music since early 2017, it will be available for purchase digitally in late February 2019.
Sounds
Dates
Apr 26

DINOSAUR BBQ TROY

Troy




May 18

SCHENECTADY ARC ELECTRIC CITY TRUCKS, TAPS, CORKS, AND FORKS – FOOD TRUCK FESTIVAL

Schenectady




May 31

FIRESTONE 151

Schenectady




Jun 15

THE OLD TRAIL INN

Edinburg