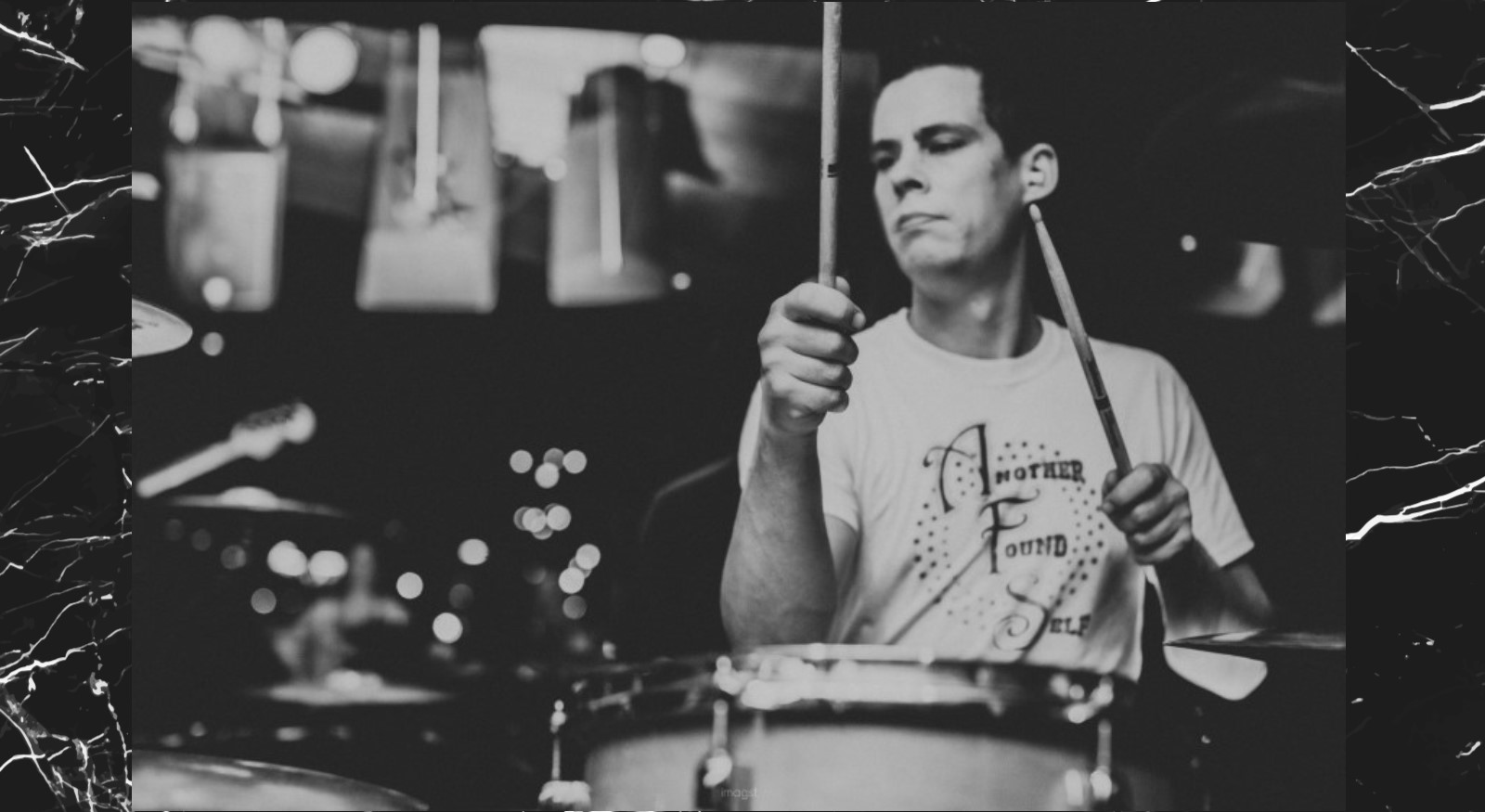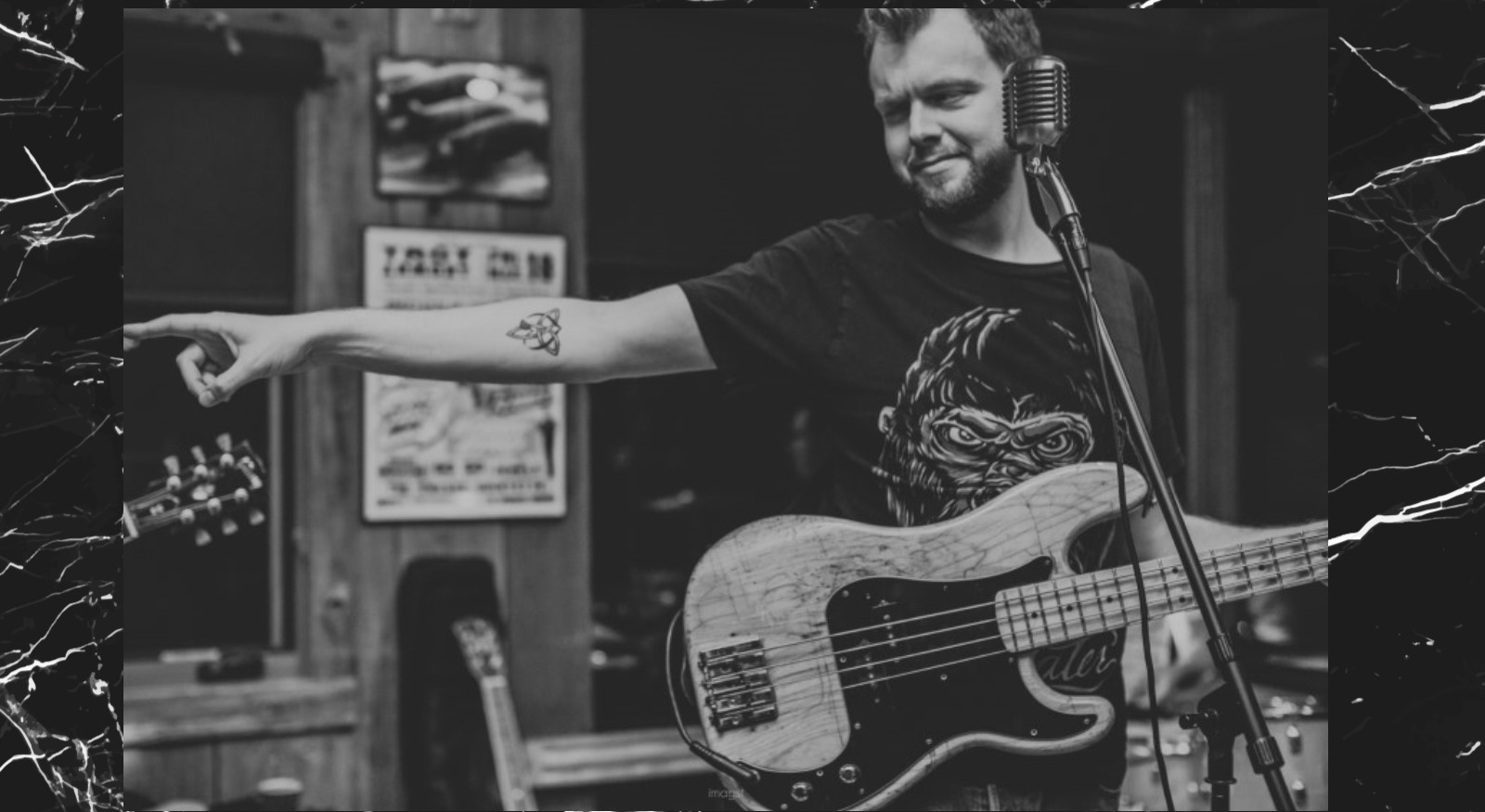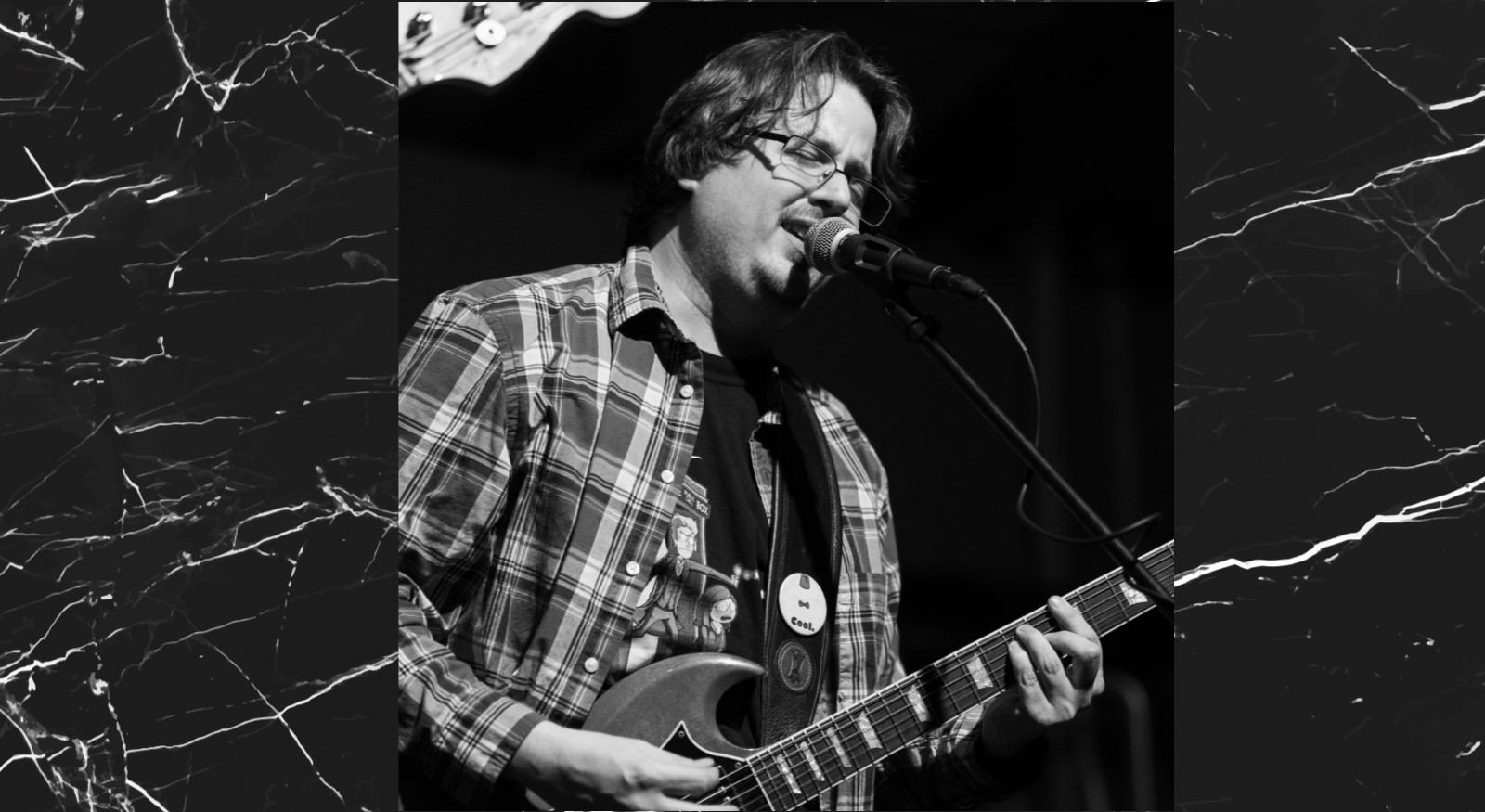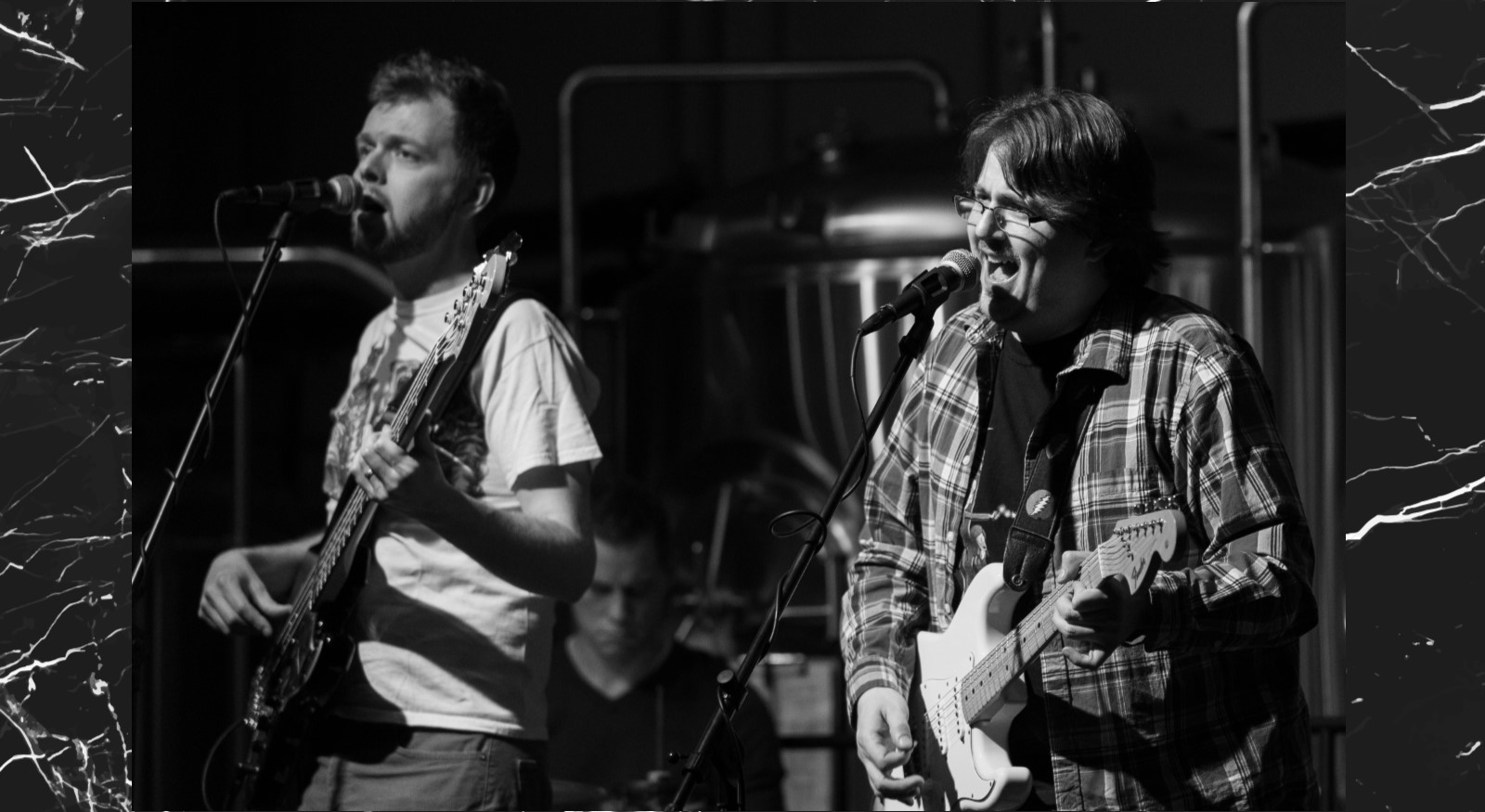 The Latest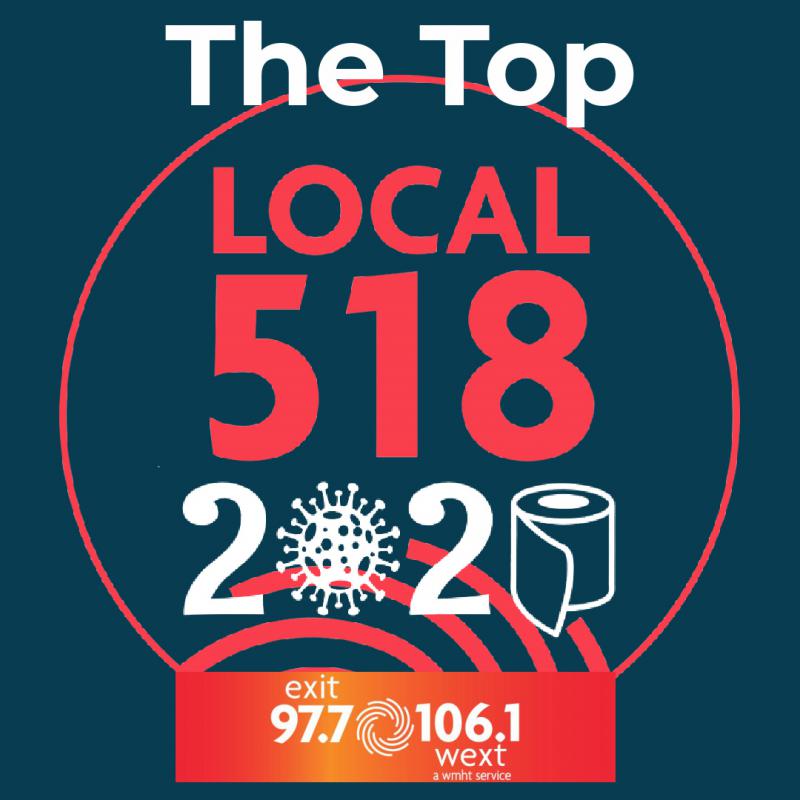 "Quentin" named part of WEXT Radio's Top Local 518 of 2020!
Jan 3, 2021
We won't lie to you.
This year was awful. After years of performing regular shows, recording, rehearsing, and writing, all that came to screeching halt back in March.
Being roughly halfway through work on our new record, we looked at what was in the can and made the decision to release "Quentin" to radio. The response was truly unexpected and wonderful. Thank you all for your kind words and support.
WEXT Radio paid us the ultimate compliment though by naming "Quentin" as one of its Top 60 Local 518 Songs of 2020 (we came in at #37 and among some great company!)
Here's to a better 2021 and we look forward to seeing you soonish.
Cheers!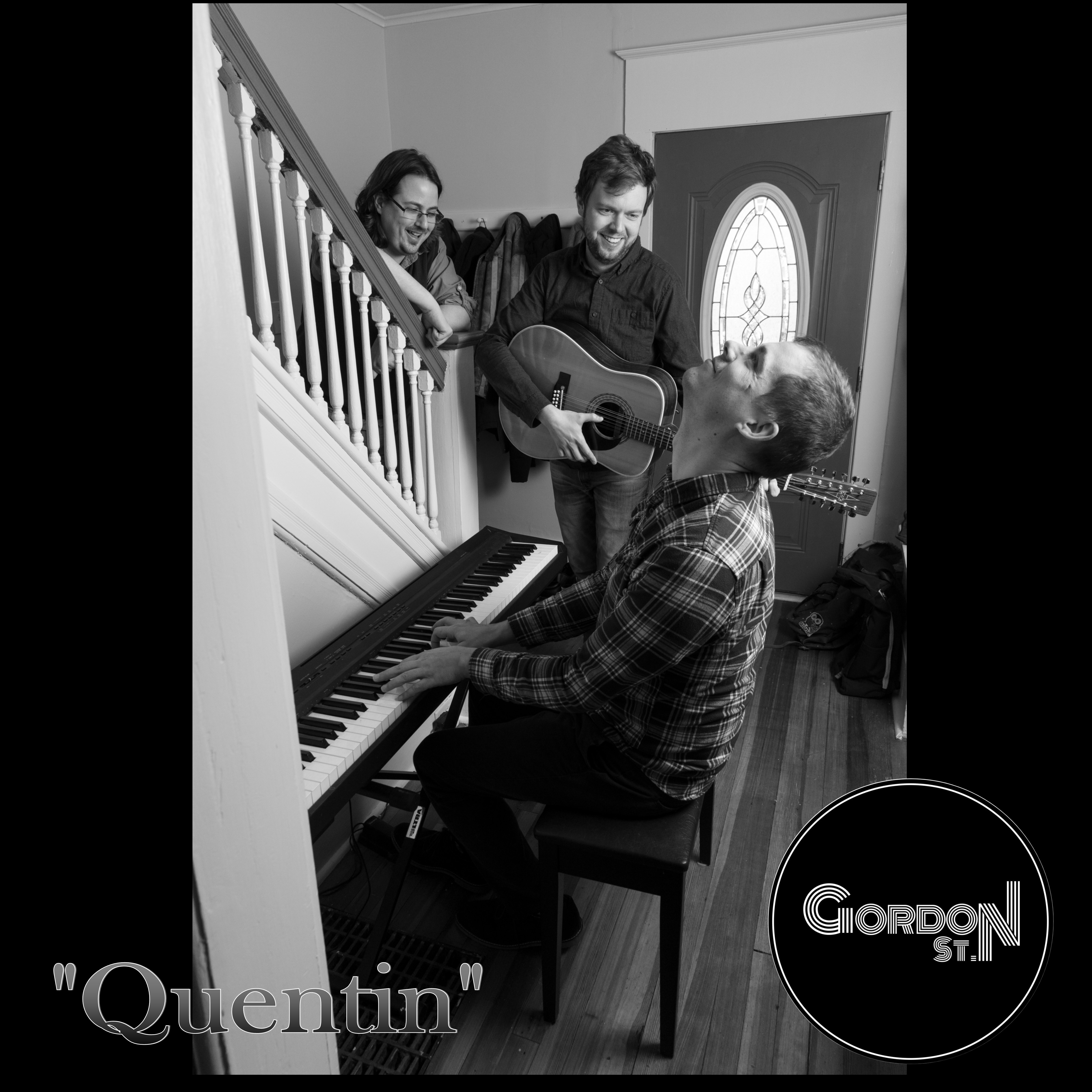 New Single "Quentin" available on streaming services everywhere
Mar 30, 2020
"Quentin" our new single recorded at The Recording Company and produced by Tim Lynch and Gordon St. is available on all streaming services now!
We didn't intend for it to be a single, but it's been finished, and "on the shelf" while we completed the album. Inspired by my our fellow musicians putting out new music, we agreed to release the single now. Photo by the amazing Joe Malinowski.
We're honestly not sure how the COVID-19 virus is going to affect our live shows moving forward, but we'll keep you posted.
Hang in there and happy listening!
.
Sounds
Dates
Sep 4

CENTRE STREET PUB

Schenectady



[instagram-feed]