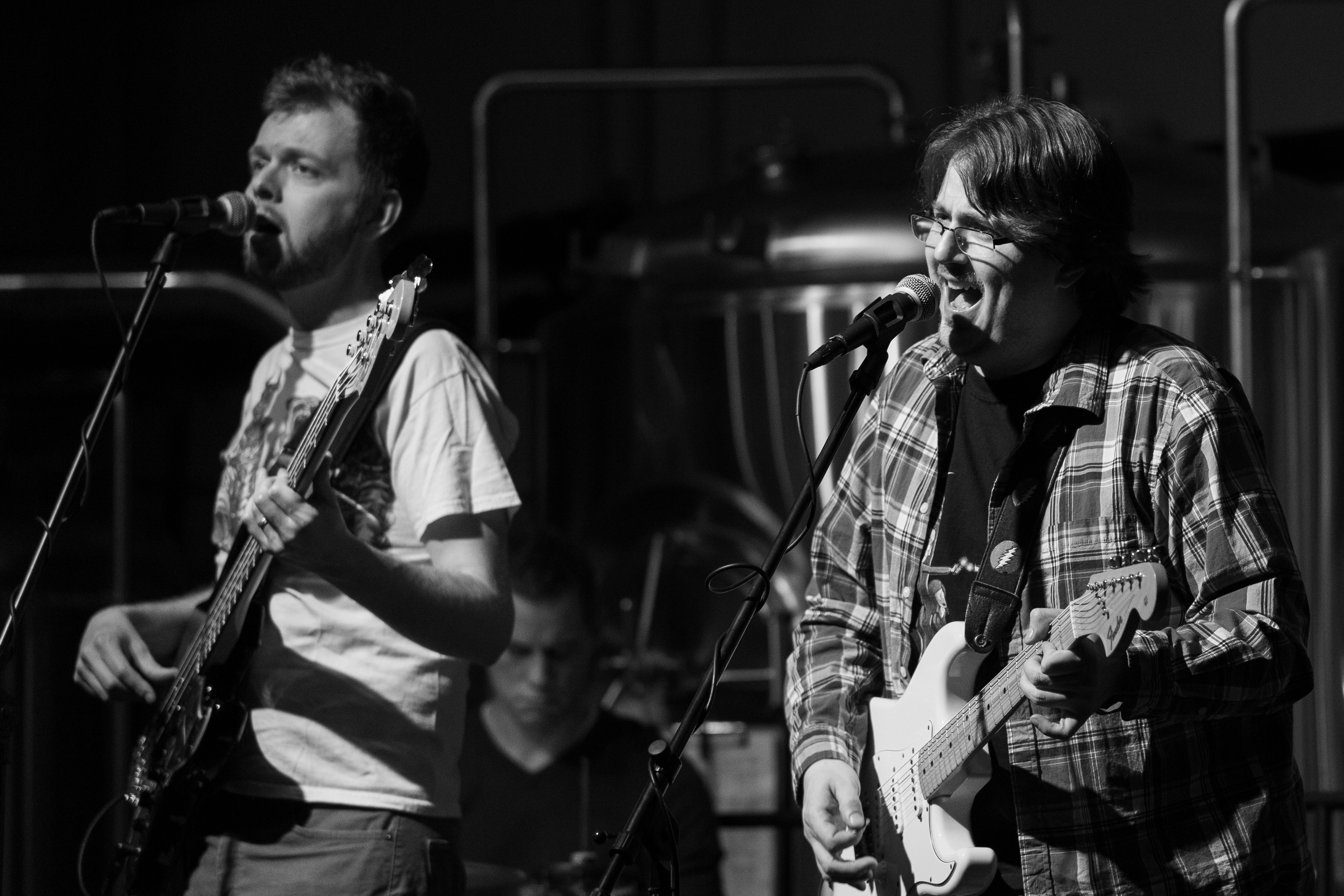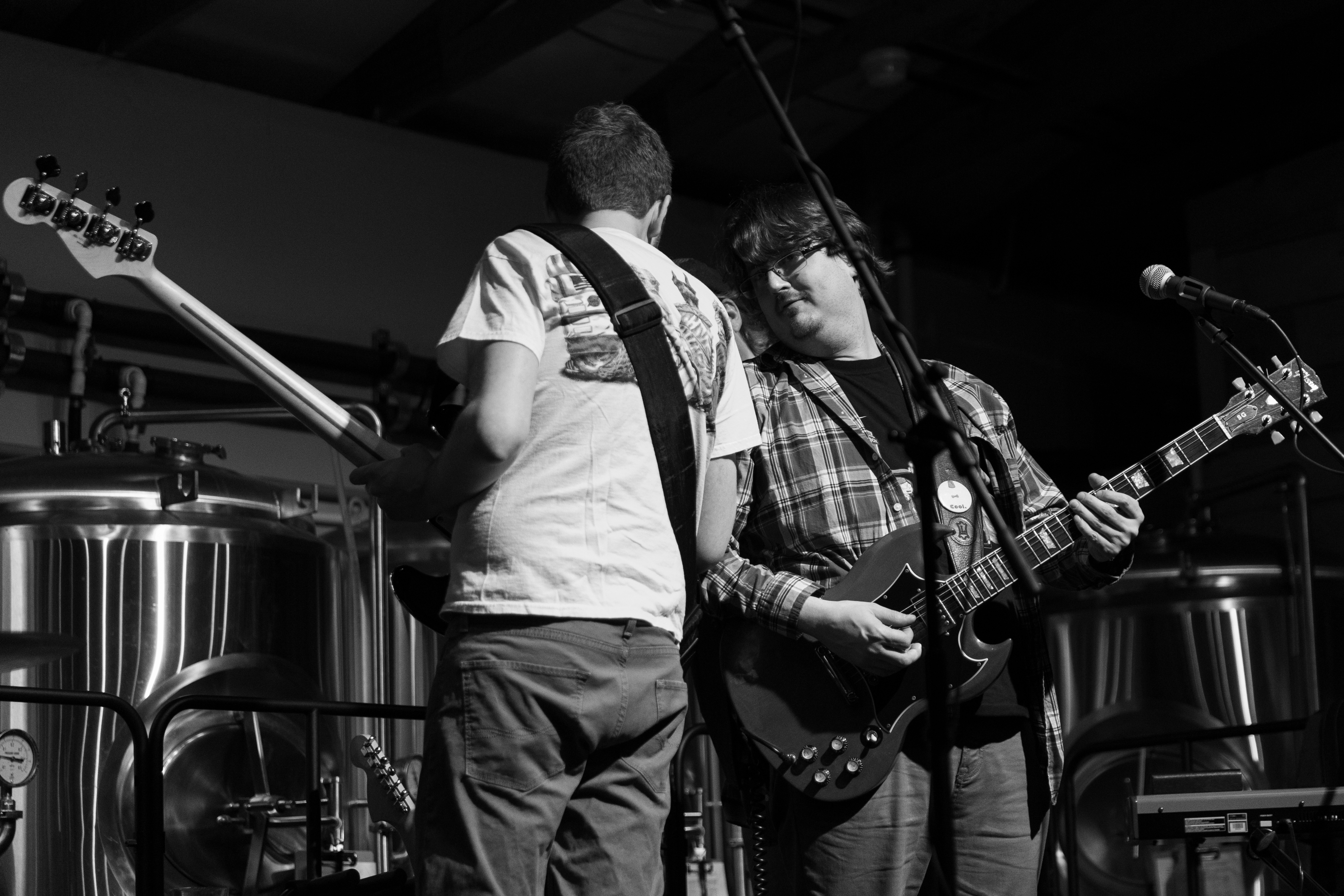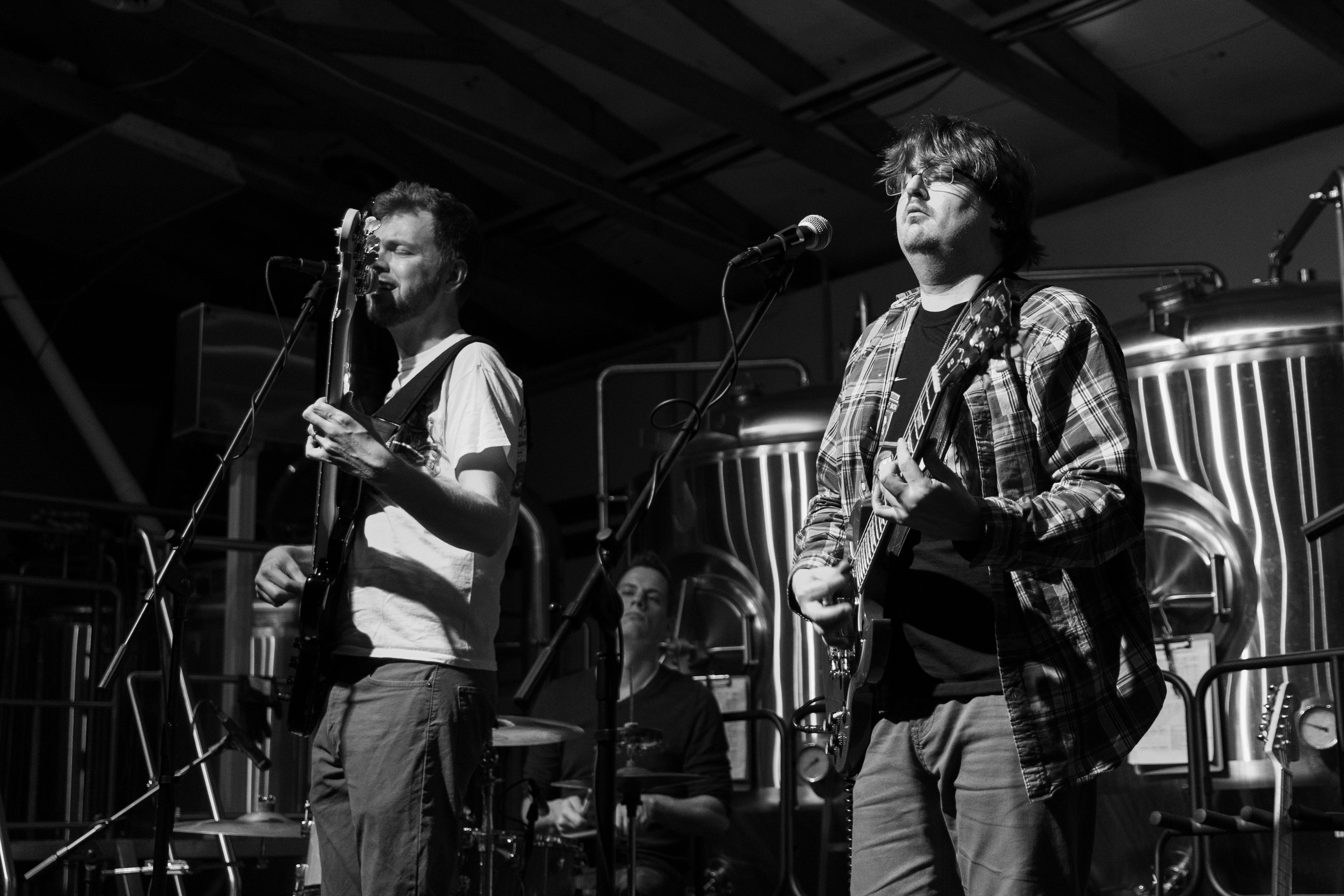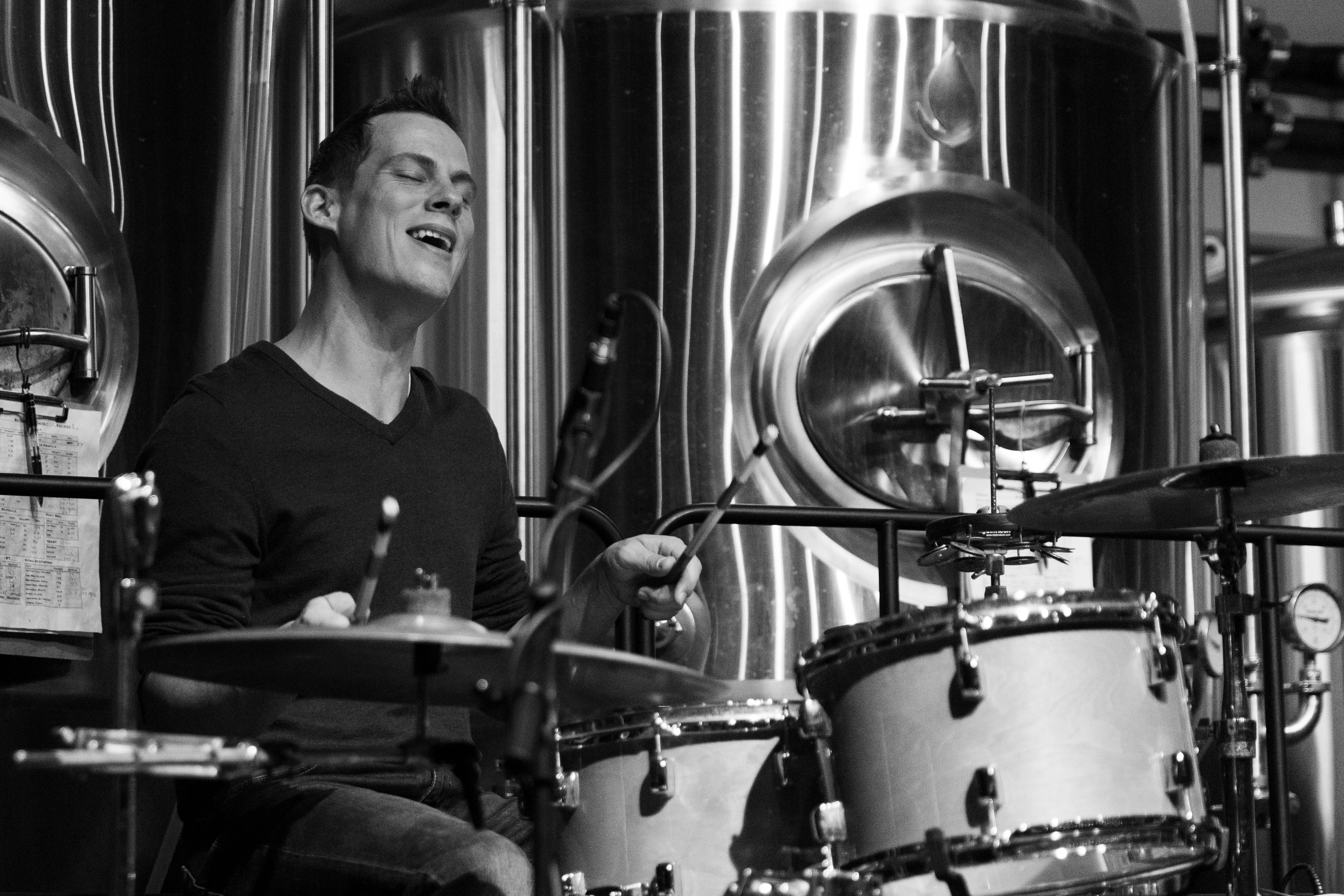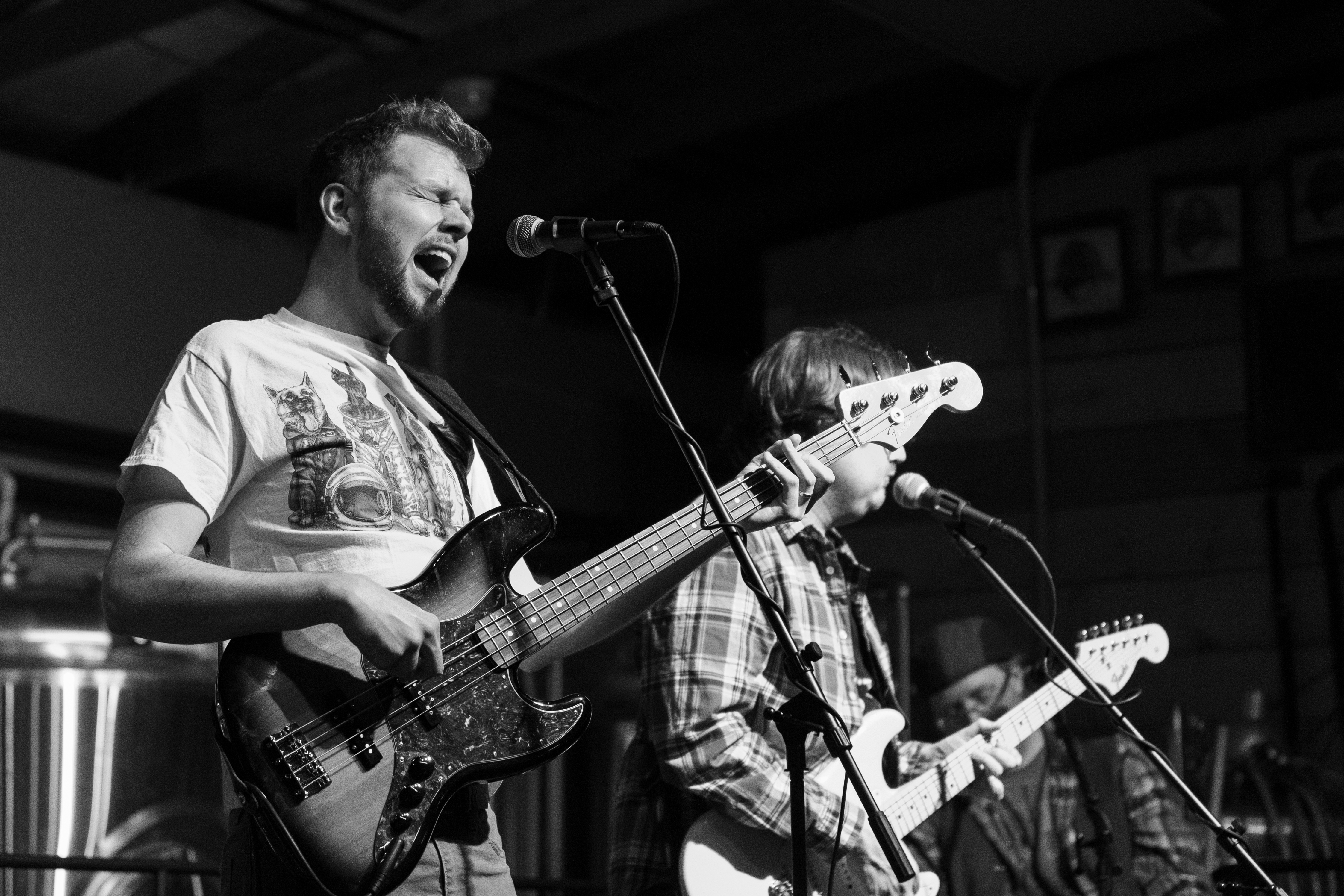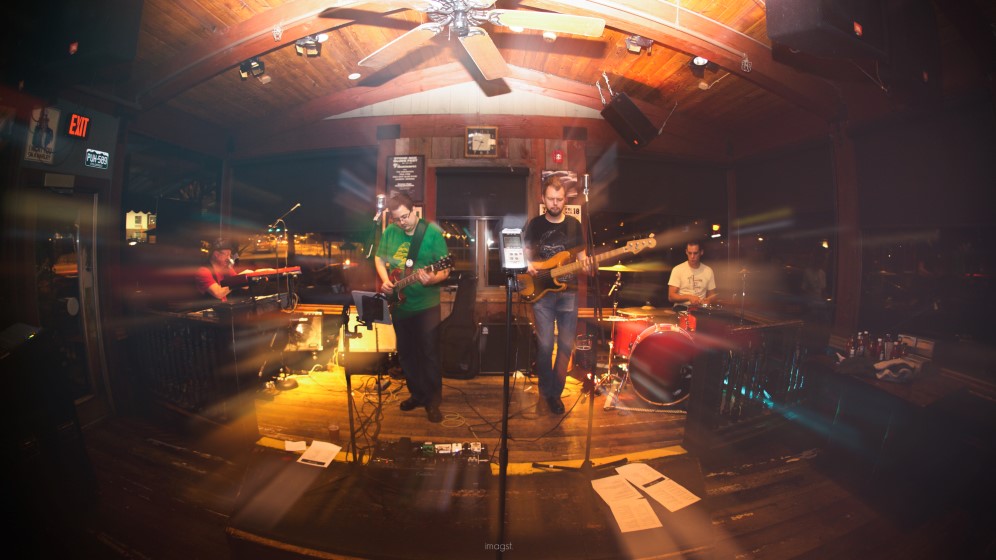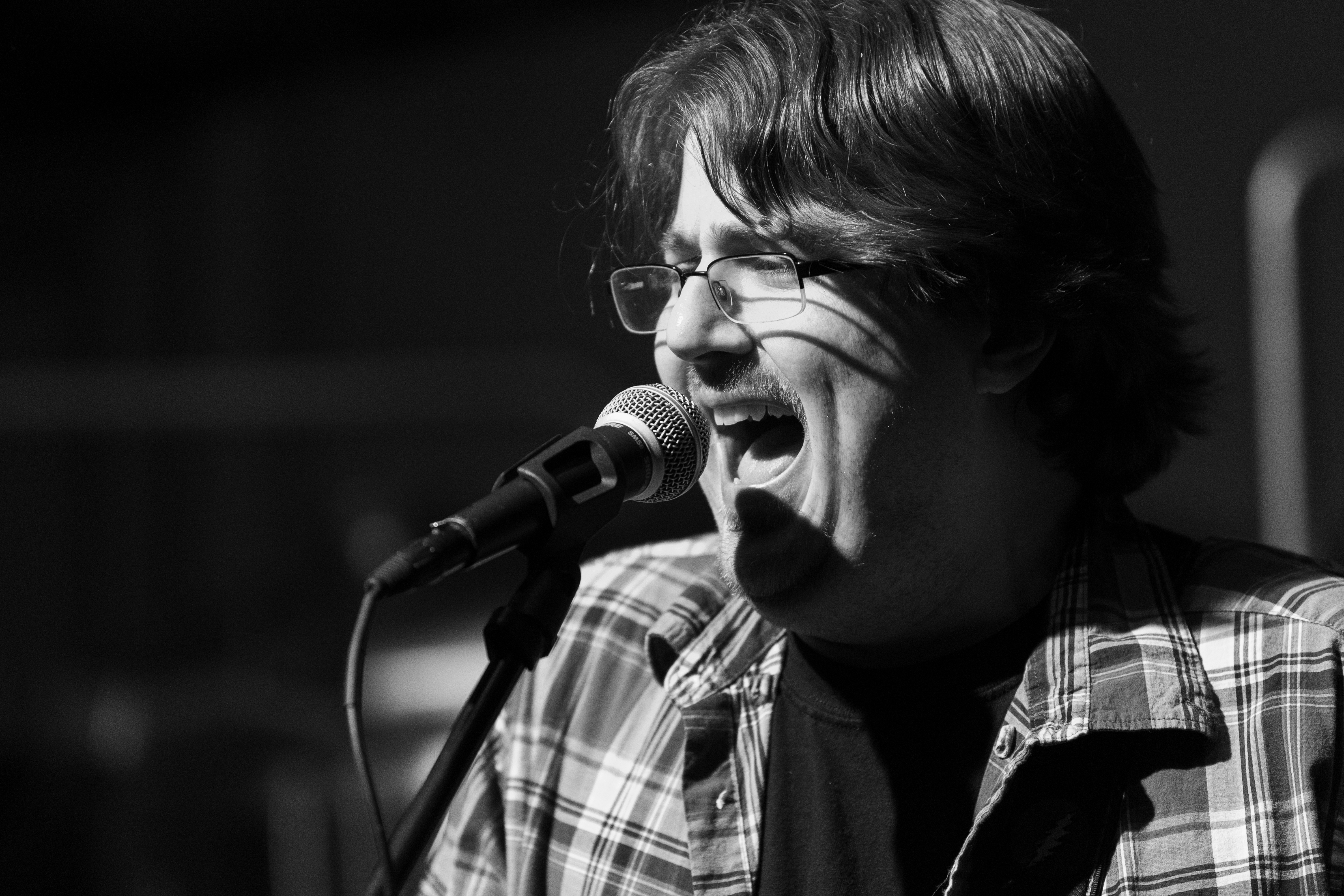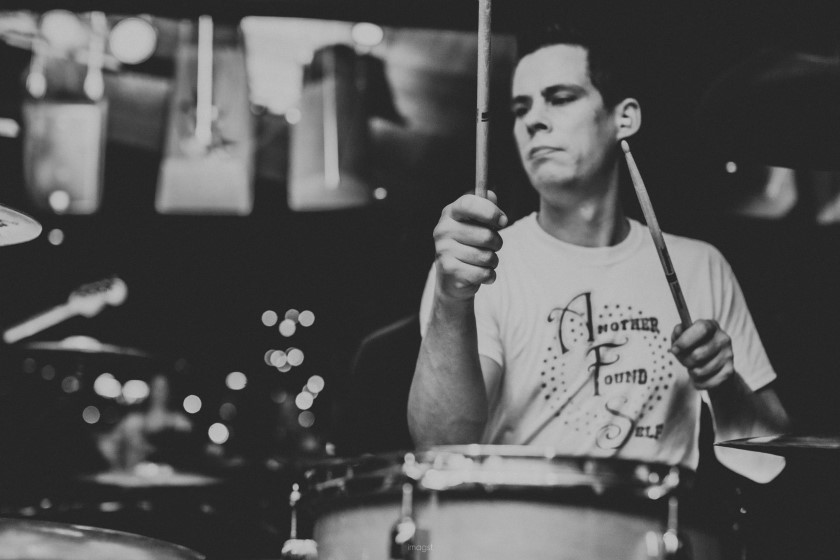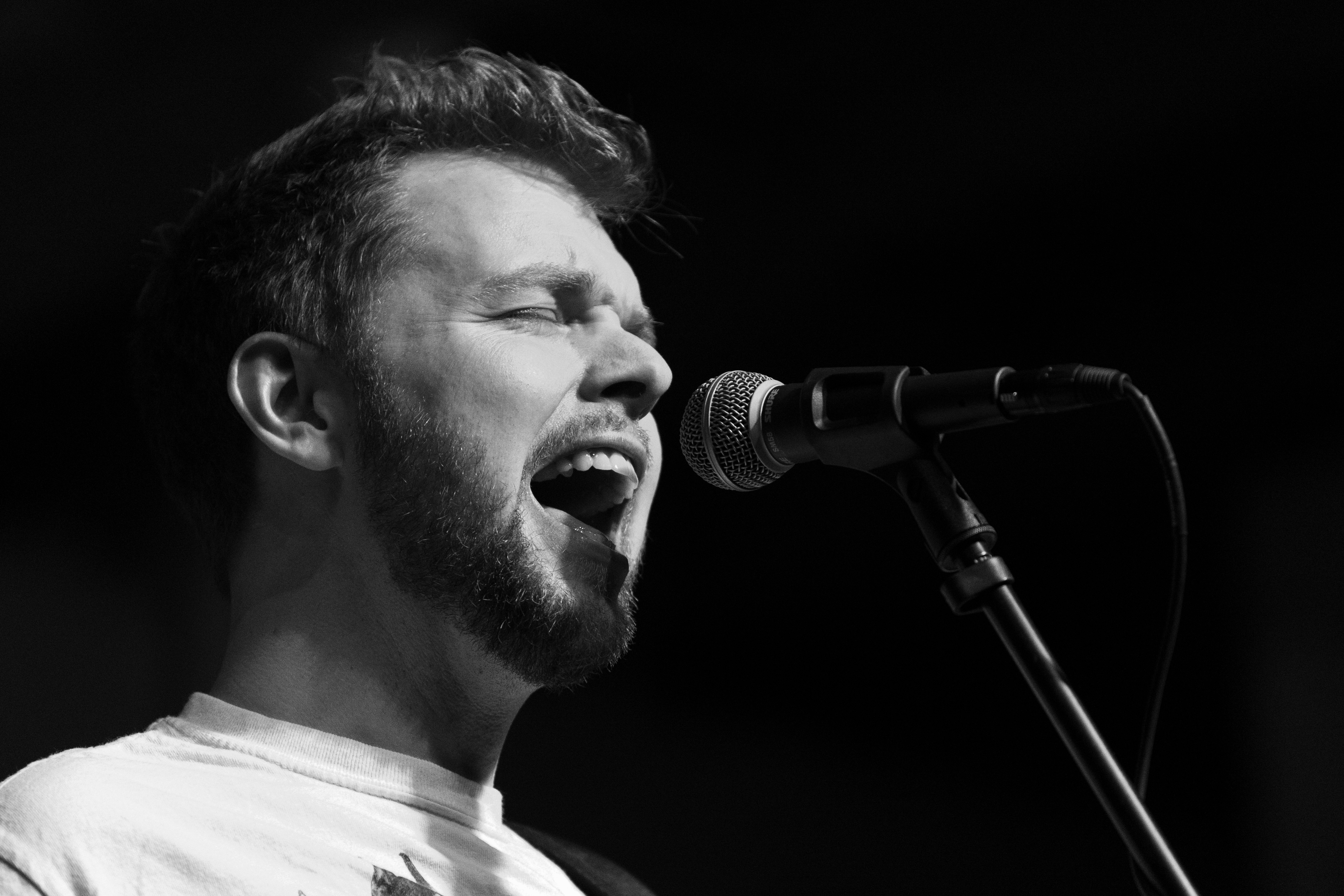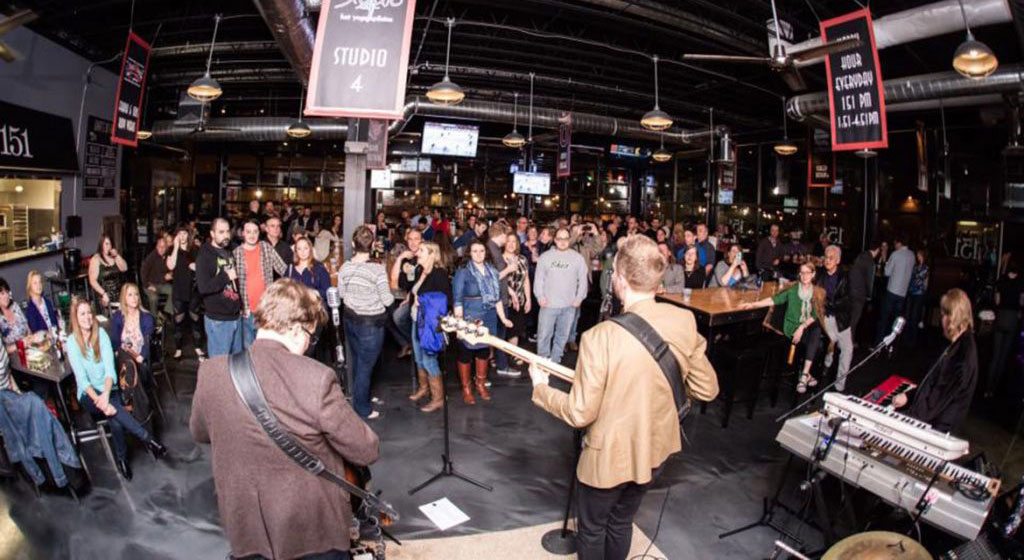 The Latest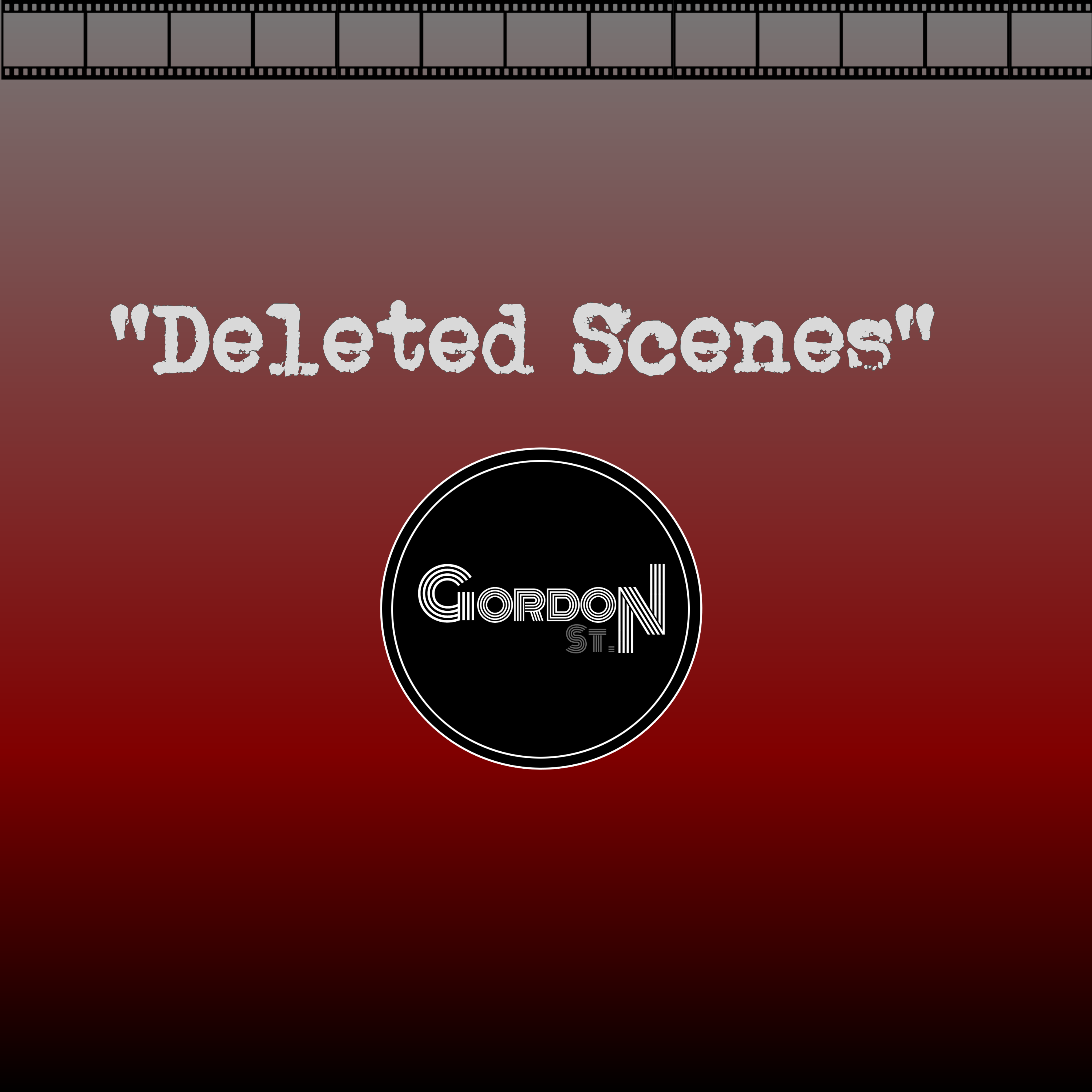 "Deleted Scenes" – Now available on Apple Music, Spotify, YouTube, & More
Feb 21, 2019
"Deleted Scenes" the new single from Gordon St is available for download and stream from all of your favorite music services including:
& More!
Please give us a listen and spread the good word!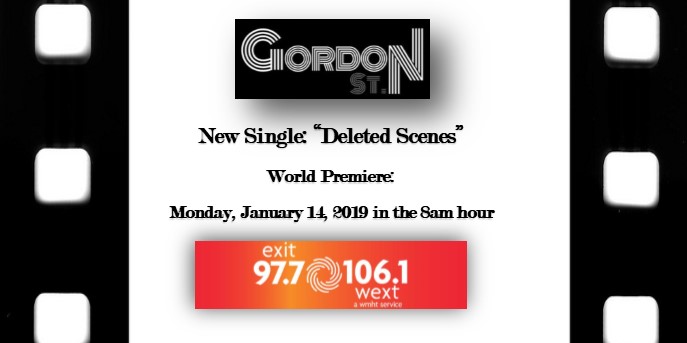 New Single World Premiere: "Deleted Scenes" on WEXT 97.7/106/1FM – 1/14/2019, 8:20am
Jan 13, 2019
We're proud to announce the world premiere of our brand new single, "Deleted Scenes". Produced and recorded by Tim Lynch of The Recording Company in the Summer of 2018. The band's first new music since early 2017, it will be available for purchase digitally in late February 2019 and the band will be selling prints featuring artwork by the great Josalyn Wilder that include a download code for the song.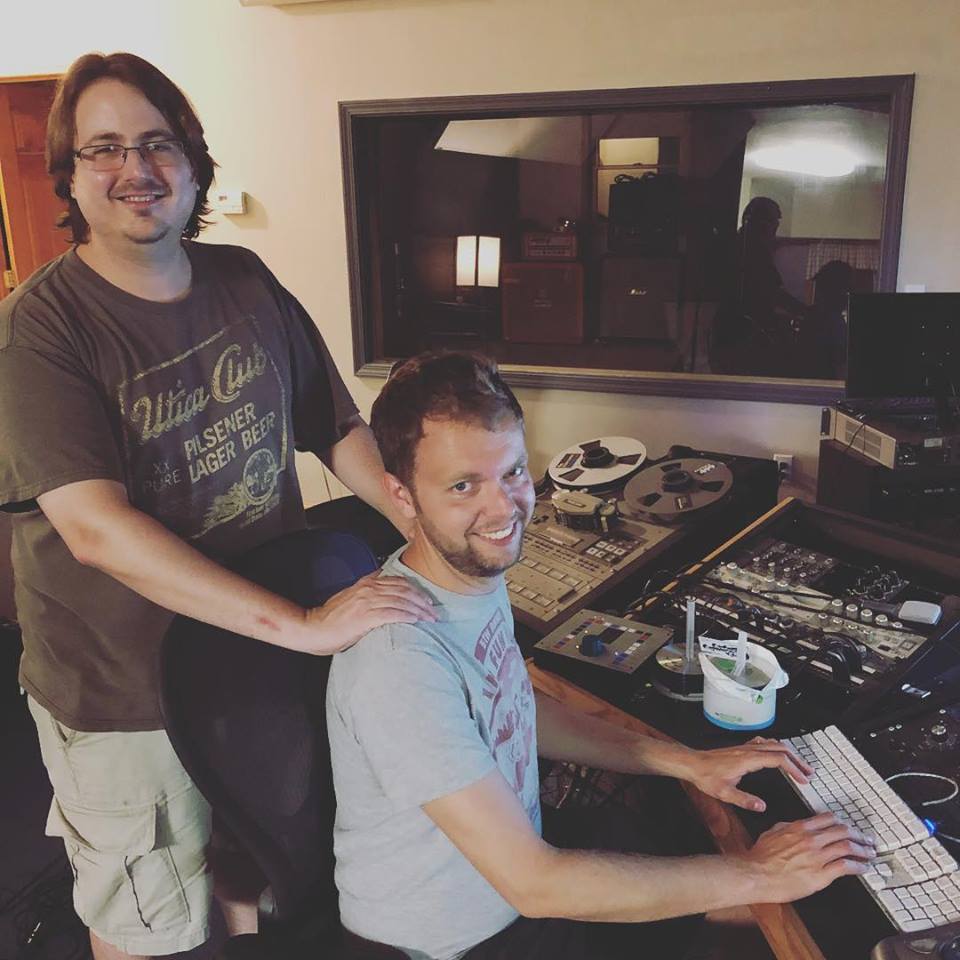 Back to the Studio: Gordon St. at work on new "double A-side" single!
Sep 17, 2018
Gordon St., featuring Dan Noonan, Ritch Harrigan, and Jason Nowak, have been hard at work with Tim Lynch of The Recording Company on a new "double A-side" single. Watch for release details later this Fall.
Live Dates for Late Fall & Early Winter 2018 will be announced shortly. Stay Tuned!
Sounds
Dates
May 18

SCHENECTADY ARC ELECTRIC CITY TRUCKS, TAPS, CORKS, AND FORKS – FOOD TRUCK FESTIVAL

Schenectady