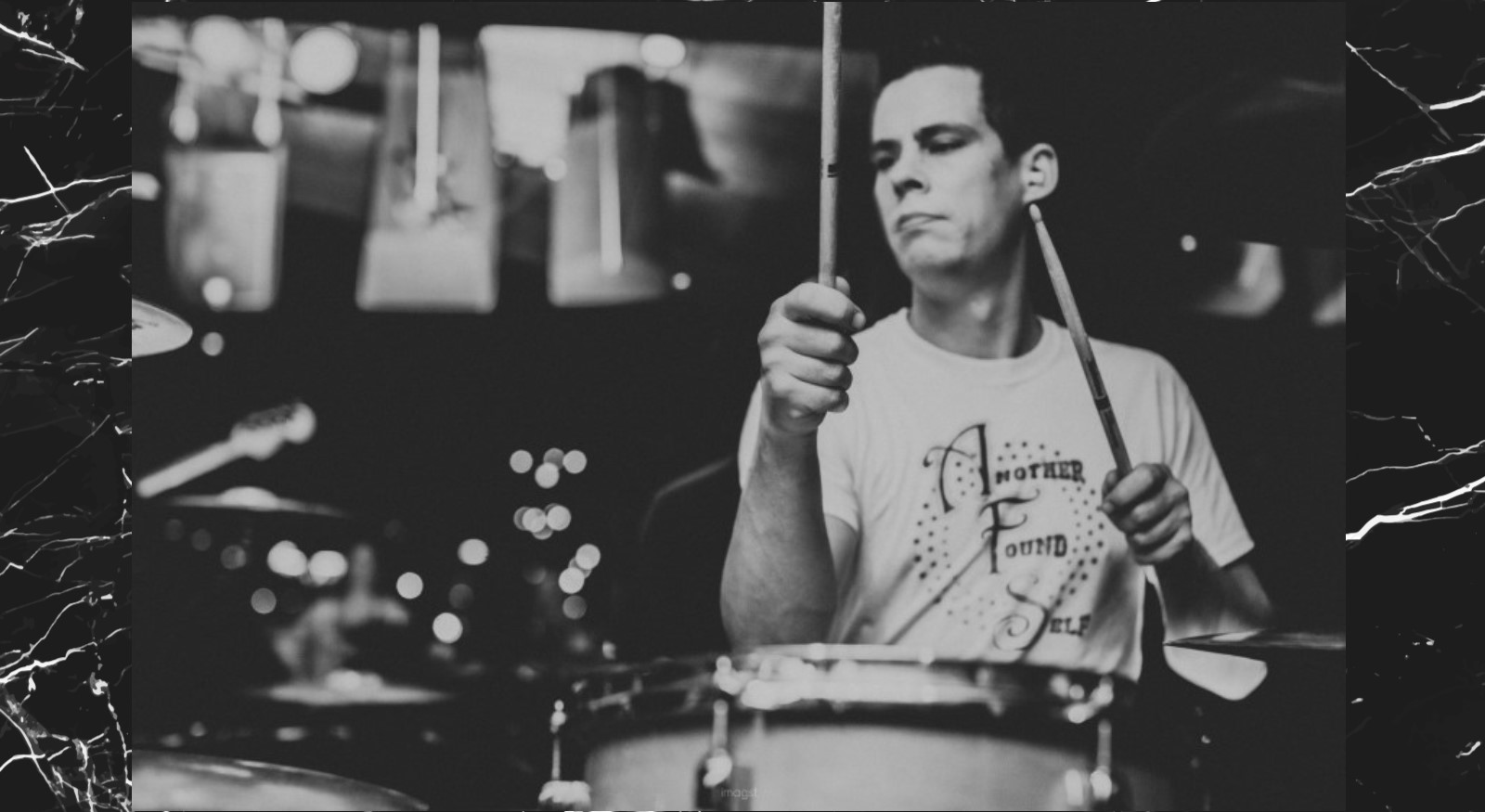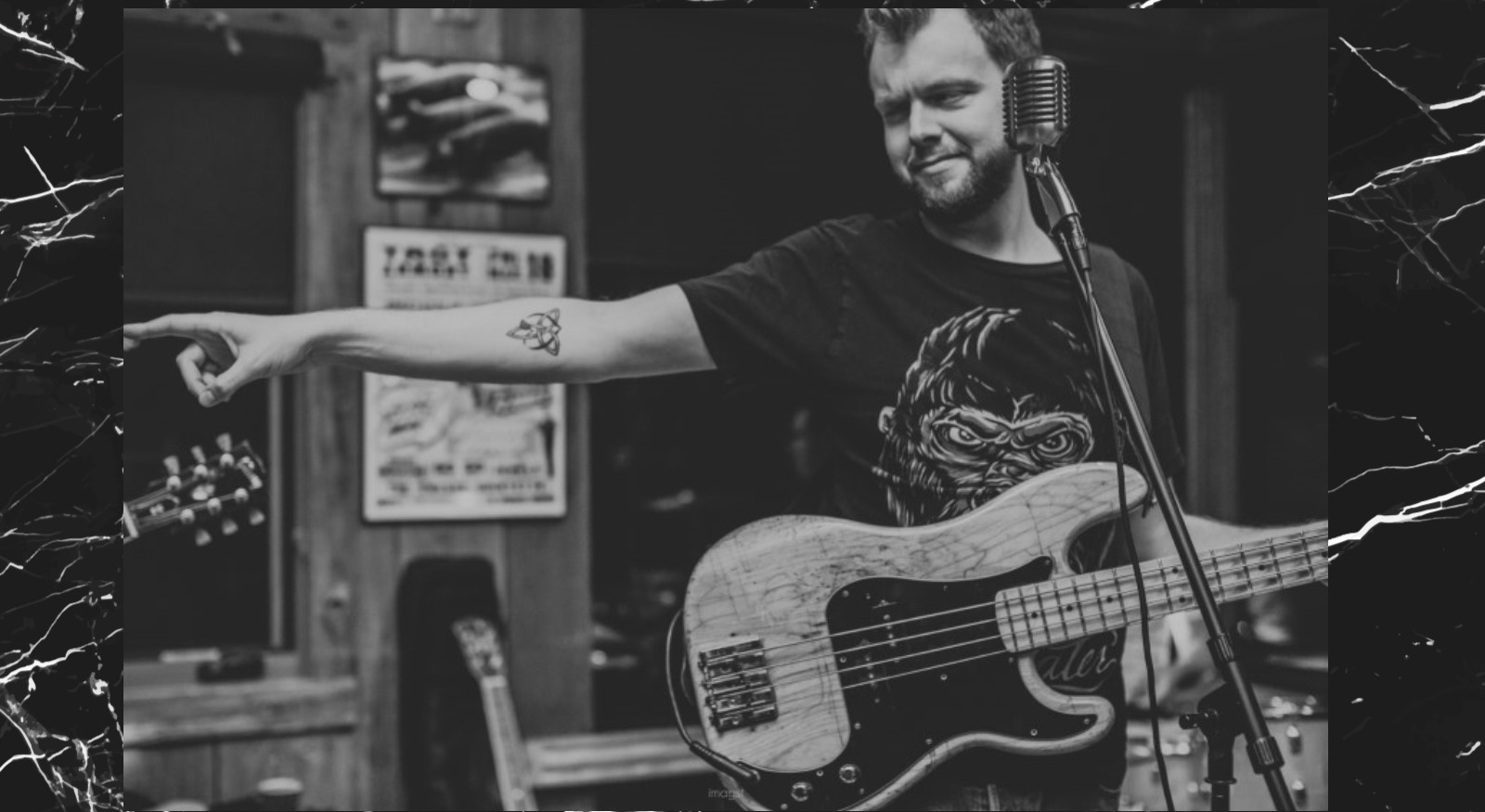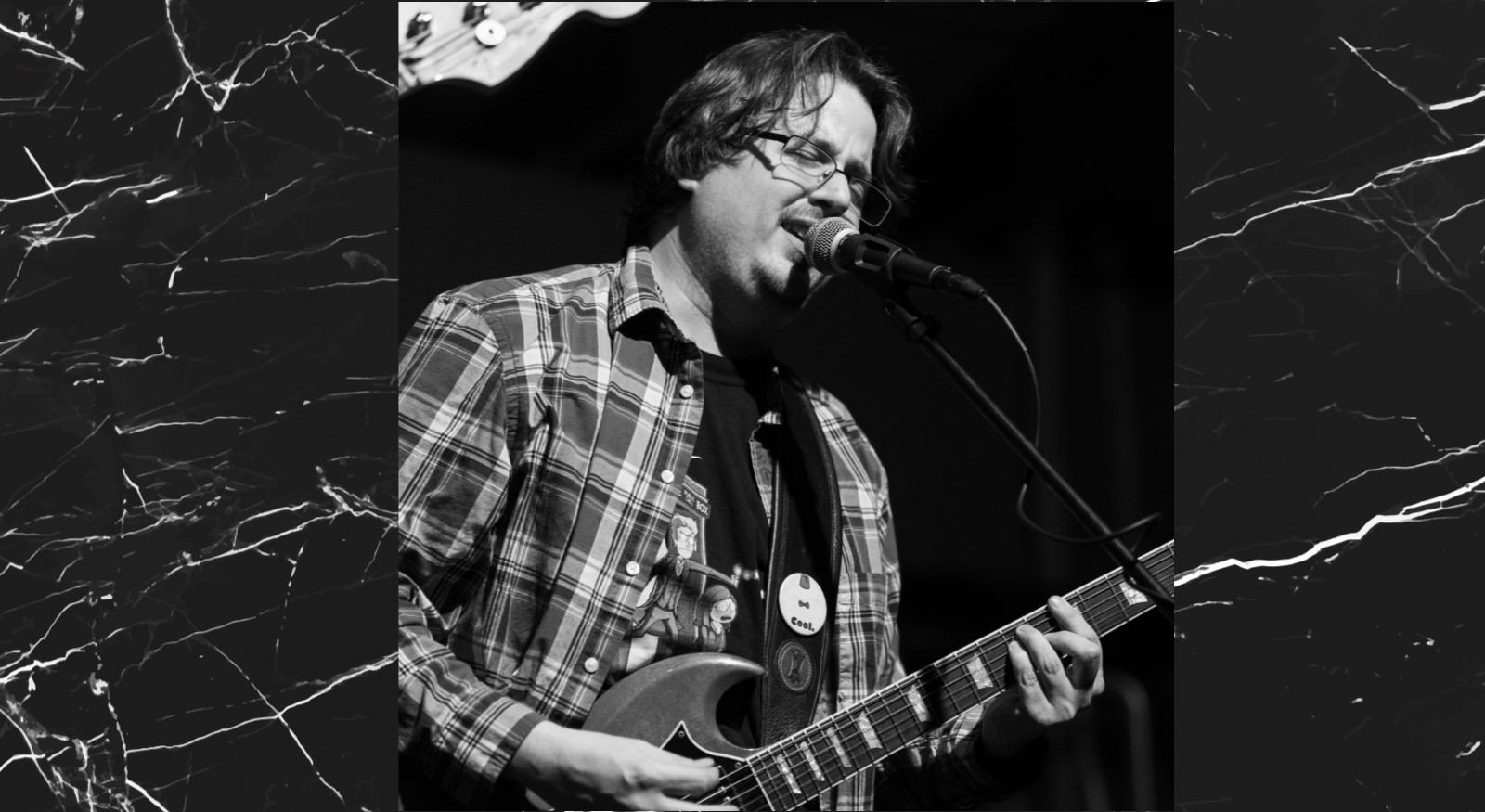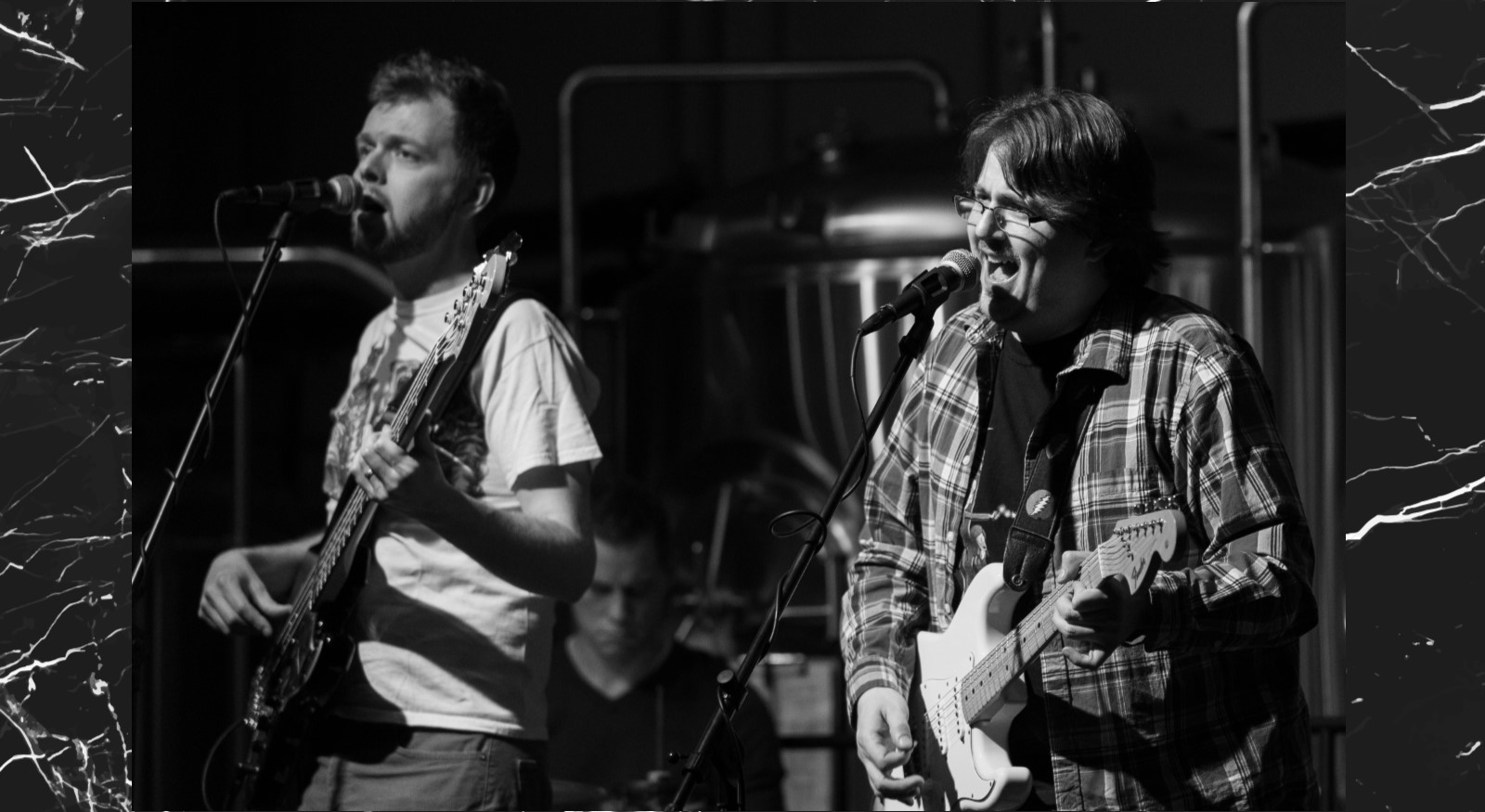 The Latest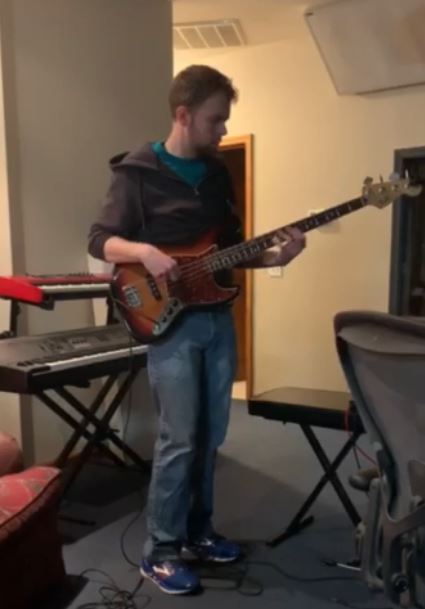 In the Studio for the Summer/Fall Dates TBA
Jun 29, 2019
The band will be laying low in the studio much of the Summer as they continue work on a new release. We already have two in the can and can't wait to share more with you all.
During the Summer months you can catch Ritch playing with Flying Rob and Friends while Jason will be backing City Beat. Dan is seeking the meaning of a prophecy sent to him in a dream.
Dates for the Fall are currently being booked, please keep checking back. Book your calendars though for Black Friday, November 29th when Gordon St. makes its long awaited return to Wolf Hollow Brewing Company.
Stay cool!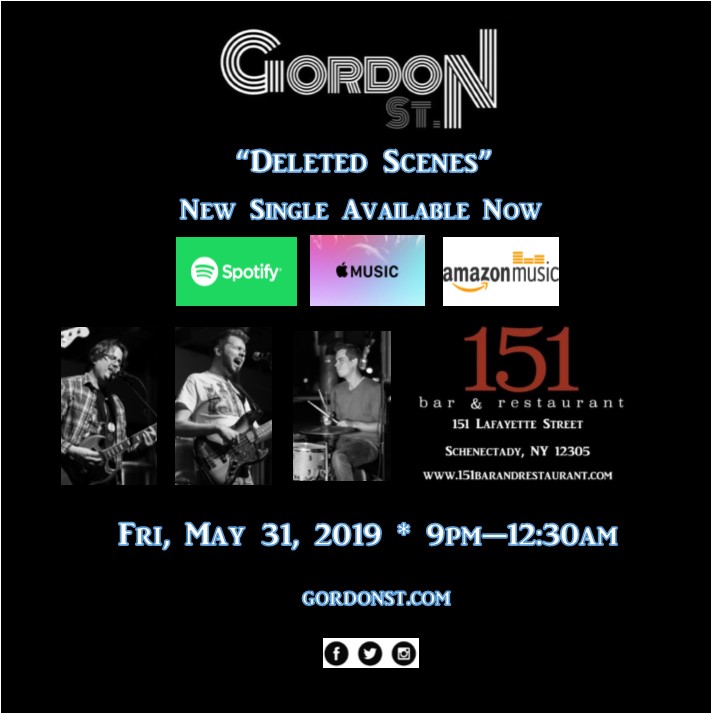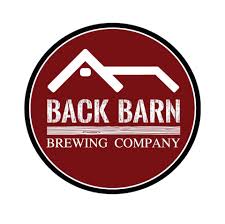 Acoustic Show at the brand new Back Barn Brewing Company
Feb 26, 2019
Dan & Ritch will be playing 2 sets of Gordon St. originals, covers, and fan favorites from 5-7:30 at the brand new Back Barn Brewing Company​ On Rt. 20 in Duanesburg, NY.
Sample some of their delicious new beers and enjoy yourself some acoustic Gordon St!
Sounds
Dates
Dec 28

151 BAR AND RESTAURANT

Schenectady



[instagram-feed]