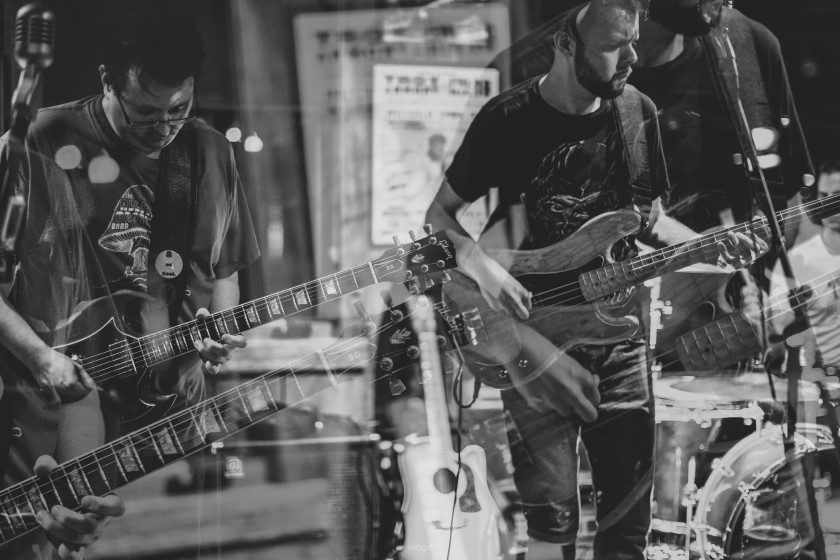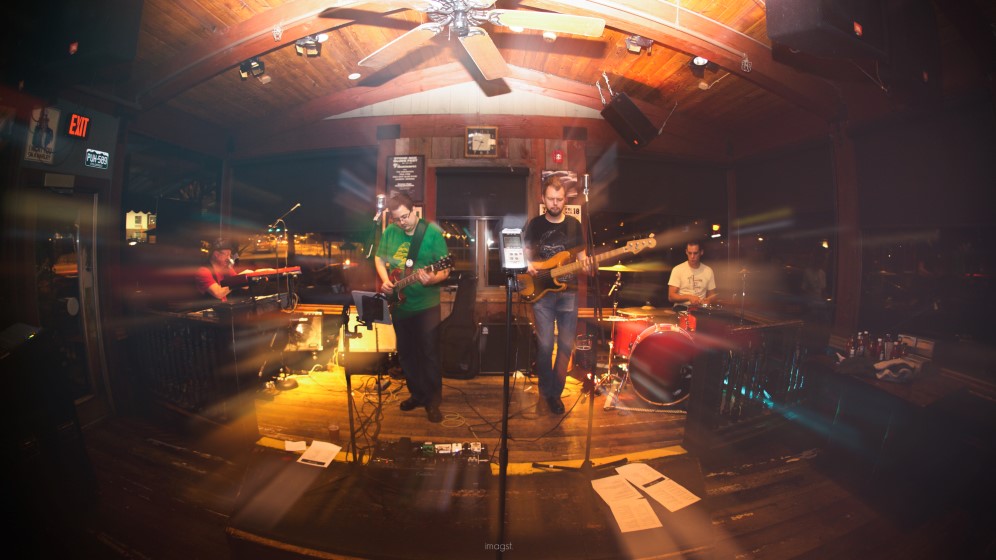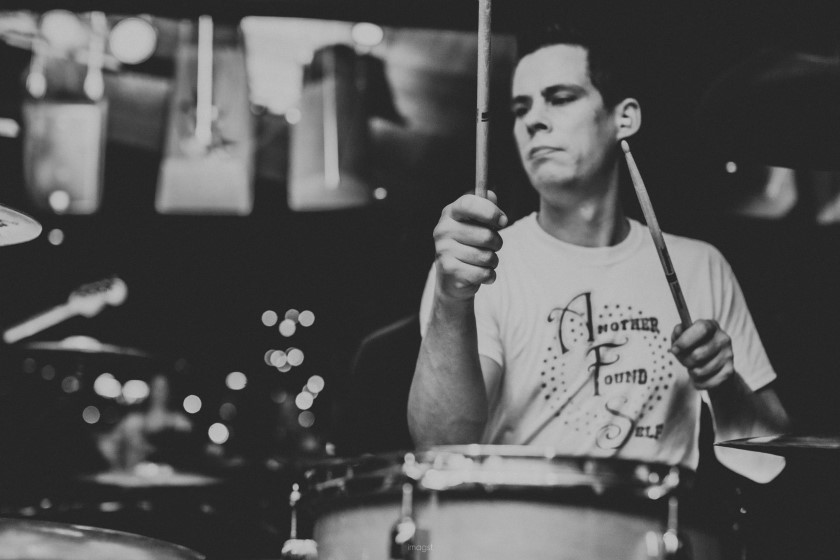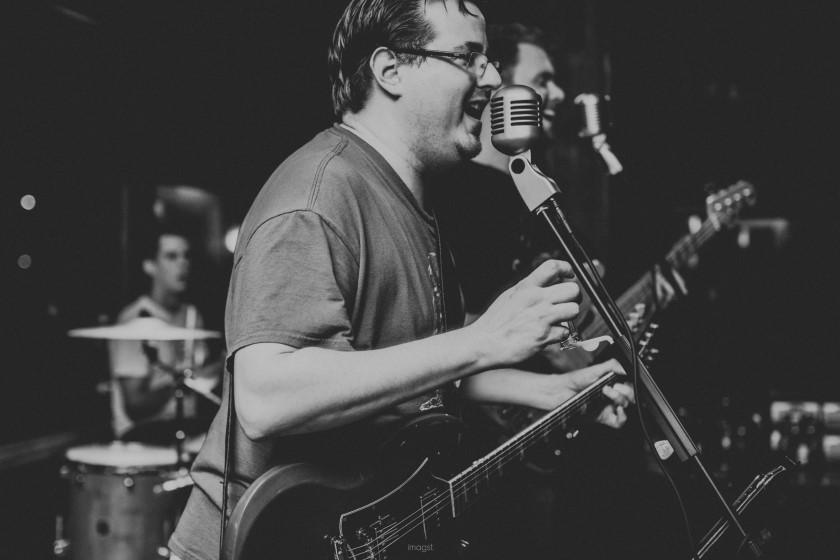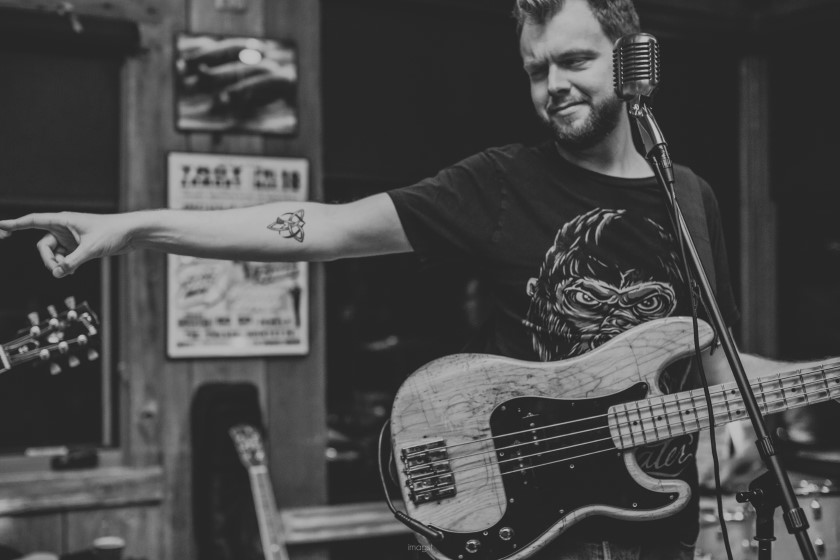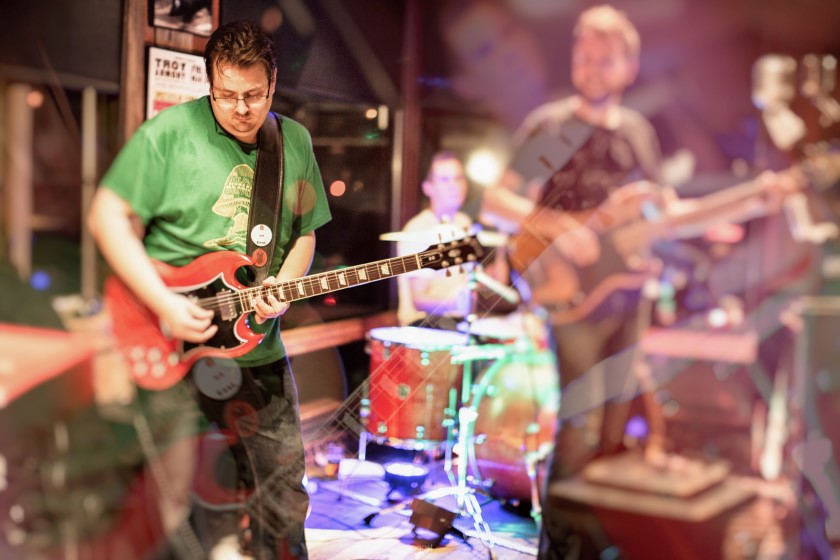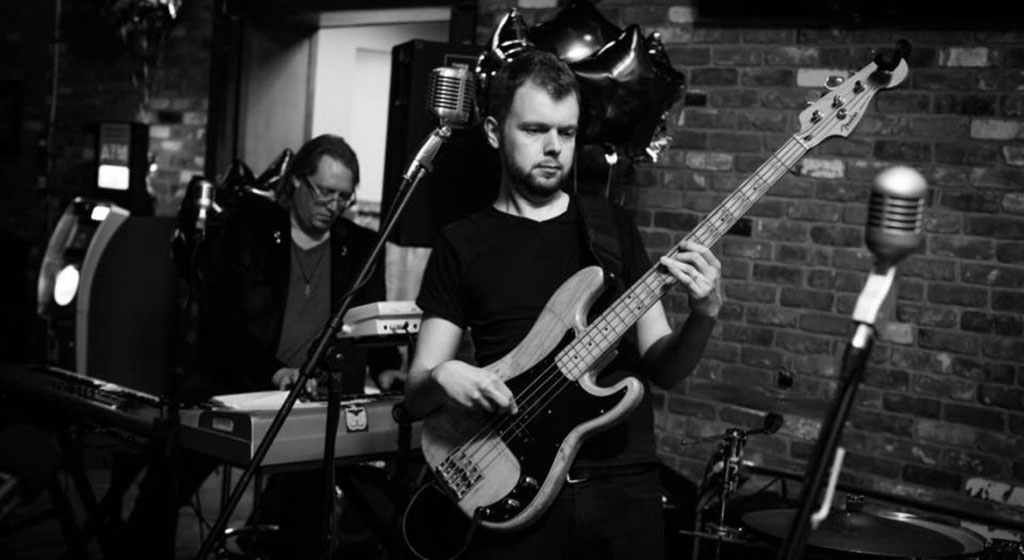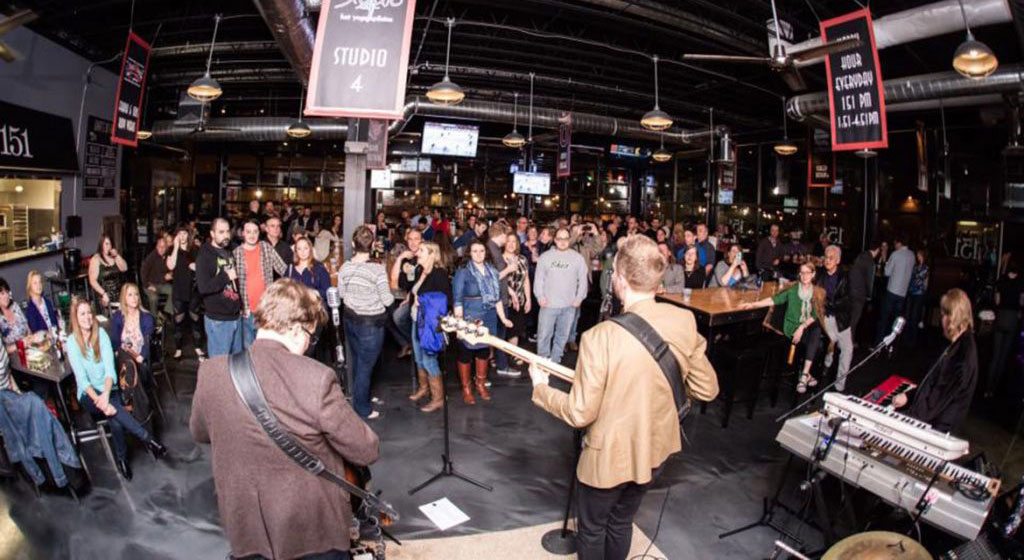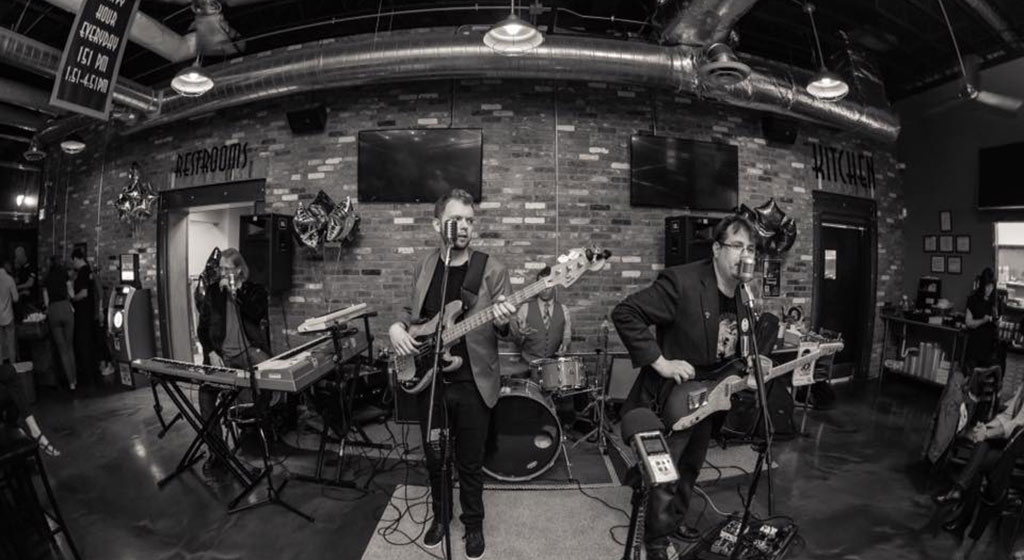 The Latest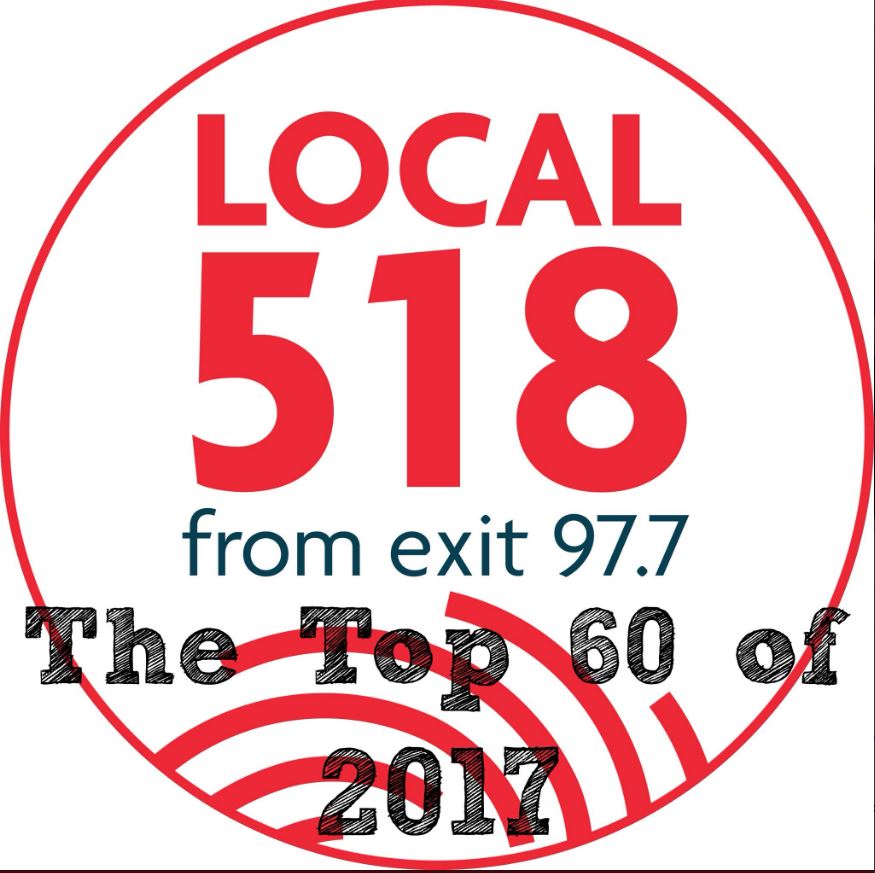 "Right as Rain" and "King of Hearts" named part of WEXT's Local 518 Top 60 of 2017
Jan 8, 2018
We are very proud to announce that "Right as Rain" and "King of Hearts" were selected as part of Exit 97.7 WEXT's Top 60 Local 518 songs of 2017 placing at #13 and #35 respectively. Thank you to everyone at WEXT for your ongoing support and thank you to all in the Local 518 for continuing to listen. Click here for the complete list. Cheers!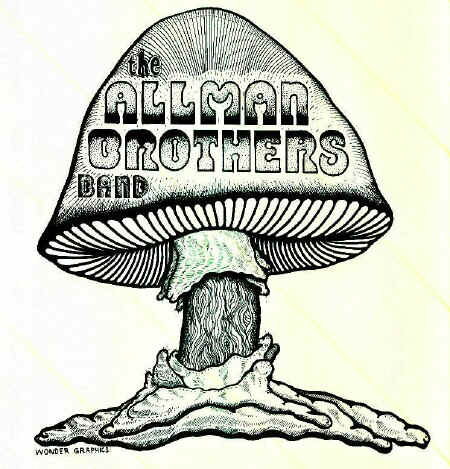 Gordon St. to perform "Eat a Peach" – October 13th at Dinosaur BBQ, Troy
Sep 24, 2017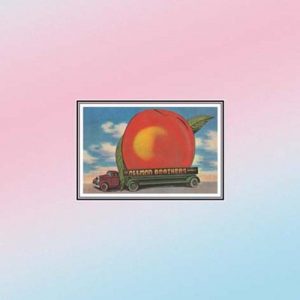 On Friday the 13th, Gordon St. will celebrate the spooky harvest season with a performance of the Allman Brothers Band classic, "Eat a Peach" in its entirety at Dinosaur BBQ – Troy NY in Troy. The band will also perform originals and a number of fan favorites. Halloween shenanigans are both welcomed and encouraged.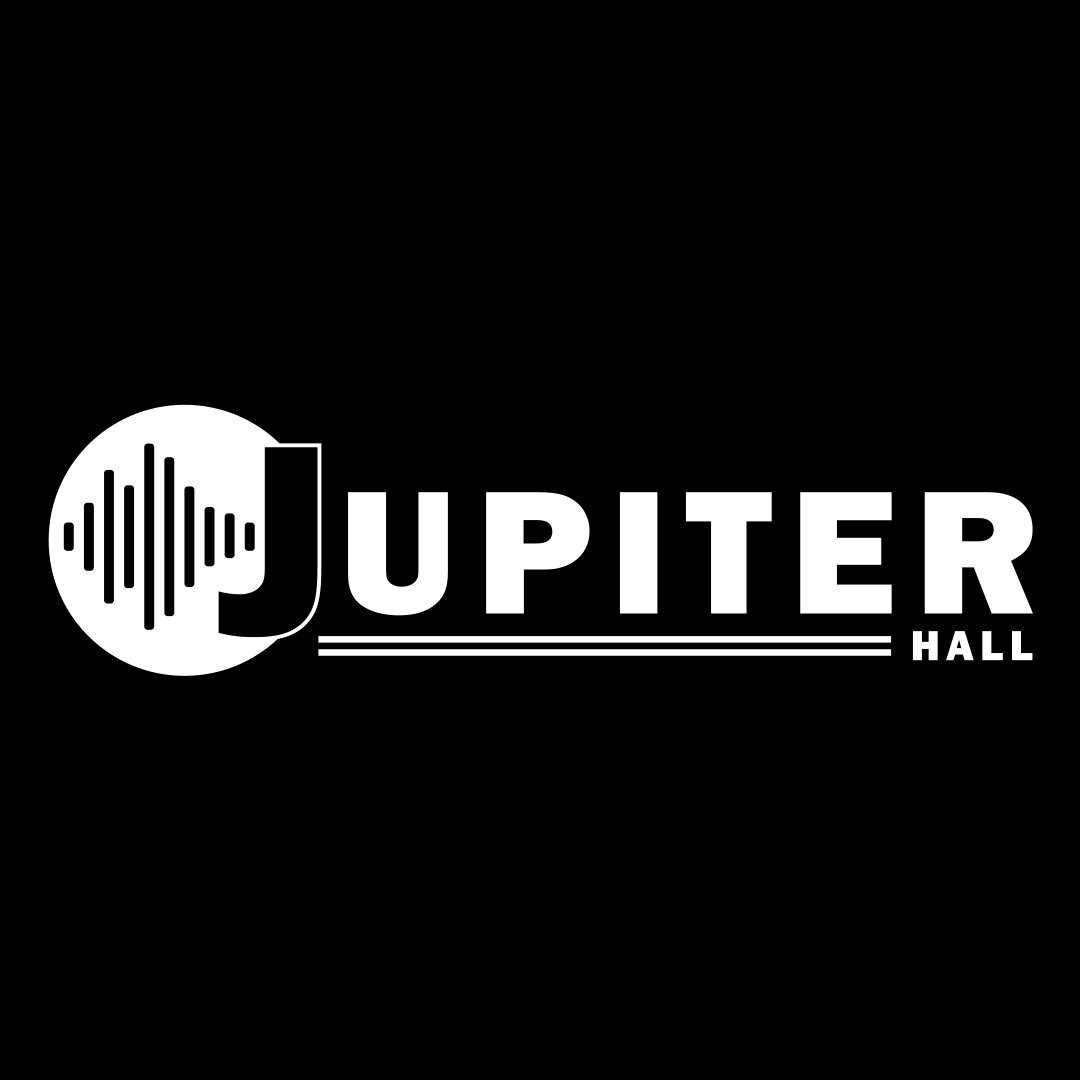 Gordon St. competes in WEQX Battle of the Bands at Jupiter Hall on Wednesday, 8/16/17
Aug 12, 2017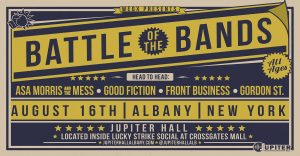 Come throw some rocks with Gordon St. as they compete for a slot on Pearl Fest in WEQX's Battle of the Bands at Jupiter Hall in Lucky Strike Social, Crossgates Mall, Albany. Show time is 7pm, Gordon St. competes at 9:30pm.
Sounds
Dates
Apr 20

WOLF HOLLOW

Schenectady




May 19

"ELECTRIC CITY TRUCKS, TAPS, CORKS, AND FORKS" – FOOD TRUCK FESTIVAL

Schenectady




Jun 23

151 BAR AND RESTAURANT

Schenectady