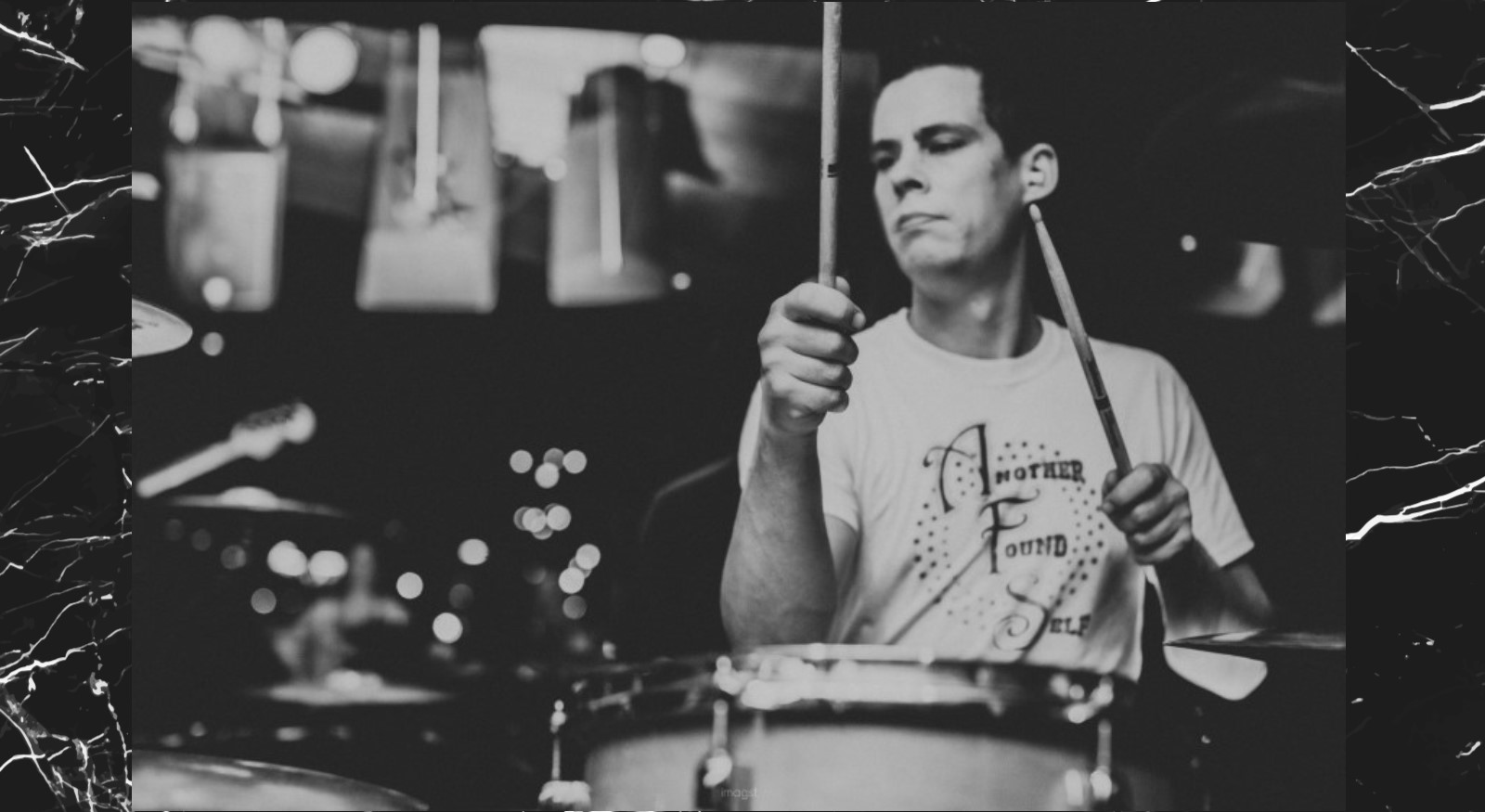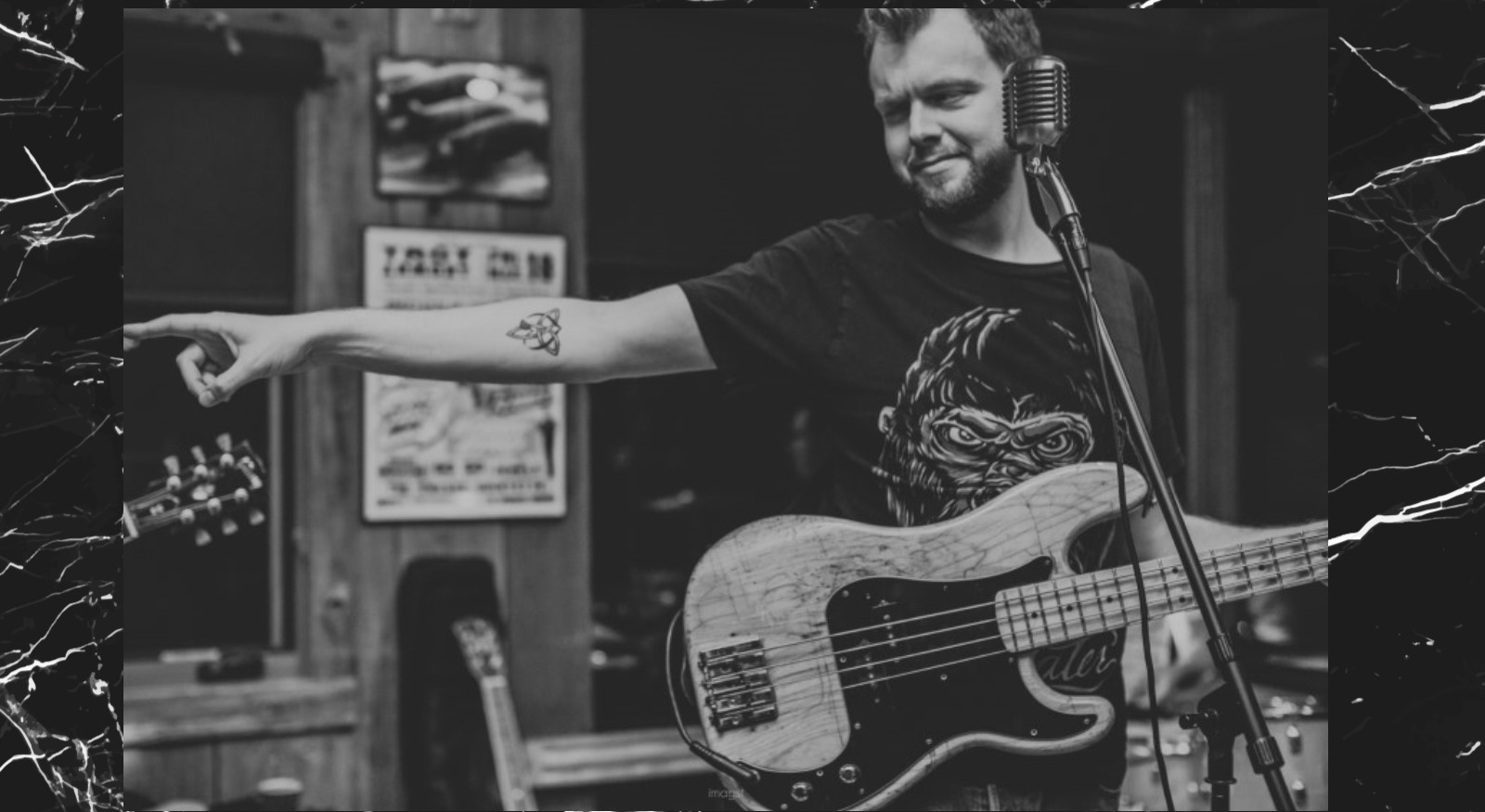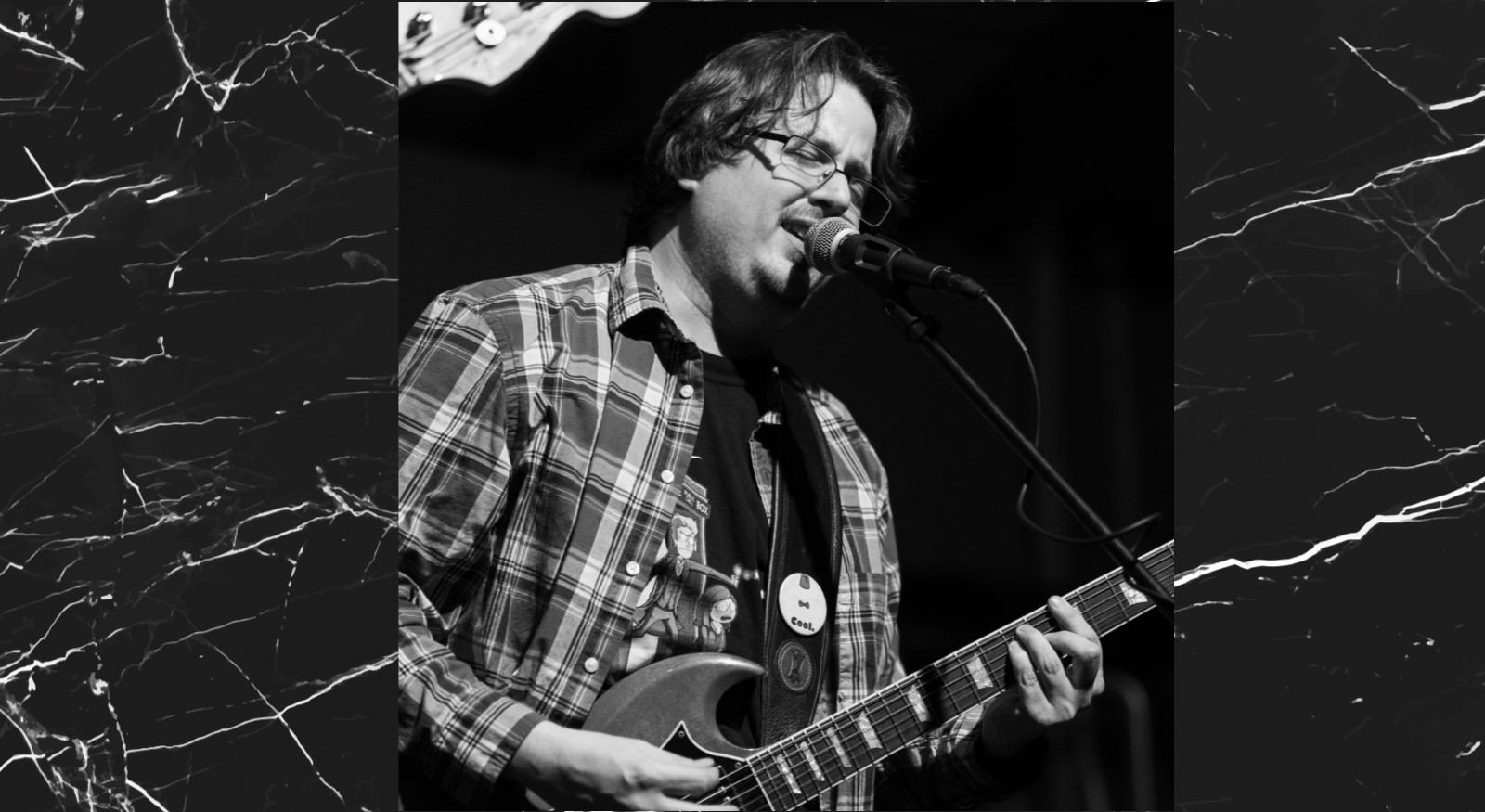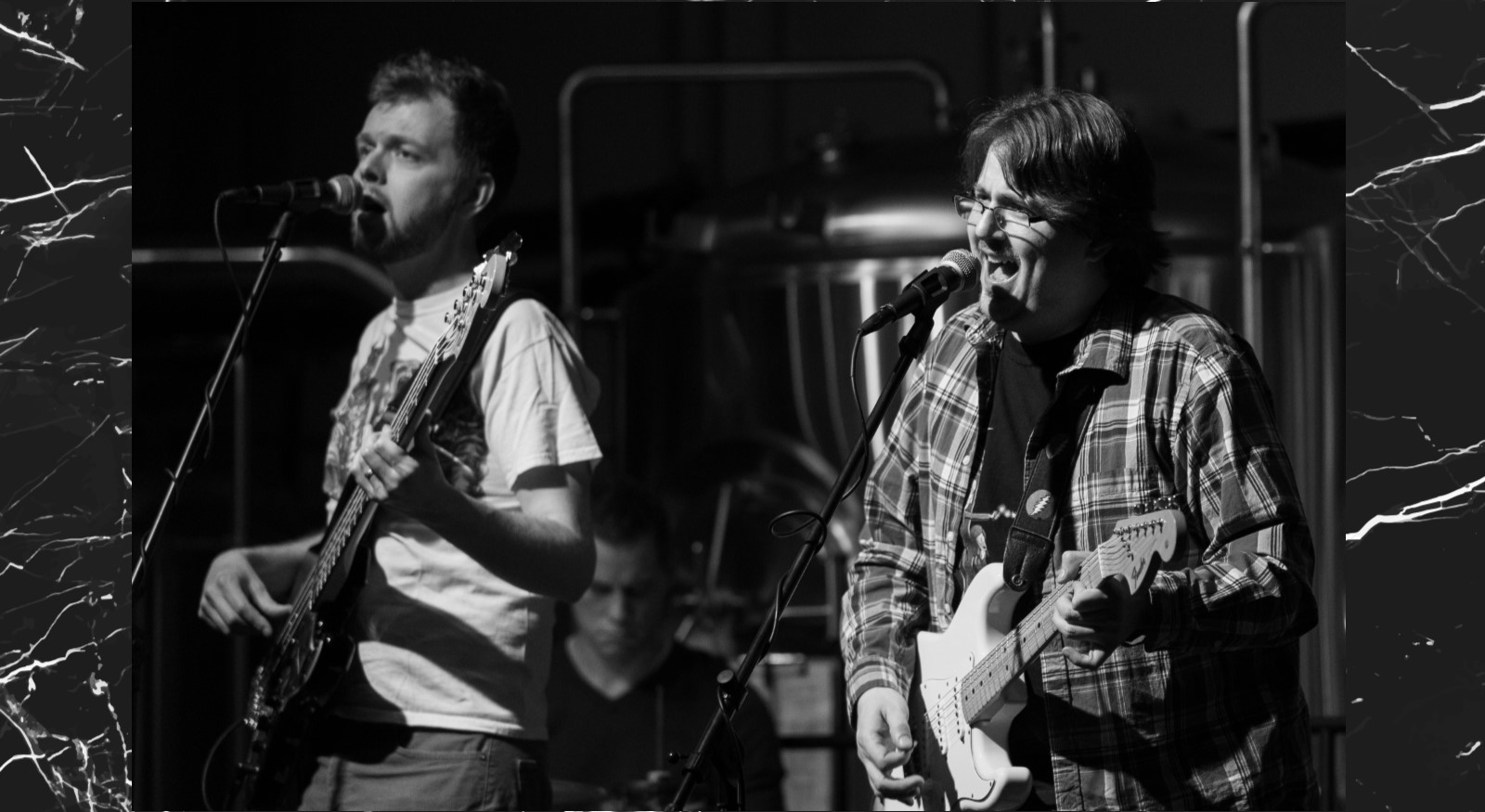 The Latest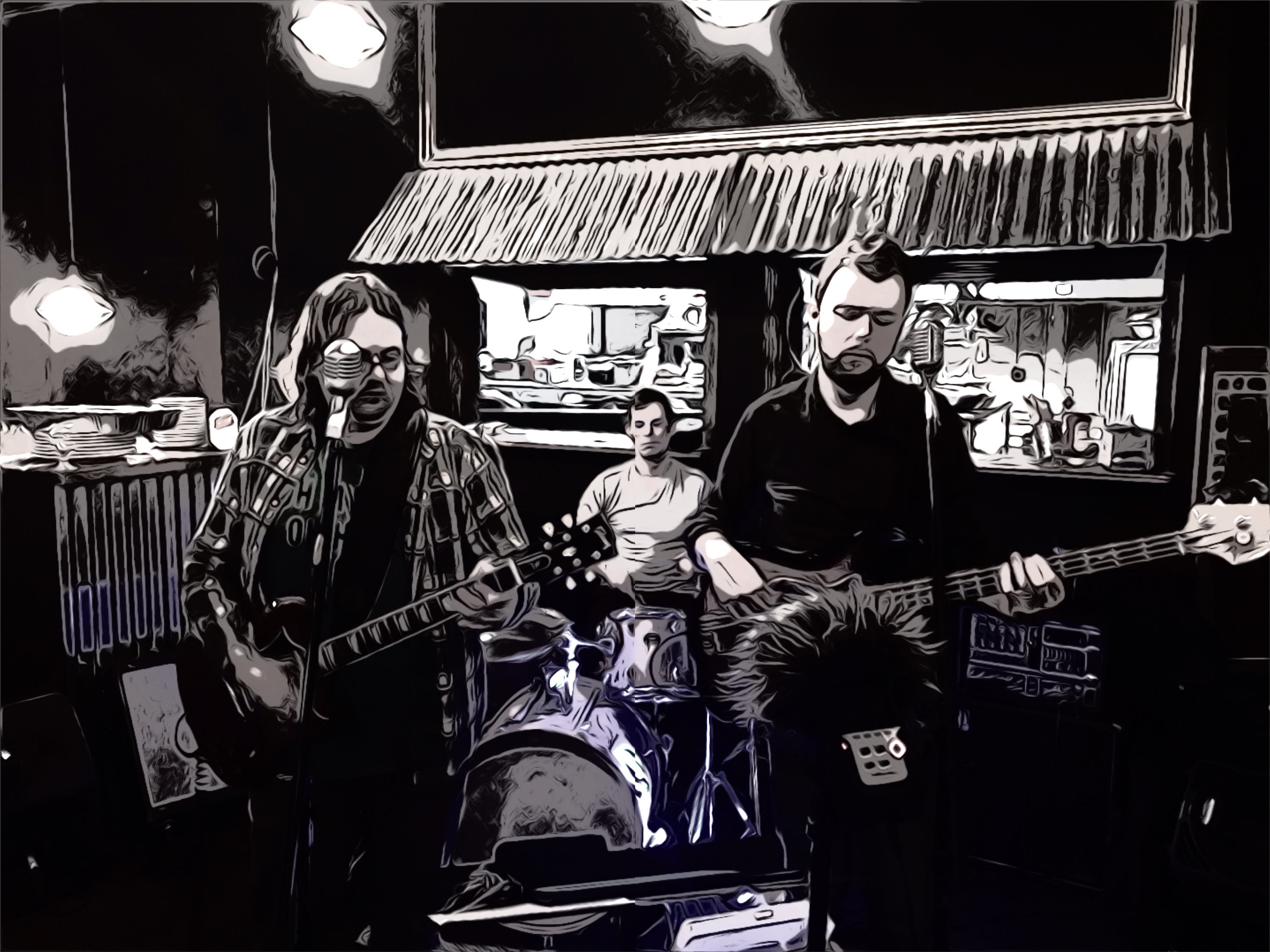 Centre Street Pub, Sat, February 1, 2020
Feb 3, 2020
Centre Street Pub, Sat, February 1, 2020
Set I:
1. Valerie (Amy Winehouse)
2. Up on Cripple Creek (The Band)
3. Right as Rain
4. Rich Girl (Hall & Oates)
5. I Know You Rider (Traditional)
6. And It Spread (Avett Brothers)
7. Into the Mystic (Van Morrison)
8. Deleted Scenes
9. Twilight
10. 50 Ways to Leave Your Lover (Paul Simon)
11. Campfire Song > Jam(debut!)
12. Homeless Romantic
13. Dead Flowers (Rolling Stones)
Set II:
1. Free (Phish)
2. Shakedown Street (Grateful Dead)
3. Ballad of El Goodo (Big Star)
4. Peggy Beans > Jam
5. Don't Do Me Like That (Tom Petty & The Heartbreakers)
6. Golden Years (David Bowie)
7. Hard Day In the World
8. Long Black Veil (The Band)
9. Motion of the Ocean >
10. Psycho Killer > Jam (Talking Heads)
11. One Man Wrecking Machine
12. Wolfman's Brother (Phish)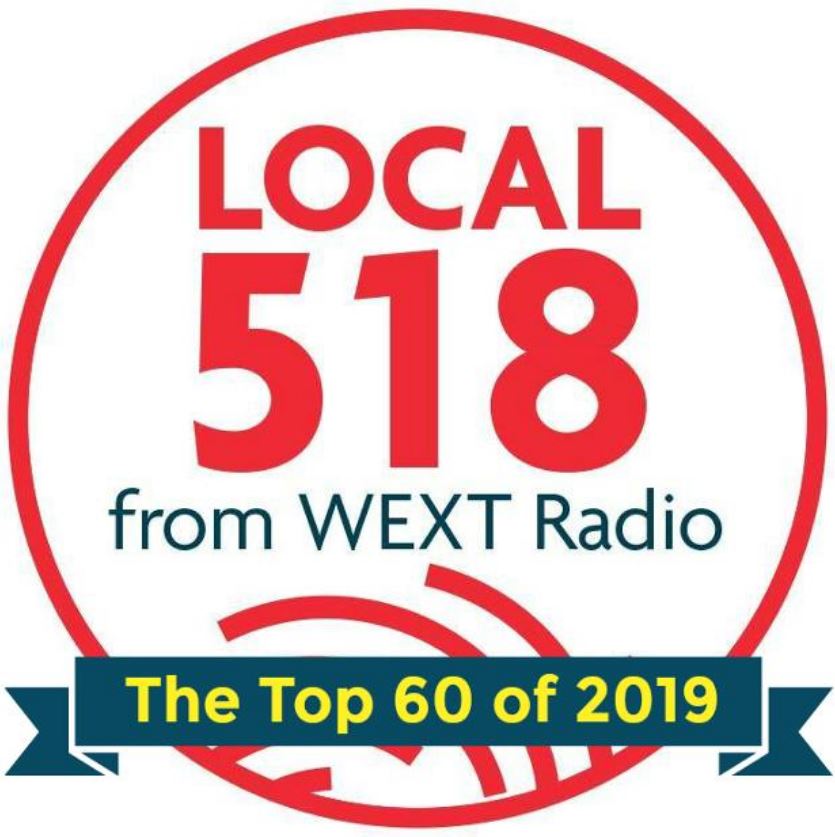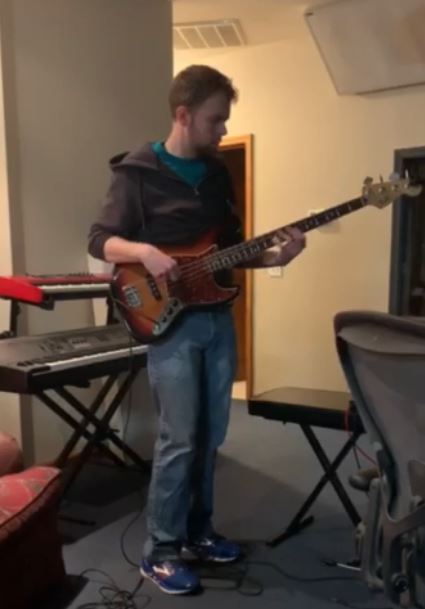 In the Studio for the Summer/Fall Dates TBA
Jun 29, 2019
The band will be laying low in the studio much of the Summer as they continue work on a new release. We already have two in the can and can't wait to share more with you all.
During the Summer months you can catch Ritch playing with Flying Rob and Friends while Jason will be backing City Beat. Dan is seeking the meaning of a prophecy sent to him in a dream.
Dates for the Fall are currently being booked, please keep checking back. Book your calendars though for Black Friday, November 29th when Gordon St. makes its long awaited return to Wolf Hollow Brewing Company.
Stay cool!
Sounds
Dates
Mar 21

CENTRE STREET PUB

Schenectady




Jun 6

WOLF HOLLOW BREWING COMPANY

Schenectady



[instagram-feed]