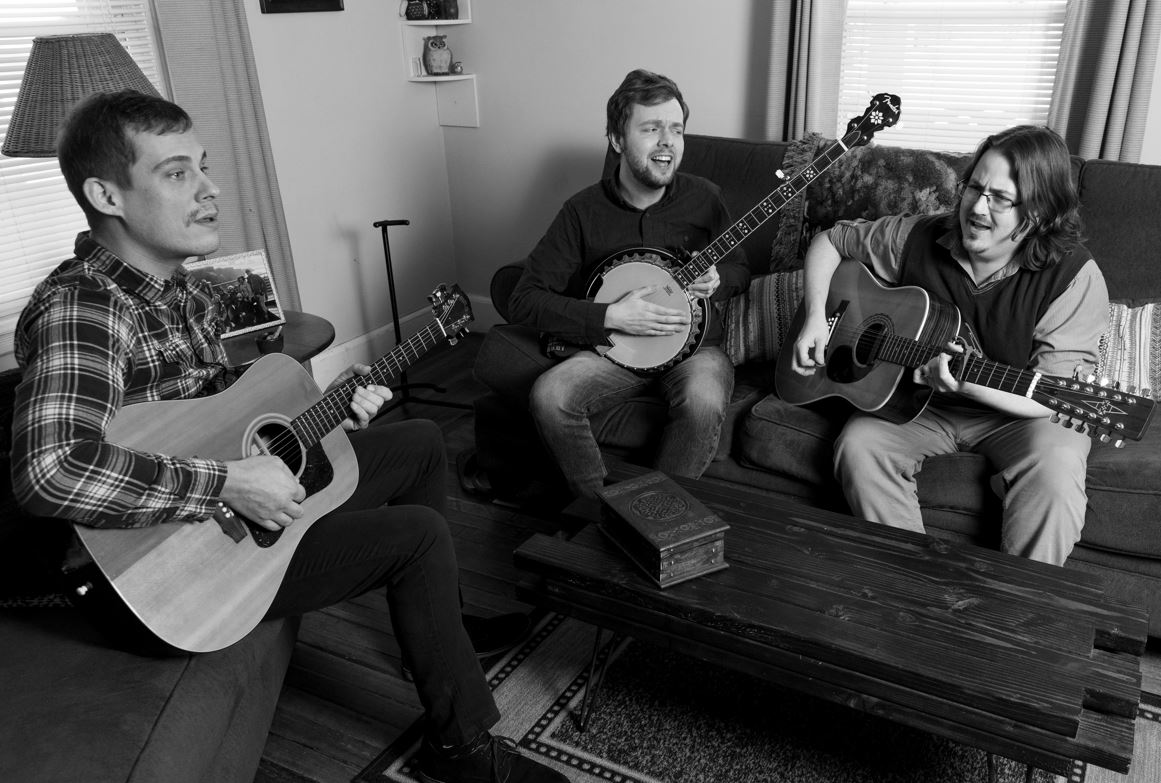 The Band
"Uniquely original! Schenectady's Gordon St. is one of those bands that will amaze you! A band determined not to repeat themselves in an increasingly homogenous and repetitive rock and pop world. GO SEE THE LIVE!" – Dave Michaels, 97.7FM/106.1FM, WEXT Radio
"[A] mix Beatle-esque pop hooks, jam band-influenced tangents and heavy guitar riffs, all to danceable rhythms." – Brian McElhiney, Music Critic
Schenectady, NY based rock combo, Gordon St. is made up of veteran Local 518 musicians Dan Noonan (lead vocals, bass), Ritch Harrigan (vocals, guitar), and Jason Nowak (drums, vocals) and have been recording and performing in New York's Capital Region for over a decade.
WEXT named the album's singles "Right as Rain", "King of Hearts" as among the best local songs of the year alongside artists Sean Rowe, Wild Adriatic, and Sawyer Fredericks.
The band's discography has received regular airplay on Capital Region Radio Stations, WEXT, 97.7 FM and WEQX 102.7FM. WEXT have consistently named the group's singles to their Annual Top 60 Songs of the Local 518 since 2012 alongside other notable National and Local 518 artists Sean Rowe, Wild Adriatic, Sawyer Fredericks, and Super 400.
In 2021, Gordon St. was honored to have their single "Quentin," recorded and produced by Tim Lynch at the Recording Company, nominated for a Capital Region Thomas Edison Music Award for Record of the Year.
Gordon St. is proud to be part of the Capital Region and have shared the stage with national acts at venues like the WAMC Linda Norris Auditorium, Dinosaur BBQ Troy, and the Van Dyck. They've also performed as part of the Freedom Park Concert Series in Scotia, Art on Lark Festival, and Lark Fest.
Gordon St.'s music is available for purchase and stream from digital retailers and streaming services.
Dates
Dec 29

SPA CITY TAP AND BARREL

Saratoga